Trump Taj Mahal Officially Closes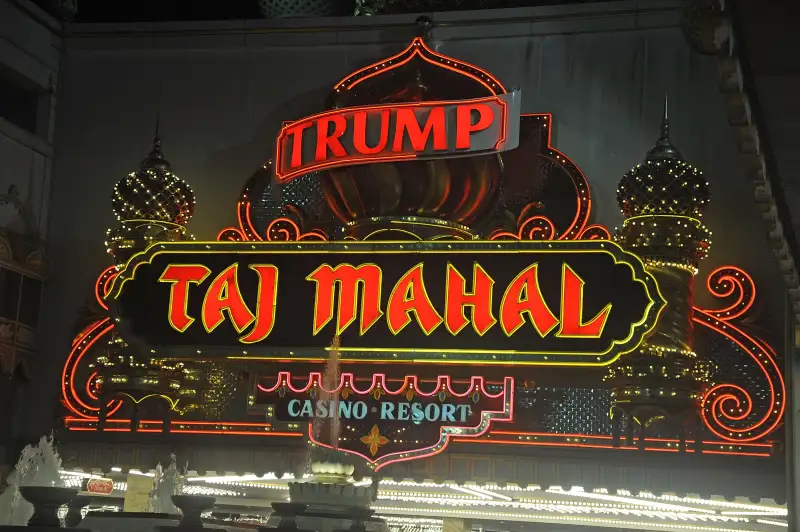 The Trump Taj Mahal officially ceased operations Monday.
It was first announced that the hotel and casino, located on the Atlantic City boardwalk, would close in August. About 3,000 workers are out of a job as a result, reports USA Today. The hotel was formerly owned by Republican presidential nominee Donald Trump and faced numerous bankruptcies over the years.
Read More: 8 Epic Business Failures with Donald Trump's Name on Them
"Currently the Taj is losing multimillions a month, and now with this strike, we see no path to profitability," Tony Rodio, chief executive of Tropicana Entertainment Inc, said in a statement at the time the hotel's closure was announced. Billionaire Carl Icahn, whose company owned the hotel at the time of its closure, said it lost about $350 million over a short period of time.
This isn't the only Trump-branded casino failure in Atlantic City: As Money has previously written, Trump Plaza, which cost $210 million, to build, "was sold off at the 'fire sale price' of $20 million in 2013."