Here's Why Uber Is Testing Self-Driving Cars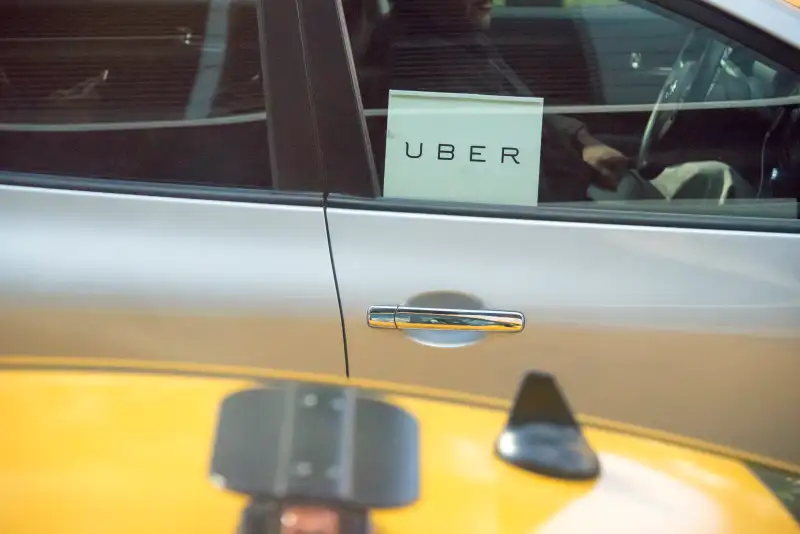 Roberto Machado Noa—LightRocket via Getty Images
Uber will begin testing self-driving cars in Pittsburgh, where the company's Advanced Technologies Center is located, the company announced in a blog post Thursday.
The company is outfitting a Ford Fusion with radars, laser scanners, and high res cameras, all of which will be sued to collect mapping data and test the car's self-driving capabilities.
That's not to say that people-less vehicles will be rolling through the streets: A human "driver" will be in the driver's seat while the car is in self-driving mode, according to the post.
The company says autonomous vehicles are part of its mission to make transportation reliable and safe.
"Real-world testing is critical to our efforts to develop self-driving technology," the post reads. "Self-driving cars have the potential to save millions of lives and improve quality of life for people around the world."
As USA TODAY noted, Uber CEO Travis Kalanick has reasons beyond reliability and safety to push forward with self-driving technologies: Namely, money. As he said at the Code Conference in 2014, per The Verge,
Google is the other big player in the self-driving car world, along with Tesla and GM. Google, Uber, and other companies have partnered to lobby against certain regulatory hurdles related to autonomous vehicles, such as the necessity to have steering wheels and a driver who can take over in emergencies.