46% of Americans Say They Are Underemployed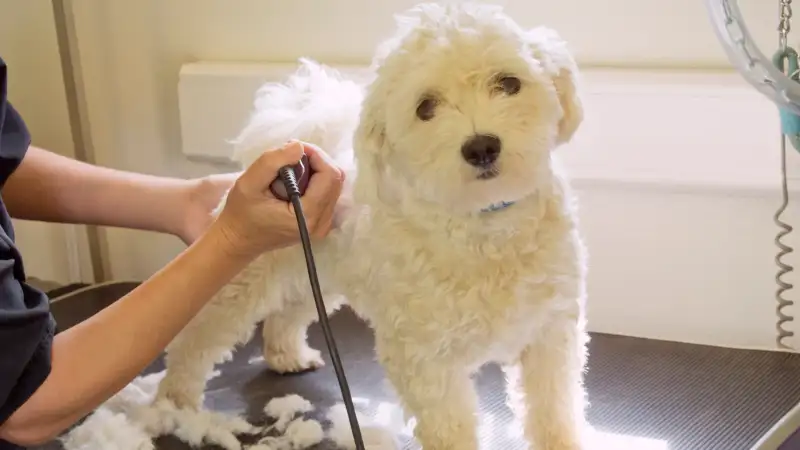 Bill Holden—Getty Images/Cultura RF
Although the country's average unemployment rate is pretty close to what economists consider full employment, there's another side to that story — and it might help explain why so many families are still pinching pennies just to get by.
A new study from PayScale.com found that 46% of American workers today consider themselves underemployed, and it's a safe bet that if these people aren't working to their full potential, they're not earning as much as they could, either.
PayScale surveyed more than 900,000 workers for its report. It asked them if they considered themselves underemployed, and why. About three quarters said they weren't using their degree or training at their current job, while the remaining were working part-time because they couldn't find a full-time job.
Read More: 5 Jobs That Pay Over $80,000 a Year—and Don't Require a College Degree
The jobs where underemployment is rife are surprisingly varied, despite the cliche of the millennial barista. The three jobs where underemployment is most common are, respectively, system support technician, front end supervisor and dog groomer.
And this is a case where more education might not be an asset: PayScale found that a little over half of respondents with a high school or equivalent education are underemployed. Although college helps, the catch is that you have to have a degree. People with some college coursework under their belt but no degree reported the highest level of underemployment at 57%.