This Car Sharing Startup Lets You Rent Wheels Free for 2 Hours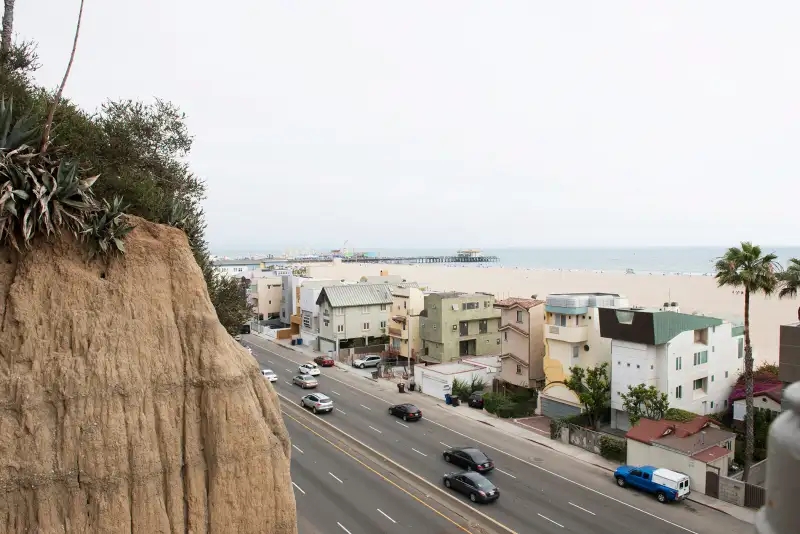 Think of the car as a billboard on wheels.
WaiveCar is a startup that just launched in Santa Monica and Venice, Calif., with a fleet of 20 compact, four-door electric cars. Each vehicle has a driving range of 80 miles, and all you need to borrow one is a credit card, a driver's license, and a smartphone. Rentals are made via smartphone app, and there's no need to pick up keys—the company unlocks vehicles remotely when a user books the car, and the keys are inside.
Even more innovative, however, is WaiveCar's business model, in which vehicles are loaned out at no charge to drivers for the first two hours. Even insurance is included for free. WaiveCar makes money because its cars are covered in advertising. The sponsor at launch is the Google-backed Oscar Health Insurance Corp.
"WaiveCar rides are free because the cars work as mobile billboards," the company's site explains. "You're actually paying us just by driving the cars. Sweet deal, don't you think?"
After the first two (free) hours, WaiveCar charges drivers $5.99 per hour if they want to keep the vehicle longer. When the booked time is up, drivers will be told where they can leave the vehicle. Users may even be able to earn special rewards for dropping off the car in certain (high-profile) locations that will benefit advertisers.
"WaiveCar's advertising technology allows advertisers to not only show ads on a particular day or time, but also in specific GPS-defined areas," said Zoli Honig, WaiveCar's chief technology officer, according to Auto Rental News. "This is a new, innovative advertising medium for companies and a powerful way of fostering green, renewable energy in our communities."
Read next: 4 Tips to Avoid Road Tolls
The company plans on expanding throughout the Los Angeles area in the coming months, with a fleet expected to reach 200 cars.