Warren Buffett to Donald Trump: The Economy Is "Pretty Damn Good"
Money is not a client of any investment adviser featured on this page. The information provided on this page is for educational purposes only and is not intended as investment advice. Money does not offer advisory services.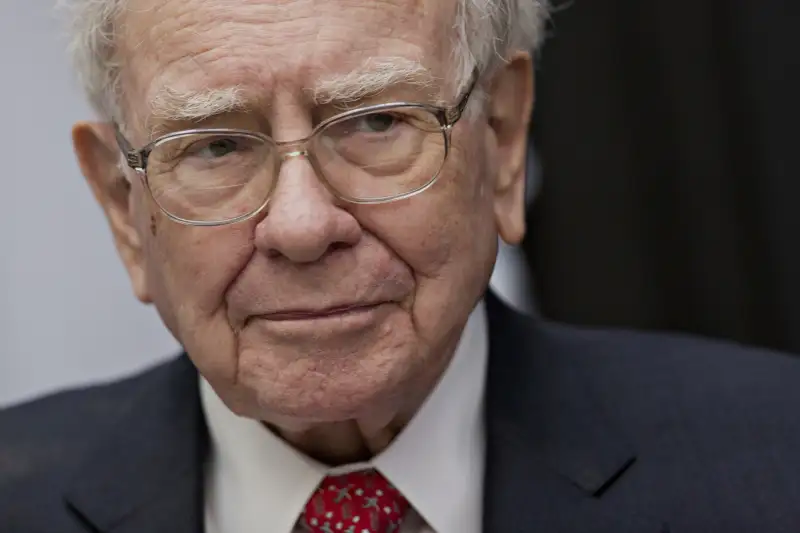 Bloomberg—Bloomberg via Getty Images
In an interview with Politico's Playbook, the Berkshire Hathaway CEO outlined his perspective on the U.S. economy, which Donald Trump described as being in the "weakest so-called recovery since the Great Depression."
Buffett, a vocal supporter of Hillary Clinton, begs to differ. Here are his main arguments about where the economy stands and what it will take for growth to accelerate:
#1) A 2% growth rate is nothing to sneeze at:
Okay, the modest 2% growth that the U.S. economy has experienced in recent years is nothing like the 3%+ growth in gross domestic product in the 1980s and '90s, or the 4%+ growth rate of the 1960s.
But contrary to popular political rhetoric, a projected economic growth rate of 2% through 2017 is not terrible, Buffett said. He points out:
#2) You can't expect much faster growth coming out of the financial crisis.
Buffett's argument seems to directly contradict Trump's negative views on the U.S. economy.
But Buffett says there's a reason why this rebound still feels like the slowest recovery since the Great Depression to some. That's because the global financial crisis was the closest thing the economy has seen to the Depression in nearly a century. And it takes a long time to get over the lingering effects of major economic crises.
#3) As productivity grows, so will the economy.
To be sure, the U.S. economy faces persistent economic challenges today — sluggish wage growth is often cited as a primary contributor to worker malaise, and the seven-year-old bull market is long overdue for a correction. But Buffett believes the real key to re-accelerating the economy is innovation and productivity.
The bad news: Productivity has declined over the last three quarters, far off economists' estimates that the measure of U.S. output would actually improve.
So, is our economy "pretty damn good" after all? That depends on your expectations.