How to Watch the 2016 Tour de France If You Don't Have Cable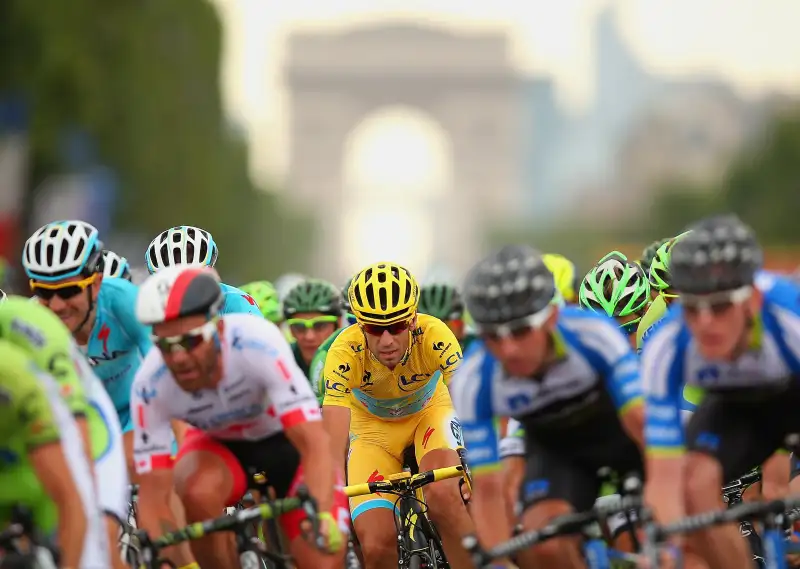 This year's Tour de France —which begins Saturday, July 2, in Normandy with a flat stage to Utah beach and ends on the Champs-Élysées in Paris on Sunday, July 24—looks promising. According to Andrew Hood, veteran correspondent for VeloNews, "the 2016 edition is the hardest route the Tour de France has served up in a long time."
Watching the blue-chip favorites like Britain's Chris Froome, last year's champion, Spain's Alberto Contador, and Colombia's Nairo Quintana is going to be easier (if not cheaper) this year for people who don't have cable.
If you do have cable, you can watch the Tour on NBC Sports Network, which has negotiated exclusive rights in the U.S. Because of the time zone difference, coverage usually begins around 8 a.m. and ends around 11:30 a.m. on the East Coast. So you may find yourself wanting to watch when you're away from your TV and in need of a streaming option and don't want to use a pixilated feed from a pirate site, riddled with malware.
In that case, the go-to option is getting it through NBC's Sports Gold service. Unfortunately, instead of allowing cable customers to sign in with their provider login credentials on the regular NBC Sports app or site, the network is making everyone, subscribers and non-subscribers alike, cough up $29.99 for its "Sports Gold" app, an ad-free package across all major platforms (phones, Apple TV, desktop). On the upside, the fee also gets you the Vuelta a España and a few other future bicycle races, including the 2017 Paris-Roubaix.
Since the package is not a cable add-on, it's also main option for cord cutters who eschew cable completely. Other options include Sling TV, which recently added NBC Sports Network to its "Sling Blue" package for $25 per month and Playstation's Vue service, which, for $30 per month, offers NBC Sports Network.