5 Weird Holiday Gifts You'd Never Guess Would Be Ultra Hot Sellers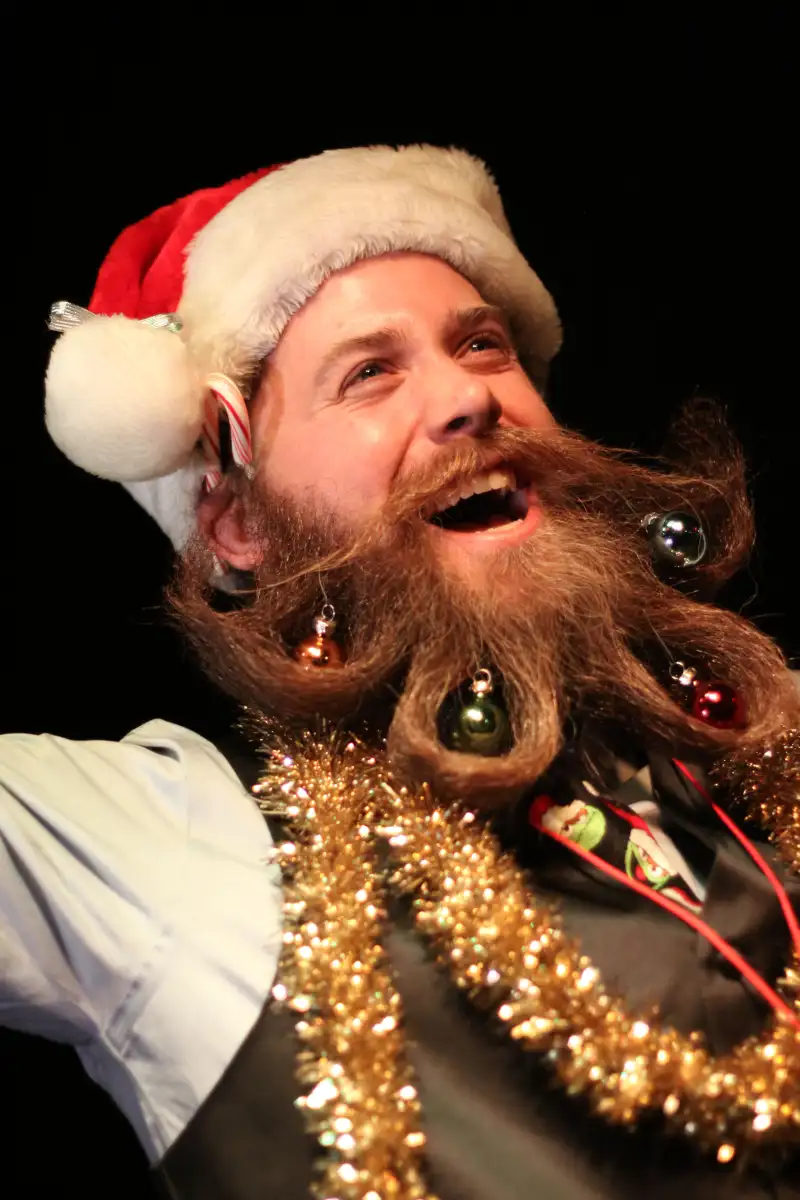 We've come to expect that certain kinds of gifts will be hot sellers during the holiday season. Remember Zhu Zhu Pets? Or Tickle Me Elmo or Bratz? Or any number of other gifts that somehow or another dominated the December discussions in schoolyards all over America and caused parents to go out of their minds—and sometimes drop thousands of dollars—to get that year's sold-out, must-have toy?
This year, "Frozen" items and certain Lego sets are among the gifts that are sold out or hard to find because supply has been unable to keep up with demand. Yet by and large, because today our interests are so varied, kids increasingly want tech more than traditional toys, retailers are better at anticipating sales, and online marketplaces make it possible to find even sold out items in seconds, it's much rarer for there to be a single must-have toy in any holiday season.
That doesn't mean that the holidays are bereft of sales surprises. In fact, a handful of oddball items have seemingly come out of nowhere to surge ahead of the pack as bizarrely hot-selling holiday purchases. Perhaps most surprising of all, none of them are toys, nor—one would hope—are they intended as gifts for children.
Here are five of the season's strangest hot sellers, several of which it's nearly impossible to buy now, assuming you might actually want to buy them.