You Can Now Use Wells Fargo ATMs Without a Card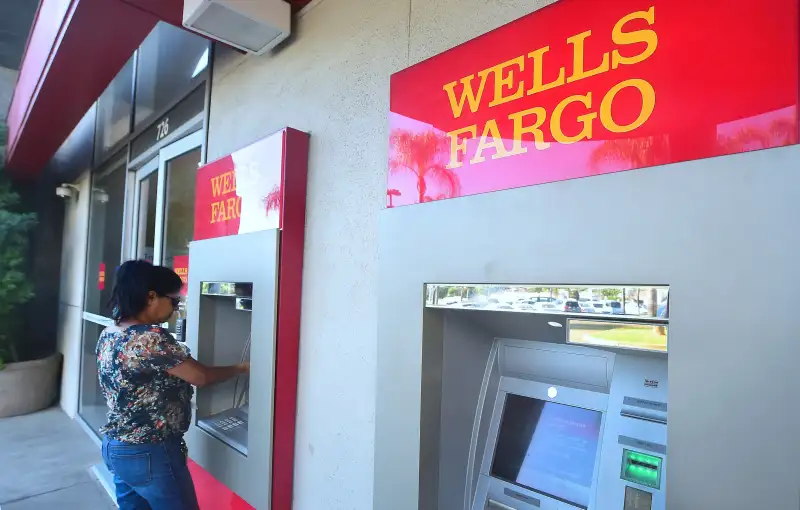 FREDERIC J BROWN, AFP/Getty Images
Wells Fargo customers can now deposit cash from any of the bank's ATM machines around the country without a physical card.
As an alternative, customers can access any of the bank's 13,000 ATMs using the Wells Fargo mobile app. To use the new feature, customers simply log on to their app to request an access code. At the ATM machines, they can use that code and their regular ATM pin to complete a transaction.
The bank's new technology echoes its overall sentiment "the future is cardless."
"Every time a customer walks up to an ATM or into a branch, chances are they're carrying a phone, and we believe the real power of mobile is the ability to enhance the customer experience at our ATMs and branches," said Jonathan Velline, head of branch and ATM banking at Wells Fargo, in a statement.
Wells Fargo isn't the only bank planning to use this new technology: JPMorgan Chase, which has 18,000 ATMs around the country, is testing out the technology in several hundred machines in four cities. Bank of America is also testing the option for several of its ATM machines.