Wells Fargo Settles Charges It Refused Mortgages to Moms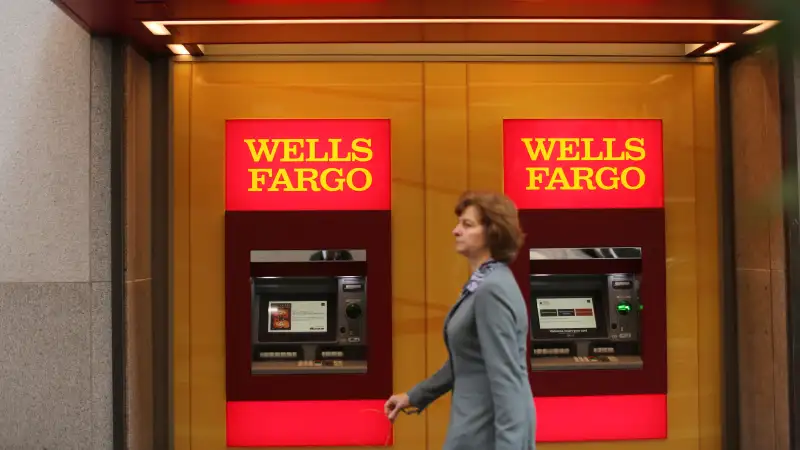 Wells Fargo Home Mortgage agreed Thursday to pay $5 million to settle allegations that its home loan officers discriminated against pregnant women and women on maternity leave out of fear that the mothers would not return to work, potentially jeopardizing their ability to repay the loans.
Six families alleged that loan officers employed by Wells Fargo, the biggest provider of home loans, made discriminatory comments during the mortgage application process, made loans unavailable to them, and even forced mothers to end maternity leave early and return to work before finalizing the loans. One of the six complainants was a real estate agent who alleges he lost a commission due to discrimination against one of his clients.
Lindsay Doyal, one of the women who filed a complaint with the Department of Housing and Urban Development, says that she was denied a mortgage despite providing several letters from her employer confirming that she intended to go back to work, the Washington Post reports. Doyal says she received an e-mail from a Wells Fargo loan officer that said, "moms often don't return to work after the birth of their little ones."
Since 2010, HUD has received 90 maternity leave discrimination complaints, 40 of which have been settled, with a total of almost $1.5 million going to loan applicants. The families in the Wells Fargo case will receive a total of $165,000, and Wells Fargo will create a fund of up to $5 million for other affected mortgage applicants.
"The settlement is significant for the six families who had the courage to file complaints, and for countless other families who will no longer fear losing out on a home simply because they are expecting a baby," HUD Secretary Julián Castro said in a statement. "I'm committed to leveling the playing field for all families when it comes to mortgage lending. These types of settlements get us closer to ensuring that no qualified family will be singled out for discrimination."
Wells Fargo promised to enact new Temporary Leave Underwriting Guidelines and educate their loan officers.
"We resolved these claims to avoid a lengthy legal dispute so we can continue to serve the needs of our customers," Wells Fargo said in a statement. "Our underwriting is consistent with longstanding fair and responsible lending practices and our policies do not require that applicants on temporary leave return to work before being approved. The agreement resolves claims related to only five loan applications from a period when Wells Fargo processed a total of approximately 3 million applications from female customers."