Here's What You Should Know About The Wendy's Data Breach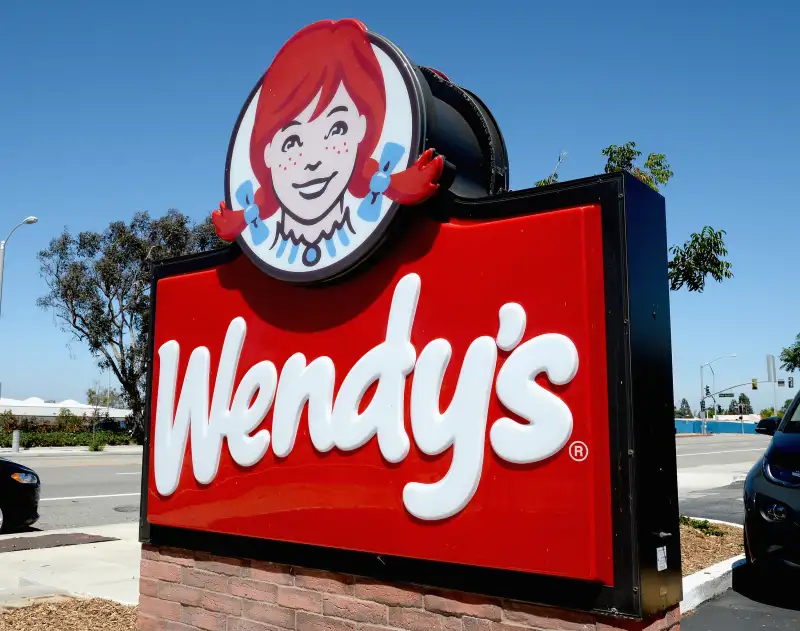 Lester Cohen—Getty Images for Wendy's
Wendy's revealed on Thursday that hackers stole payment card data of some of its customers in a malware attack that affected more than 1,000 of its franchises across the country.
The hackers pilfered cardholder names, credit or debit card numbers, expiration dates, cardholder verification values and service codes, among other data, Reuters reported. Wendy's first reported the malware attack in February, several weeks after it announced a probe into atypical payment card activity at some of its locations. In June, the company reported that it had discovered a variant of the malware used.
So what can you do while you wait to see if you've visited one of the affected restaurant? If you've used your debit or credit card at Wendy's early this year, you should keep a close eye on your account. Don't wait for your monthly statement, or assume your banking institution will catch an unusual charge (though many do and will call you).
Read More: What Should I Do If I Have Been The Victim of Identity Theft?
The good news is that if only your credit card information has been stolen, you don't have that much to worry about. You won't be liable for any unauthorized charges you report within 60 days of receiving your statements, and often banks will help you out even if you don't report it until later.