Wet Wipes Company Rapped for 'Flushable' Claim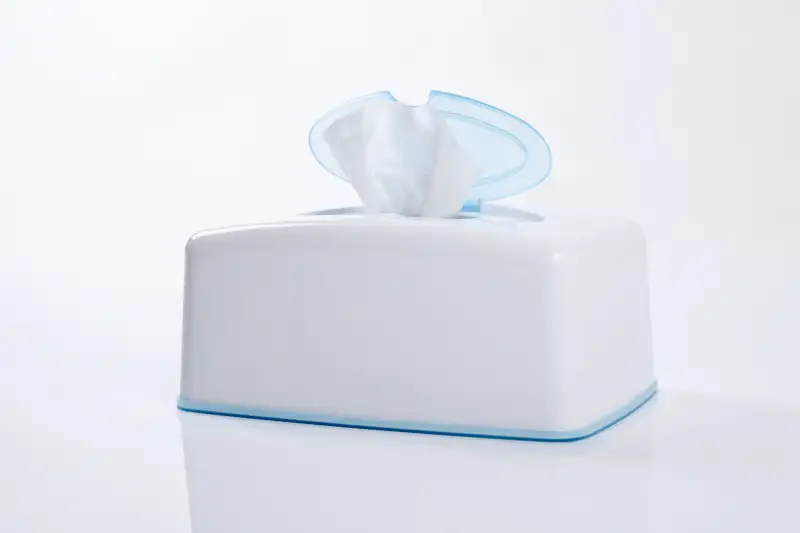 Anyone who has ever dealt with a clogged drain—only to find the culprit is one of those "flushable" wipes from Costco, CVS, Target, or BJ's—has cause for celebration.
The Federal Trade Commission just announced a settlement with moist toilet tissue producer Nice-Pak that prevents the company from continuing to claim its products are actually flushable, at least until it proves those claims through testing.
"The evidence didn't back up Nice-Pak's claims that their wipes were safe to flush," said Jessica Rich, Director of the FTC's Bureau of Consumer Protection. "If you claim a product is flushable, it needs to flush in the real world, without clogging household plumbing or sewer and septic systems."
The FTC found that Nice-Pak misrepresented that its Nice 'N Clean wipes, also sold under several store brands, break apart after being flushed. The specific products made by Nice-Pak include Costco's Kirkland Signature Moist Flushable Wipes, CVS's Flushable Cleansing Wipes, Target's Up & Up Flushable Moist Wipes, and BJ's Family & Toddler Moist Wipes.
Nice-Pak has responded with a statement claiming it switched its manufacturing process in late 2014 so that now all of its flushable wipes—including the brands named above—comply with the FTC testing requirements. Non-flushable wipes have always featured a "Do Not Flush" logo, a company rep says.
Wet wipes have had an unflattering run in recent news, with some customers claiming that certain brands contain allergy-triggering chemicals. Plus there's a story from London about a city sewage pipe that simply burst under pressure from an 11-ton clog of congealed fat and—you guessed it—wet wipes.