What the Richest Americans are Driving Now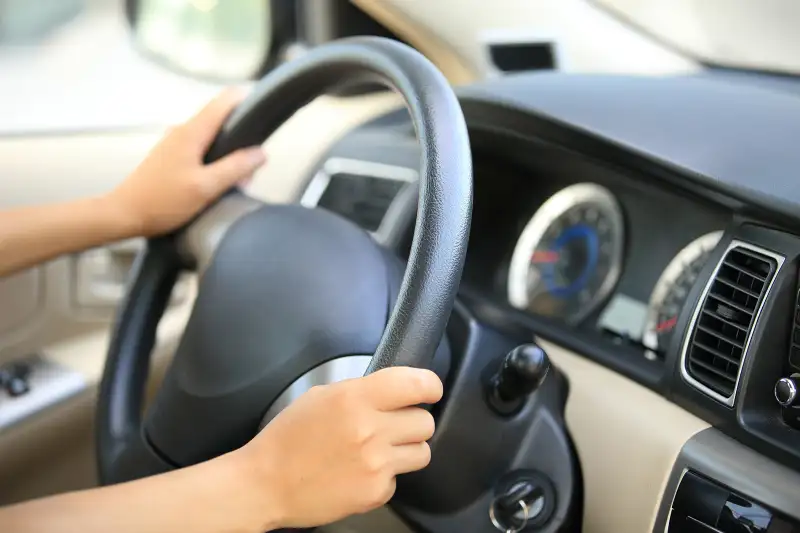 Wealthy Americans: They're just like us! At least in terms of the vehicles they buy, that is.
A new study by the customer service software firm MaritzCX focused on the brands most commonly purchased by high-income Americans—and you won't find a luxury sedan or sports car among the top choices.
Among those earning more than $200,000 per year, the most popular new vehicle to buy is a Ford F-150. The pickup truck is a blue-collar favorite, and the overall best-selling vehicle in America year after year.
Rounding out the top five in MaritzCX's study, as USA Today reported, are four other vehicles not known for flash or luxury: Jeep Grand Cherokee, Honda Pilot, Jeep Wrangler, and Honda Civic. All of these vehicles feature 2016 sticker prices starting around $30,000 or below, and the Civic starts under $20,000. They're all basically middle-of-the-road choices and not what you'd expect as the top picks among American consumers earning roughly four times the country's median household income.
What explains the popularity of these basic automobiles? One factor is that mainstream cars have added luxury features over the years. Models from brands like Honda and Ford can offer just as much comfort and high-tech amenities as Mercedes or Cadillac nowadays. What's more, the auto market in general has been hit with a "shift out of luxury vehicles in a lot of cases and moving toward SUVs and trucks," senior director of global syndication for MaritzCX Shawn St. Clair explained to USA Today.
Among the other reasons wealthy Americans tend to go for non-luxury cars is that many people earning $200,000 don't really think of themselves as rich. Someone who lives in an expensive city might also view a ritzy car as a waste of money, especially when a dependable Jeep or Honda can serve just as well in terms of getting around.
Yet another reason cited is that high-income buyers aren't necessarily purchasing Fords, Jeeps, and Hondas to drive around themselves. Instead, these vehicles could be presents for their kids.
Only when Americans make over $400,000, do they start buying luxury brands like Tesla and Lexus the study reported - but the Honda Civic is still in the mix, too.