Why Retirees Need to Invest in Stocks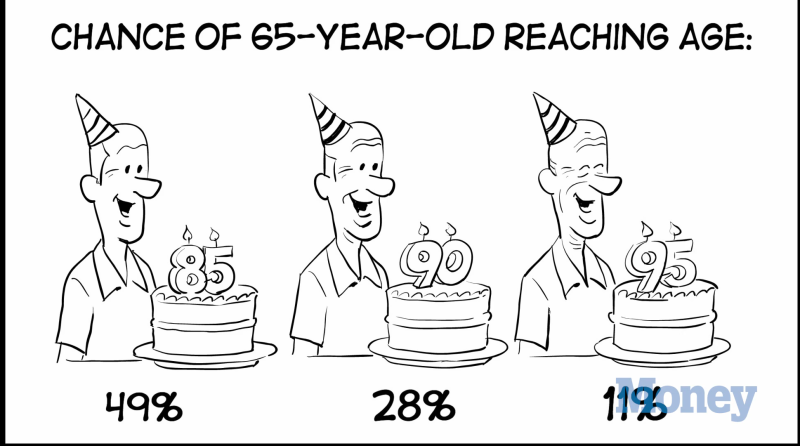 In this series, Tips from the Pros, Money taps the collective wisdom of expert financial planners.
When you retire, ideally you're going to be around for a long time. The fear, however, is that we will outlive our savings. Investing can be scary. The market is unpredictable and what if we lose the money we worked so hard to save?
Financial advisers say that it's important to invest in stocks, despite the risk that their value will fluctuate. The money that you are investing is not the money you need right now. It's the money you'll need later. And keeping all your money in bonds increases the risk that your purchasing power will fall victim to inflation.
Featured Advisers: