How to Manage a Windfall Like a Genius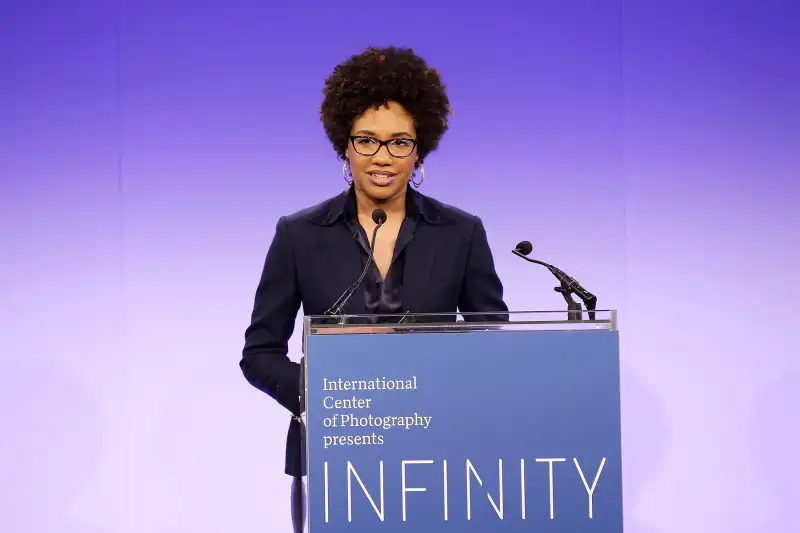 Jemal Countess—Getty Images
Earlier this week, the MacArthur Foundation announced the recipients of its annual fellowship awards. More commonly known as "genius grants," the awards come with a no-strings-attached prize of $625,000 for each of the 24 recipients.
Like lottery winners, the recipients, who this year run the gamut from computational biologist to playwright, can spend, save, or invest the money however they want (though the grant, which is paid out in quarterly installments over five years, is subject to taxation). And while they might be geniuses in their fields of endeavor, that doesn't mean they're smart about what to do with their unexpected windfalls.
We asked Chantel Bonneau, wealth management adviser at Northwestern Mutual, to offer these sudden celebrities some advice for getting the most out of the money. Her tips can help anyone who comes into some cash, whether through a prize, an inheritance, or another stroke of good fortune. Here are 3 smart ways to manage a windfall.
Map out your goals
"Take the time to map out your goals and your plan for the money," Bonneau says. Consider newfound funds in light of your overall financial plan. "Is the amount enough to dynamically change the trajectory of your plan, or push you along quickly to your original goal?"
Think about what you want to accomplish personally, professionally, and financially. "Start by asking yourself the big questions," Bonneau advises. "What are the big concerns you have in life? Health issues, parents to support, an old business partner you owe money to?" Perhaps you want to pursue a passion or give money to charity. Once you have clarity on your goals, Bonneau says, you can begin to build a strategy for the short and long term.
Understand the tax implications
Not all the dollars will end up in your pocket. If the money is taxable, it can push you into a higher bracket. When it comes to investing, make sure you're allocating funds in a growth-oriented way. "If there's one thing that we commonly recommend, it's to take advantage of some sort of tax-qualified plan that allows the benefit of deferred growth," Bonneau says. "It's better if people have a deferred account that they're not allowed to touch—it keeps them disciplined."
If you plan on giving some of the money away, that has tax consequences too. "If charity is important to you, that's a good use of the money," Bonneau notes, but there are limits. "One key thing: You don't get tax deductions on all dollars donated all the time," she says. If you're in an unfamiliar situation or unsure of the tax ramifications, consult a professional.
Make sure you can afford the things you're buying
"Burning it on lifestyle is a big mistake," Bonneau says. Like an athlete whose big-earning days will end, it's important to plan with the future in mind. "When people start taking trips or dining out more, that's when the money runs out, but they've grown accustomed to a certain lifestyle." Property is the first thing many people invest in, Bonneau says, but suddenly having enough for a down payment on a luxury condo doesn't mean you'll be able to afford the mortgage and upkeep costs for the next 30 years. "The money has to last," she says. "Spending it on cars or something else frivolous, those are depreciating assets that don't have a lot of benefit in the long-term."
Read Next: 10 Great Things to Do With $10,000 Now