There's Less Wine to Go Around This Year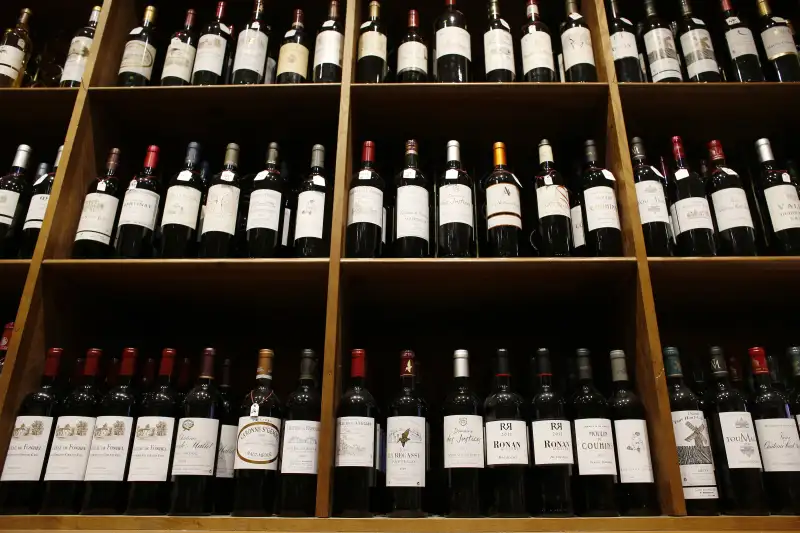 THOMAS SAMSON—AFP/Getty Images
Oenophiles, it's time to stock up on your favorite vintage: The world's wine output is expected to hit a four-year low this year.
After bad weather stymied production in France and South America, the International Organization of Vine and Wine (OIV) has estimated that global output will fall by 5% since last year, per the BBC. This year will also rank among the worst three years for wine production since 2000.
In France in particular -- the world's second-largest wine producer -- output is predicted to plummet by 12% after vineyards suffered from frost and hailstorms in the spring, followed by drought in the summer. Similarly, in South America, inclement weather will cause Argentina's production to decline by 35%, Chile's by 21%, and Brazil's by 50%. Even in Italy, the largest producer worldwide, wine production will dip by about 2% this year.
Read More: How Climate Change Is Improving Wine
Some New World producers, however, are expected to have a better year. Australia is expected to see a 5% jump in production, New Zealand wine production should hike by 34%, and in the U.S., output will clip upward by 2%.
The good news is that the decline in output will not likely affect prices. "Very often wine producers and wine industries keep wine stocks in order to respond to such risks," an OIV spokesperson told the BBC.