More Employees Are 'Actively Disengaged' at Work Since the Pandemic Began: Survey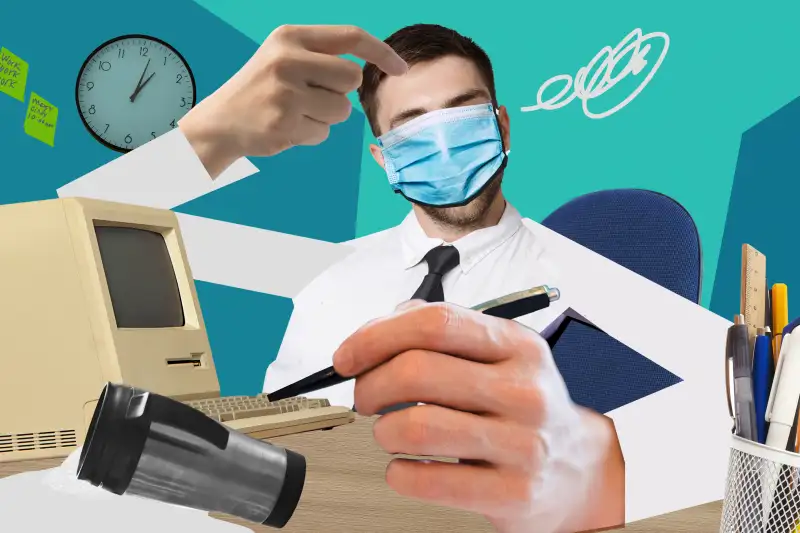 Eddie Lee / Money; Getty Images
Feeling listless at work? You're not the only one, according to a new poll finding more people are disengaged at their jobs since the pandemic began.
Gallup's annual survey found only 32% of full- and part-time employees said they are engaged with their work, while 18% are actively disengaged.
Gallup's engagement poll uses quarterly surveys of about 15,000 random full- and part-time employees. The survey measures factors like employee's clarity of expectations, development opportunities and remote versus onsite work.
What the research says
Employee engagement dropped from 36% in 2020 to 34% in 2021, marking the first annual decline in a decade. That figure dropped further in 2022, to 32%.
Women and workers under 35 were especially likely to report less engagement on the job, in particular due to factors such as "feeling cared about" at work and "having someone who cares about their development."
Companies hoping to bring back company culture with a return to in-office work did the opposite, according to Gallup. The largest decline in employee engagement was found in those who are working on site but could successfully do their jobs remotely.
Fully remote employees also saw a notable increase in not feeling engaged in their workplace.
What it means for workers and employers
Gallup says having good managers is more important now than ever, and recommends that leaders hold at least one meaningful conversation per week with every employee, touching on goals, clients and employee wellbeing.
Hybrid work can be beneficial for both employees and employers, according to Gallup. Companies are less likely to retain and attract star talent without being flexible and finding the right mix of onsite and remote work.
More from Money:
The IRS Just Gave Gig Workers an Extra Year to Prepare for a Major Tax Change
Layoffs are Coming. Here's What to Do if They Hit Your Workplace