How to Write a Winning Scholarship Essay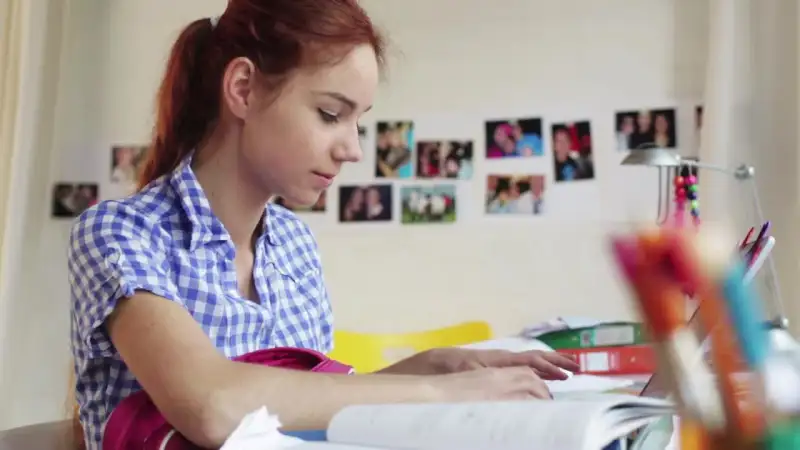 Kristina Ellis, the author of Confessions of a Scholarship Winner and How to Graduate Debt-Free: The Best Strategies to Pay for College, has advice for you if you're applying for a college scholarship and have to write an essay in support of your application. The scholarship judges, she says, just want to get to know the real you. They want to know who you are as a person — your background, your personality, and your goals.
So when you start writing that essay, says Ellis, you should think about two things: Who are the people behind this scholarship looking for? And why are they giving away the money? You should tailor your essay around those two questions. How do you fit the characteristics of the ideal person they're looking for?