Advice for College Freshmen From Recent Grads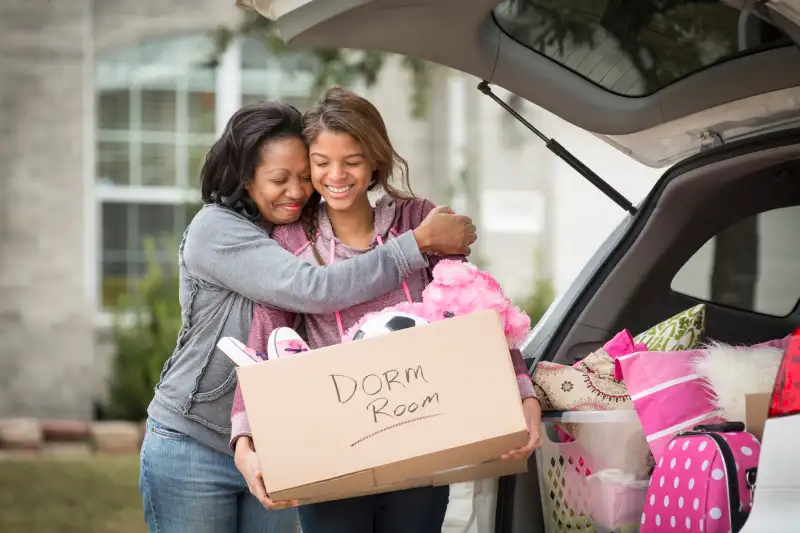 Terry Vine—Getty Images/Blend Images RM
With college starting up again and freshmen getting acclimated to their new schools, Money staffers thought the time was right to pass along some advice based on their experiences at school. So we rounded up a bunch of (mostly) young staffers with fresh memories of the right and wrong choices they made on campus.
Here's a sample of some of the good advice in this video:
Make friends - Join clubs to meet people. Talk to them in the cafeteria and on the way to class. Or just strike up a conversation with someone who is standing in line with you. Meeting people and making friends won't ever be easier.
Go to class - Again...a no brainer, but not attending class is an easy habit to slip into.
You can learn anywhere - Not all learning takes place in the classroom. Study abroad, go to lectures or documentary viewings and stick around for the discussion afterward, and try an internship or three.
Good luck!