Amazon Is Removing $100 Packs of Water After Being Accused of Hurricane Irma Price Gouging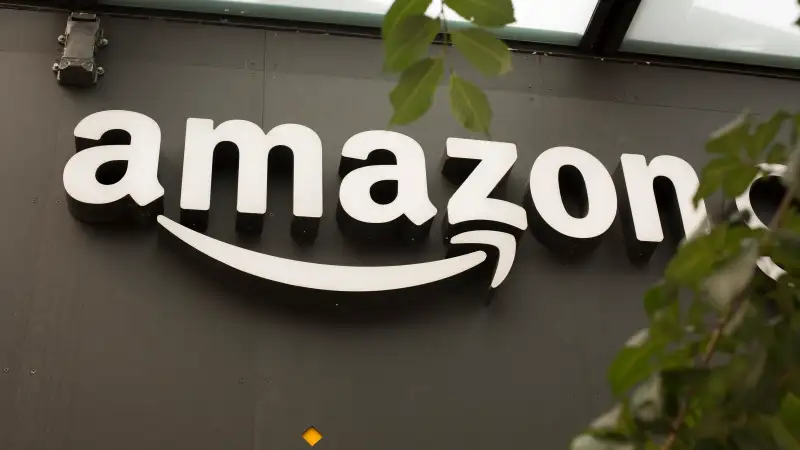 Amazon is removing excessively priced bottled water from its marketplace after being accused of price gouging, as thousands of Americans prepare for the deadly Hurricane Irma to make landfall in Florida.
The online retailer came under fire this week as customers noticed cases of bottled water and gallon jugs of water selling for multiple times more than their usual price. The company was accused of price gouging — in this case, the selling of necessities like food, water and gas at higher prices due to higher demand caused by an emergency. That practice is illegal in a number of U.S. states, including Florida.
But a representative for Amazon told Money that the company is not heightening prices to take advantage of the surge in demand.
"We are actively monitoring our website and removing offers on bottled water that substantially exceed the recent average sales price," the spokesperson said, adding that prices on the site "have not widely fluctuated in the last month."
"Lower priced offers are quickly selling out, leaving higher priced offers form third party sellers," the spokesperson added.
Amazon is also encouraging consumers to contact its customer service team to make complaints about these higher-priced items.
Twelve merchants have been suspended by the e-commerce giant so far, Florida Attorney General Pam Bondi said, according to Bloomberg. In one complaint, the delivery fee for a case of bottled water was $100. "That's sickening. It's disgusting," Bondi said, according to Bloomberg. "Amazon is holding themselves accountable and helping every way they can."
On Monday, Bondi opened a price gouging hotline — 866-9-NO-SCAM — for Floridians to call to report instances of price gouging. Her office told Money on Wednesday that a "high volume of complaints" have already been made. Price gouging during emergencies is illegal in Florida, and violators can receive civil penalties of $1,000 for each violation and up to $25,000 for a number of violations over a 24-hour period.
Hurricane Irma has already caused massive destruction in the Caribbean and has killed at least 10 people. The Category 5 storm first touched down in the islands of Antigua and Barbuda, where 95% of the buildings have been destroyed and 60% of the population is now homeless, according to the nation's Prime Minister. Puerto Rico, the U.S. Virgin Islands, and the islands Anguilla, St. Kitts and Nevis, St. Martin and St. Barts have also seen significant damage as a result of the storm.
Hurricane Irma is expected to reach Florida this weekend.