Amazon Flash Sale: Buy Two, Get One Free on Movies, TV Shows, Video Games, and Books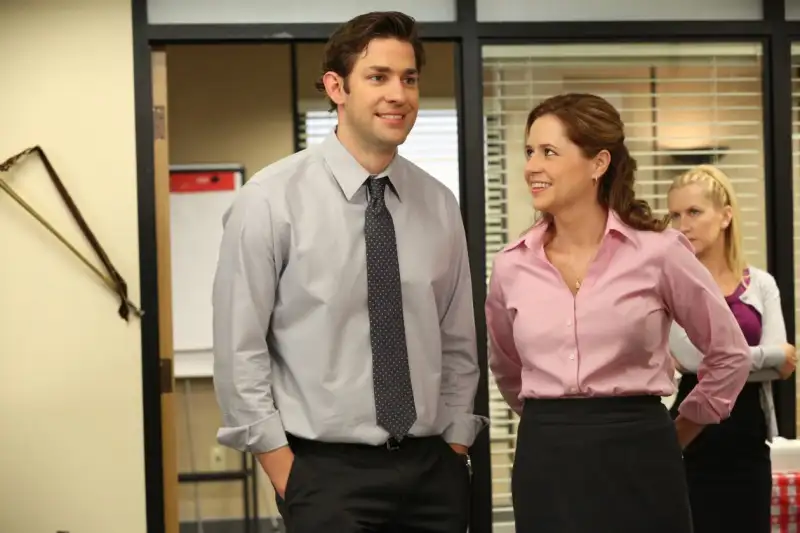 It's a sweet time to stock up on books, video games, movies, and music at Amazon: Hundreds of new releases and bestsellers are discounted with a special buy two, get one free deal right now. Target seems to be running pretty much the same buy two, get one free promotion, online and in stores.
DVD and Blu-ray copies of Oscar nominees and winners such as Harriet, Joker, Judy, Toy Story 4, and Once Upon a Time in Hollywood are available with the deal, as are new bestselling books like A Very Stable Genius: Donald J. Trump's Testing of America. The promotion also includes dozens of classics you probably want to own, such as the full 8-movie Harry Potter collection, The Office: The Complete Series, and Groundhog Day, plus timeless books like To Kill a Mockingbird, Fahrenheit 451, and The Outsiders.
A bunch of video games for Xbox One, PS4, Nintendo Switch, and other gaming consoles, as well as popular party games such as Cards Against Humanity and Exploding Kittens are eligible too. Click here to browse the full list of eligible items at Amazon, and here to browse Target's sale.
As you'd expect with any "buy two, get one free" deal, you'll have to pay for the two highest-price items in your digital shopping cart, and the lowest-price item will be the one that's "free." You can mix and match movies, books, video games, music (vinyl, CDs, and downloads) however you like with the promotion, assuming all of the items are eligible for the deal. One- or two-day shipping is free if you're an Amazon Prime member, and non-members can get slower free shipping with most orders of $25 or more.
Amazon says the "three for the price of two" promotion is a "limited-time offer," but there is no set expiration date. In other words, the deal could disappear by tomorrow, though our guess is that Amazon will keep the promotion live as long as Target — and Target says its buy two, get one free deal is available now through Saturday, February 15.
Here's a selection of movies, books, video games, and more that are available with the deal when we last checked.
Amazon Deals on Movies and TV Shows
Joker: $14.99 for Blu-ray
Harriet: $17.96 for DVD
Amazon Deals on Books, Video Games, Music, and More
Open Book by Jessica Simpson: $18.76 for hardcover
Becoming by Michelle Obama: $11.89 for hardcover
We've included affiliate links into this article. Click here to learn what those are.
Rates are subject to change. All information provided here is accurate as of the publish date.