Amazon Is Giving Away 8,000 Free Bananas a Day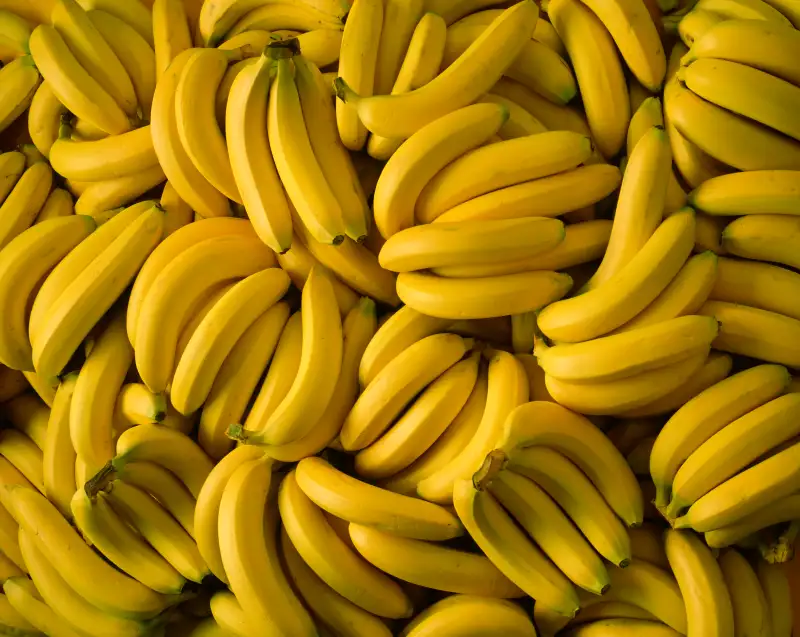 Russ Widstrand—Getty Images
Amazon has been rewarded by shareholders in recent years for dramatically diversifying its business, into everything from cloud software to voice-activated home assistants.
And according to the Wall Street Journal, the company may have stumbled on its most popular product yet: free bananas.
The company opened its first Community Banana Stand in late 2015, and has since expanded to two stands on its corporate campus, which sprawls across several blocks in downtown Seattle. Amazon says it has given out more than 1.7 million free bananas during this time.
"It started with a brainstorm from founder and CEO Jeff Bezos that Amazon should offer everyone near its headquarters—not just employees—healthy, eco-friendly snacks as a public service," the Journal reported. "After considering oranges, Amazon picked bananas, and opened its first Community Banana Stand in late 2015."
They now dole out 8,000 bananas a day at the two stands to anyone who wants a quick, free, healthy snack. Bananas and oranges are the perfect fruit to give away because they're equipped with their own packaging, and therefore don't need to be washed before being consumed.