Alert! Walmart Is Having a Birthday Party Sunday and Everybody Gets Free Cupcakes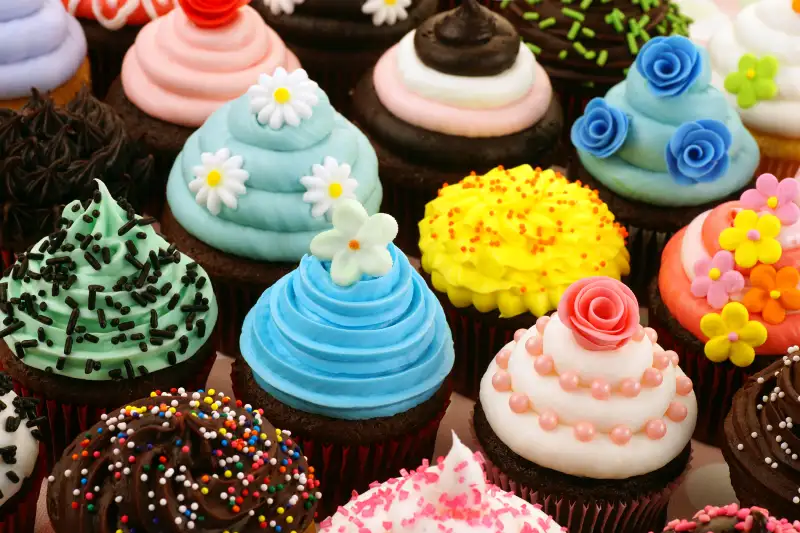 Save money, live better, free cupcakes.
On Sunday, March 12, between noon and 4 p.m., Walmart is celebrating "everyone's birthdays, regardless of the day of year," with one free chocolate or vanilla cupcake per customer, according to Delish.com.
The cupcakes are topped with white buttercream or whipped icing, and they feature the same recipe used in birthday cakes sold at Walmart. The company expects to give out 3 million treats nationwide on Sunday, exclusively at its Supercenter locations. It's the first time Walmart has ever done a cupcake giveaway on this scale.
"Birthdays are a big deal," Walmart said in a statement. "Everyone has one, and Walmart is the destination for everything you need to put together the best birthday ever."
Dozens of restaurants and retailers offer special freebies for customers celebrating birthdays, but Walmart's giveaway on Sunday is available to all customers, regardless of when their birthdays are.
Despite broader declines in retail, Walmart recently posted strong quarterly revenue from its U.S. businesses, boosted partly by the continued strength of grocery sales. Over the past 12 months its share price has improved 2.7%.