Half of Americans Aren't Sure They'll Be Able to Afford Retirement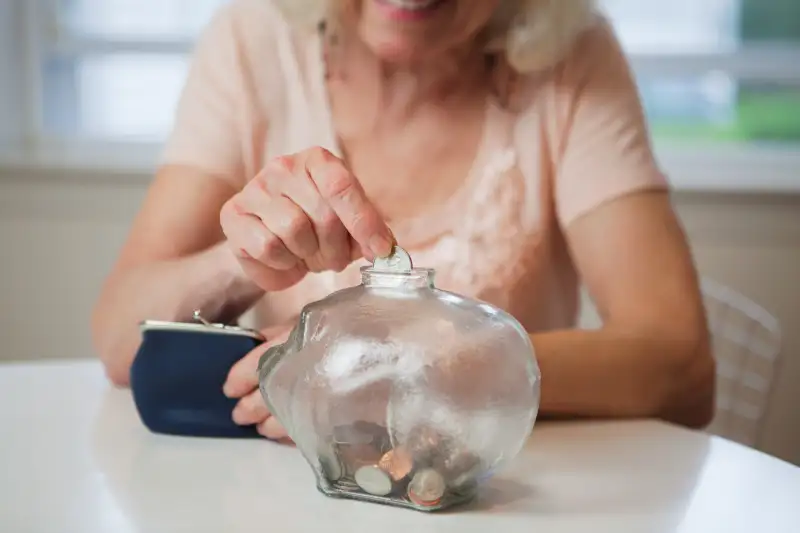 Image Source/Getty Images
Almost half of Americans fear they won't be able to afford retirement, according to a new survey by the American Institute of CPAs.
Half of non-retired adults (49%) said they were not confident they'd be financially prepared to retire in the future, and 42% of non-retired adults said that was causing them anxiety, according to the survey results, which were reported by the Journal of Accountancy on Wednesday. Still, 46% of non-retired adults said they were confident they will save enough for retirement.
Many respondents said political uncertainty was the reason for their anxiety — including uncertainty about health care (68%), Social Security (62%) and tax rates (52%).
The poll, conducted by Harris Poll, surveyed 1,018 people by telephone during March.