Which Horrible TV or Movie Boss Is Your Office Stuck With?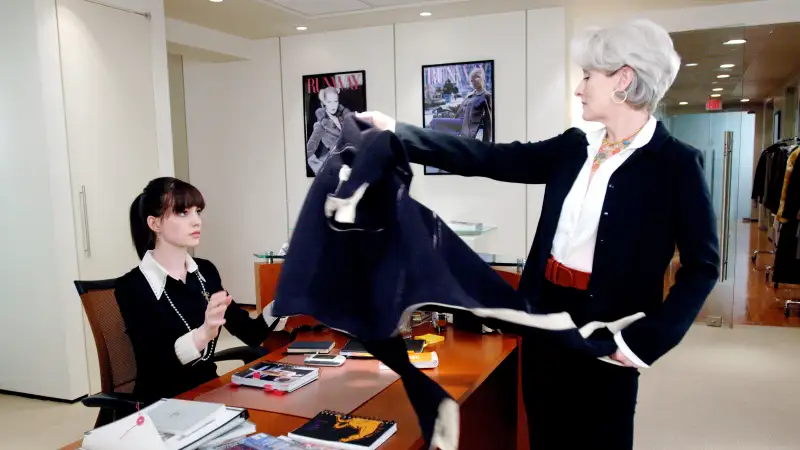 20th Century Fox courtesy of the Everett Collection
Before bashing bosses on their big day—Boss Day, one of a bajillion faux holidays now on the calendar—let's point out that not every manager is a bad boss. In fact, in a 2014 CareerBuilder survey, 63% of workers said their bosses deserved an A or B grade for their performance on the job, while only 14% gave the boss a D or an F.
If you're in that majority, let's hope that you're never subjected to the managerial styles of the D- and F-worthy bosses like these.