The 25 Most Promising Jobs for Millennials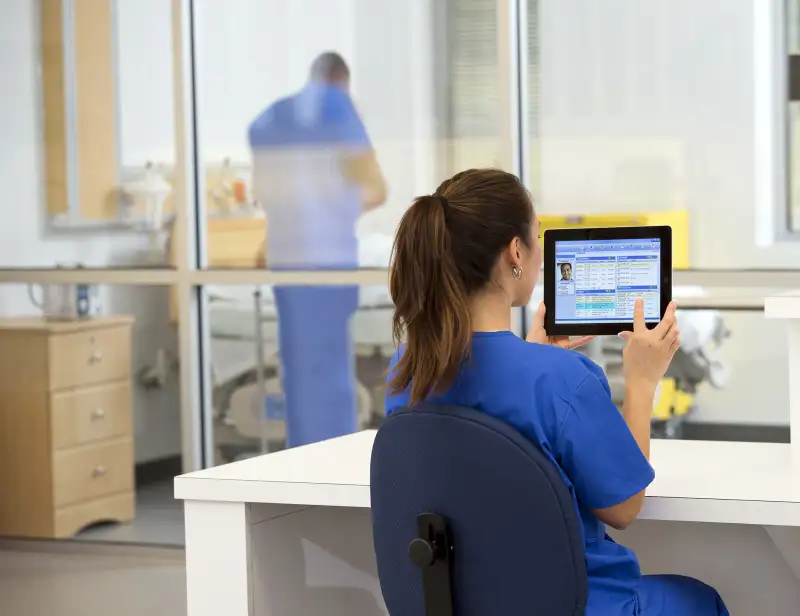 Ariel Skelley—Getty Images
If my group of early twentysomething peers is any indication, there should be a man or woman in academic regalia at the end of every college graduation ceremony whose sole job is to say, "Cue the existential crisis." Gone are the constant, at-your-fingertips social interactions of the college campus. Living costs are heartbreakingly expensive. And while the labor market seems to be turning around for millennials, entry-level employment can occasionally still feel like a slog to nowhere.
It doesn't have to be that way. Fellow flounderers, take note: after analyzing more than 400 occupations and ranking them according to growth potential, median income, and the percentage of jobs in the field held by adults aged 18 to 34, the millennial advocacy group Young Invincibles on Thursday released a list of the top 25 "Best Jobs for Millennials." The results may inspire you to look at careers you hadn't considered.
At the top of the list: physician assistants, who can expect a whopping 38% job growth by 2022, followed by actuaries, statisticians, and biomedical engineers. (The overall order was determined by averaging each occupation's rankings across the three categories—so, for example, an occupation with a high median salary but low job growth might appear toward the middle of the list.) All are professions made up of more than 40% millennials, boast a median income of $75,000 or above, and are expected to experience growth in the range of 30%, meaning they're excellent bets for your job security.
Read Next: 10 Things Millennials Won't Spend Money On
The future is looking similarly peachy for dietitians and nutritionists (pun intended), therapists, and market research analysts, all jobs that tout huge expected job growth (between 20% and 32%) through 2022. As for salary, pharmacists, at number 15, win by a long shot, with a median annual pay of $116,670.
Unsurprisingly, STEM (science, technology, engineering, and math) jobs are well represented on the list—they make up 13 of the top 25—and so are jobs in the medical field. Only 10 of the top 25 jobs—and one of the top 5, physician assistants—employ more women than men, a gender gap that Young Invincibles points out, noting that female millennials are graduating from college in greater numbers but still lagging men in getting the best jobs.
On the upside, the list makes clear that a four-year college degree or even an associate's degree isn't necessary to nab a good job: elevator installers and repairers are number eight, with 25% job growth expected by 2022 and a median income of $76,650.
Check out the full list here.