The Big Money Winners on "American Idol"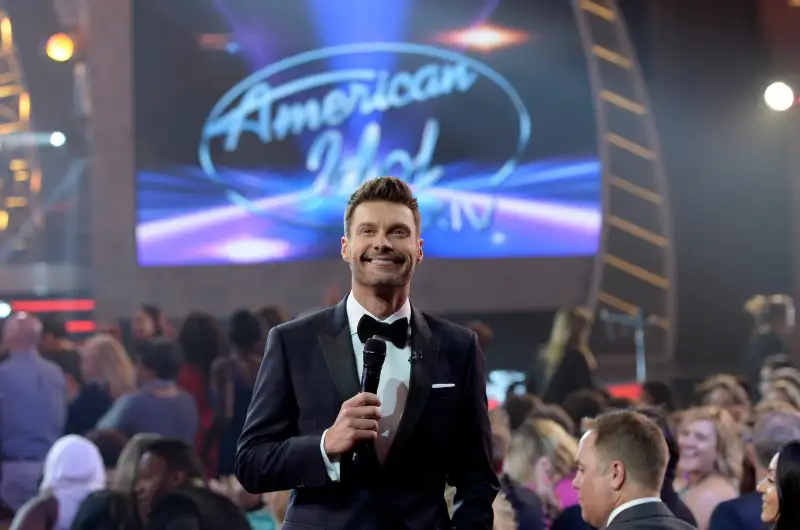 For the last 15 years, American Idol has been bringing us different singers and musicians. To commemorate its final episodes, Money took a look at the numbers behind the singing competition. There have been 11 judges during American Idol's run, but Ryan Seacrest has always been the host. In 2009, he signed a contract for $15 million.
Adam Lambert made a reported $10 million in 2015 thanks to his reunion tour with the rock band Queen. Country singer Carrie Underwood made $8 million and Chris Daughtry made $6 million.
But Idol hasn't turned out just singers. Katharine McPhee is the star of the CBS show Scorpion, and Jennifer Hudson went on to win an Oscar for her role in Dreamgirls.