Today Is National Bowling Day 2018! Here's Where You Can Bowl for Free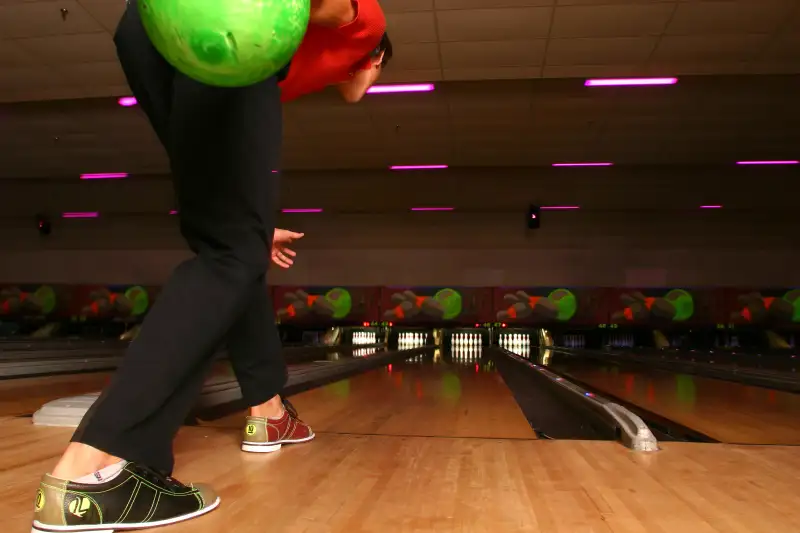 Jim Arbogast—Getty Images
Got any "spare" time this weekend? You can bowl free today at Bowlmor Lanes, Bowlero, AMF, and thousands of other bowling alleys around the country.
Saturday, August 11, is National Bowling Day 2018 — one of the calendar's many made-up holidays created for marketing purposes — and naturally, the best way to celebrate the big day is by bowling for free.
In fact, there are promotions happening right now that make it possible to bowl free not just on Saturday, but through the rest of the summer. Here are the best National Bowling Day deals and freebies.
The Bowlero Corporation, which owns Bowlmor Lanes, AMF, Bowlero, and other bowling alley chains, has a special deal to hook you up with a free game of bowling for National Bowling Day 2018 on Saturday.
When you download the company's BowlMojis app, you'll get to bowl one game for free on National Bowling Day. All you need to do to bowl free is show the app on your iPhone at a participating bowling alley around the country on August 11.
For now at least, the app is only available for Apple devices with iOS. In other words, Android users can't download the app — or get a free game of bowling.
That's not the only way to bowl free for National Bowling Day though. Register with your e-mail address at GoBowling.com and you'll receive a coupon good for a free game as well — and it's valid through the end of August, not just National Bowling Day on August 11. The coupon is valid at participating bowling alleys nationwide; you can do a search here to see what locations in your area are participating.
Finally, another easy way to bowl free is by signing up your child at KidsBowlFree.com. Roughly 1,500 bowling alleys around the country participate in the program, and when you register with a specific location, you'll receive two free games of bowling EVERY DAY for your child throughout the summer of 2018.
The exact rules (including age cutoffs) for the "Kids Bowl Free" promotion vary by location. After you register, you'll receive coupons by e-mail each week good for free bowling and other deals for your entire family.