Cable Subscribers Will Finally Be Able to Eliminate One Hated Monthly Fee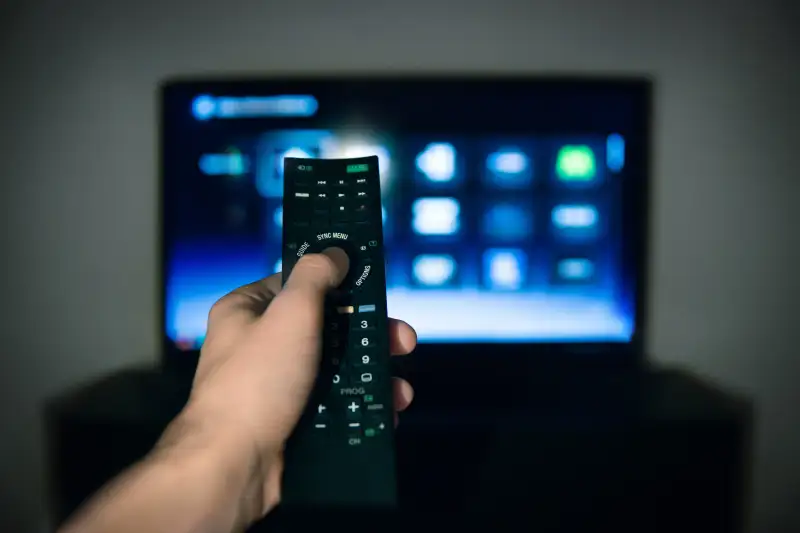 Images by Fabio—Getty Images
Americans have plenty of cable and TV options these days—more than ever before, in fact. But if you have a cable subscription, you know the only way to actually watch your favorite shows is to rent a set-top box from your cable provider for an additional fee each month. Now, the Federal Communications Commission wants to give Americans more options, and save them as much as $230 per year in the process.
FCC Chairman Tom Wheeler shared the commission's plan to replace the boxes in the Los Angeles Times, stating Americans spend $20 billion in rental fees per year, collectively, because they have no other alternative. "Consumers should be able to choose their preferred device to access pay-TV programming," Wheeler wrote.
His plan calls for pay TV providers to offer free apps that consumers can use to access the programs they pay for in their cable subscriptions through third-party devices like Apple TV or Roku, allowing them to bypass the need for a set-top box (and the monthly fee that comes along with it). Customers would be able to download the apps on any of their devices, accessing the shows and networks that they pay for in their cable subscription.
Read Next: 7 Streaming TV Packages That Will Help You Cut the Cord for Good
Conveniently, that means when you search for a certain program on, say, your Roku or Amazon Fire TV, the cable offerings will appear alongside the likes of Hulu and Netflix.
"If you want to watch Comcast's content through your Apple TV or Roku, you can," explained Wheeler. "If you want to watch DirectTV's offerings through your Xbox, you can. If you want to pipe Verizon's service directly to your smart TV, you can. And if you want to watch your current pay-TV package on your current set-top box, you can do that, too."
Read Next: The iPhone 7 Is Here. Is It Worth the Upgrade?
Most importantly, it could save the average American a bit of money.
Large pay-TV providers (like Comcast) will have two years to comply; medium-sized firms will have four; and small providers will be exempt.