How Consumers Dodged $16 Billion in Credit Card Fees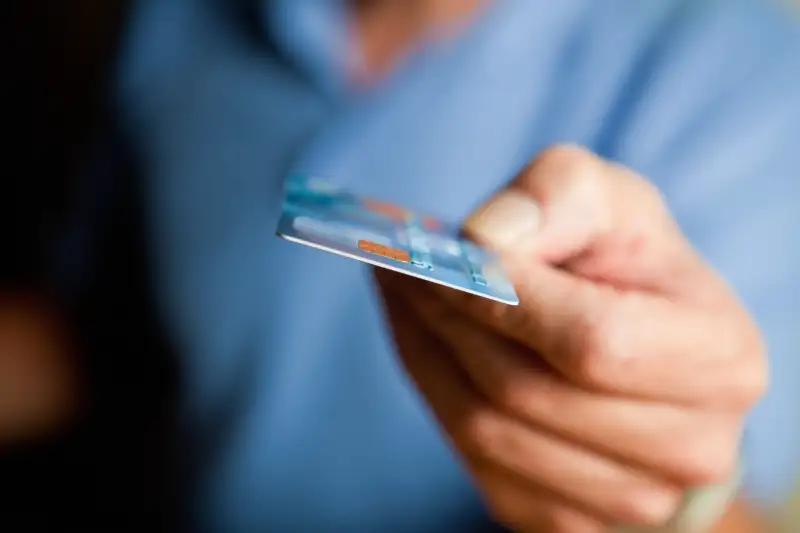 Credit card owners evaded $16 billion in so-called "gotcha" fees between 2011 and 2014, according to a report released today by the Consumer Financial Protection Bureau. The savings come thanks to the implementation of the Credit Card Accountability Responsibility and Disclosure (CARD) Act.
"The CARD Act has made the credit card market more predictable for consumers without reducing access to credit or hurting the profitability of the credit card companies," said CFPB director Richard Cordray in prepared remarks to the Consumer Federation of America Financial Services Conference.
The act, which went into effect in 2010, made it easier for consumers to understand their credit card bills and more difficult for issuers to hike rates or fees without telling cardholders. Two of those measures account for the estimated savings.
Around $9 billion came from reduced over-limit fees. Previously, card issuers would authorize purchases that resulted in a cardholder exceeding his or her credit limit and then typically being hit with a $35 fee. The CARD Act now requires consumers to actively choose to go over their limit and incur a fee.
Fewer late fees accounted for another $7 billion in savings. The act mandates that late fees be "reasonable and proportional" and specifies when a fee can be levied. For instance, bills must be due on the same date each month, and consumers must be given three weeks to pay before being charged a fee. Since the CARD Act, the CFPB found, the average late fee has declined by 20%.
The cost of credit, which takes into account all fees and interest rate charges, is two percentage points lower than before the act.
Cordray also noted that these savings came even as more than 100 million credit card accounts were opened last year, and available credit has increased 10% since 2012.
"When these reforms were being debated, many in the credit card industry reacted as if the sky were falling," said Cordray, who noted that the act's opponents believed that consumers would have a harder time accessing credit, and credit would be more expensive and less available.
"Well, several years have now passed and we can clearly conclude that these predictions were dead wrong," he said.
He added that there remain "areas of concern for consumers," such as cards that offer a 0% introductory interest period and then assess interest retroactively. These types of deferred interest cards are particularly dangerous for consumers with low credit scores, who end up paying high rates half of the time. Only 10% of cardholders with strong credit scores who use these types of cards end up paying interest.
The CFPB will also continue to monitor the interest charges of subprime credit card companies, the way rewards programs are explained to prospective consumers, and the practices of debt collectors.
Read next: The Best Credit Cards for Holiday Shopping