Cheap Gas May Be on Its Way Out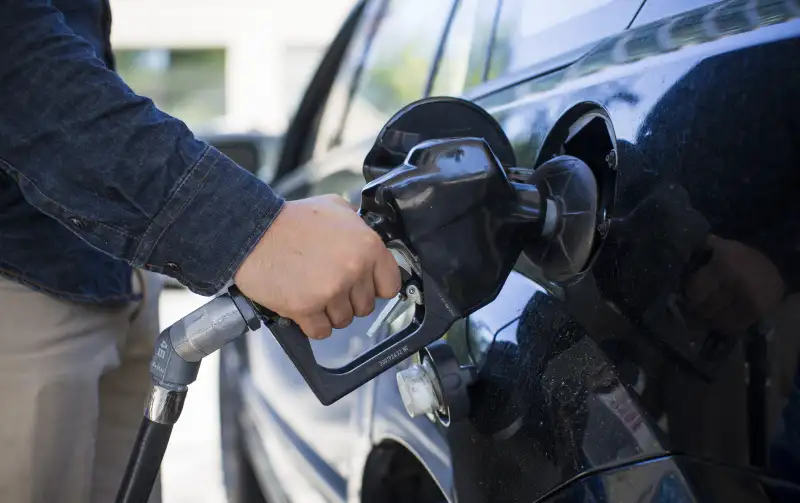 Bloomberg—Bloomberg via Getty Images
For two years, the price of crude oil has been dirt cheap. But according to the International Energy Agency, which represents 29 oil importing countries including the U.S., that may be about to change.
On Thursday, the group reported that oil production will fall short of demand by one million barrels a day in the second half of 2016, a stark contrast to the oil supply glut that has plagued producers -- but been great for consumers -- since 2014.
For American consumers who've grown accustomed to cheap gas, that could mean their wallets could take a hit at the pump. When the supply of oil exceeds demand, the price falls. And when the supply falls below demand, as projected, prices could increase.
Generally, the price of commodities like oil are incredibly volatile—often subject to announcements made by the U.S. Federal Reserve or the Organization of the Petroleum Exporting Countries—so it's tough to predict exactly where the price will be in a year.
Read More: Already Cheap Gas Will Get Even Less Expensive This Summer
For now, U.S. gas prices are cheap, below $2 in more than half the country. But if the IEA's projections are correct, excited oil investors may cheer while the average American pays the price.