This Is the Cheapest Weekend to Travel This Summer, According to Airfare Experts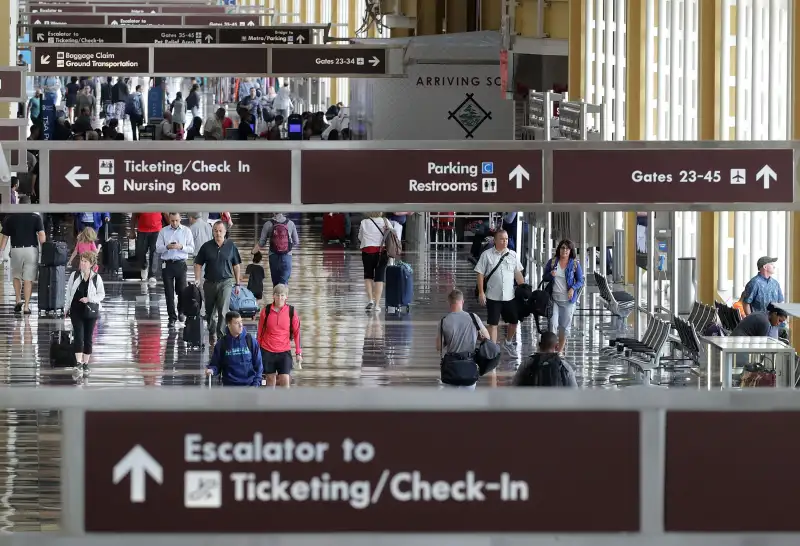 Chip Somodevilla—Getty Images
Procrastinators, don't fret: You still have time to book an affordable summer vacation.
The best summer weekend travel bargains are still months away, according to new research done by travel booking site Kayak. Whether you're planning a getaway in the U.S. or internationally, you'll tend to find the best summer deals on the weekend of August 25, says a Kayak spokeswoman. She adds that the analysis was done based on general seasonal trends in flight prices.
The median fare for domestic flights for August 25 weekend is $305, Kayak finds. That's as good as it gets before the change of seasons.
The next two cheapest summer weekends are in early September: September 8, which has a median airfare of $311, and September 1, which has a median airfare of $312. Conveniently, that latter weekend includes the Labor Day holiday — giving you a chance to stretch your mini-break by an extra day. (If you're looking for ways to save even more, weekday fares are cheaper than weekend fares for the most part.)
Not sure where to go? Money can help on that front, too. Consider spending a weekend at one of the best national parks in the country, visiting the best beach in the U.S. — or making a pilgrimage to one of the United States' best doughnut shops.