Chrissy Teigen and John Legend Celebrated Trump's Birthday By Donating a Ton of Money to Help Immigrant Families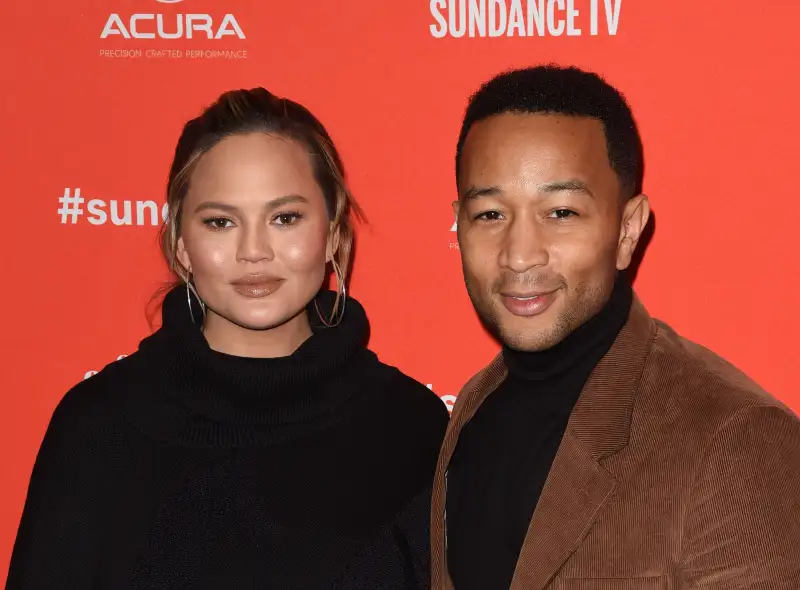 Chrissy Teigen and John Legend pledged to "Make Trump's Birthday Great Again" — donating $288,000 to the American Civil Liberties Union after hearing the "horror stories" of immigrant families seeking asylum being separated.
The Hollywood power couple celebrated President Donald Trump's 72nd birthday, which was on Thursday, by donating $72,000 from each member of their family including their two children, 2-year-old Luna and 1-month-old Miles. Teigen and Legend urged others to follow their lead —asking people to donate $7.20 or $72 to the ACLU.
"These actions are cruel, anti-family and go against everything we believe this country should represent," they wrote in a joint statement shared on social media. "The ACLU is committed to defending the rights and humanity of these vulnerable families."
The Trump administration has implemented strict border enforcement policies, where new estimates show 1,600 families — some seeking asylum from persecution — were separated between October 2016 and February 2018. The separations include children being taken from their parents.
On Thursday, senior Republican lawmakers including House Speaker Paul Ryan distanced themselves from the White House policy.
"We don't want kids to be separated from their parents," Ryan said.