The Median Home Price Is Nearly $18,000 Lower Than a Year Ago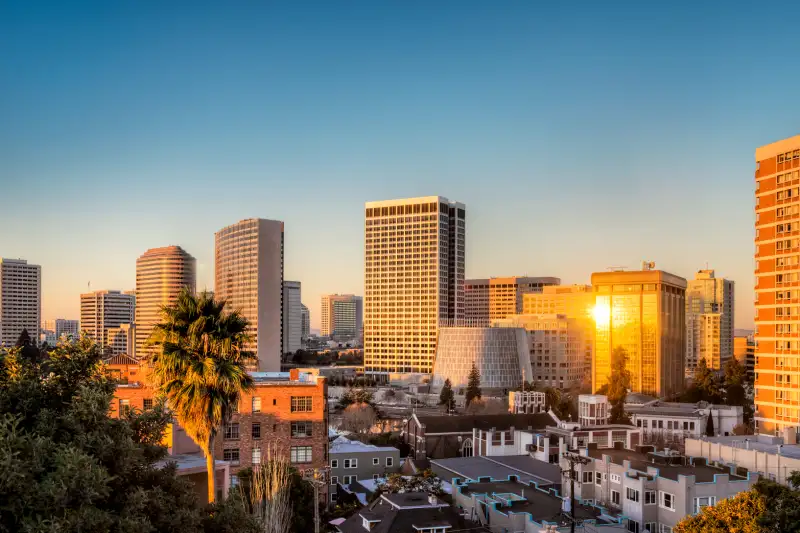 Homebuyers who have been waiting for the right price are getting a bit of a break in 2023, according to a new report by Redfin: The median sale price for a home in the U.S. is down nearly $18,000 compared to a year ago.
Depending on where you're looking, that decline might be even larger. As pandemic boomtowns continue to cool off, they are making for some of the steepest home price drops — often at least three times greater than the median decline.
Home prices drop by $18,000
Real estate brokerage Redfin's new report notes a noticeable cooling in across the U.S. housing market. Home prices have seen a drop of about 4.1% in price since April of 2022 — a drop of nearly $18,000 on average, from $425,634 a year ago to $408,031 now.
However, some markets are seeing much sharper declines. Boomtowns that saw massively elevated home sales during the height of the pandemic are among the fastest-cooling markets in the country now.
For example, home prices in Oakland, California, have dropped 16.1%, meaning they are roughly $174,000 lower than they were last year. In Boise, Idaho, the typical home for sale is $80,000 cheaper than a year ago.
Here are the cities seeing the largest drops in home prices according to the report.
What's driving home price declines?
These price drops are evidence of a slowly deflating housing bubble.
Last year, exceptionally high prices had become the norm for real estate. In May of 2022, U.S. homes saw an all-time high median price of $432,109; now, that price rests at $408,031.
High prices are only part of the picture. Redfin's previous research showed that the housing market was particularly unaffordable in 2022 thanks to the combination of high home prices and high mortgage rates.
Inflated rates meant not only more expensive costs to pay off homes for buyers. They meant that sellers, too, would need to take on higher rates if they wanted to buy another property and needed a mortgage.
Would-be sellers have largely decided to hold off on listing their homes because of this situation, and the result is that there are very few houses for sale. The stalemate between out-priced buyers and hesitant sellers finally seemed to move in favor of buyers at the beginning of 2023; around then, houses began selling for below list price for the first time in years. But overall, buyers and sellers alike largely agree that the housing market is pretty rough this year.
While home prices are dropping, inventory is still a problem. Redfin notes a 26% decline in new listings since last April. This puts the number of new listings at its lowest level since the onset of the pandemic in March of 2020.
So, even as prices are in decline, there are lots of potential sellers out there who are unwilling to list homes for sale at a lower price or take on a new mortgage just yet.
More from Money:
Americans Aren't Saving Enough for Retirement — and All Taxpayers Might End up Paying for It
Stocks, Real Estate or Gold? Here's What People Think the Best Investment Is Now