Where Cash Is King: 10 Cities With the Highest Share of All-Cash Home Sales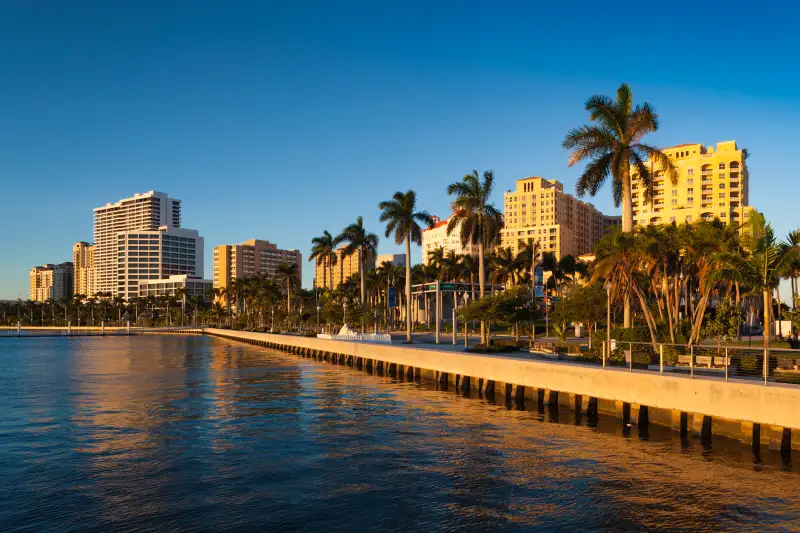 An unusually high share of homebuyers continue to avoid high mortgage rates and make their purchases in cash. All-cash home sales edged slightly lower at the end of 2022 but were close to an eight-year high, according to recently released data.
A report from real estate brokerage Redfin found that roughly a third (31%) of home purchases across the U.S. last December were purchased in cash, down slightly from November's peak. Redfin analyzed county records from 40 of the most populated metro areas going back to 2011.
What the data says
All-cash home purchases reached their highest levels since 2014 last November, coming in at about 32%.
That's up from the same month in 2021 — when all-cash purchases were around 29% — as well as up from pre-pandemic levels.
Why cash is king in home sales
The competitive housing market is partly to blame for the rise in all-cash home sales. Sellers are more likely to choose buyers who make cash offers, explaining why all-cash purchases skyrocketed in late 2020 and stayed high through 2021.
Redfin says high mortgage rates, which rose throughout 2022 and averaged 6.36% in December, are a big reason affluent buyers have been paying in cash more recently. Cash purchases allow these buyers to avoid currently elevated interest rates on home loans.
Top 10 cities for all-cash home sales
The percentage of homes purchased in cash dipped slightly in December from a recent peak reached the month before. Here are the cities where all-cash home sales were most common at the end of 2022:
West Palm Beach, Florida (52%)
Jacksonville, Florida (45.3%)
Miami, Florida (45%)
Cleveland, Ohio (43.6%)
Fort Lauderdale, Florida (43.5%)
Tampa, Florida (39.10%)
Orlando, Florida (37.7%)
Cincinnati, Ohio (36.6%)
Philadelphia, Pennsylvania (35.9%)
Riverside, California (35.4%)
More from Money:
Housing Affordability Just Hit a Record Low — but That Should Change Soon
Rents Are Primed to Fall 'Nearly Everywhere in the Country,' Says Housing Expert
These Are the Top 10 Housing Markets for 2023, According to Economists