Entitled Kids Expect Parents to Pay for Whatever College They Choose
It's your child's college education, but don't expect them to think they need to chip in with paying the bill.
A majority of children believe their parents will cover all college costs for them, according to T. Rowe Price's 2016 Parents, Kids & Money Survey. And 62% think parents will foot the bill no matter which academic institution they decide to attend, according to the report, which surveyed 1,086 parents nationally as well as their 8- to 14-year-old kids.
Sadly, those kids are in for a shocking reality check. Only about a third of parents will actually be able to cover most or all college costs for their kids, T. Rowe's study found.
With the average cost of tuition and fees for the 2015–2016 school year $32,405 at private colleges, $23,893 for out-of-state students at public colleges, and $9,410 even for in-state students at public colleges, according to the College Board, many parents simply can't afford to provide the level of support their children expect or that they might want to give.
Parental Sacrifice
Most parents do say they intend to help out as much as possible, with 78% saying they'd delay retirement and another 68% saying they'd get a second job, the T. Rowe survey found.
In fact, parents with children currently attending college are already making big sacrifices to manage expenses. In a study conducted this year by Money and Barnes & Noble College, more than half of parents admitted to forgoing major purchases and vacations and cutting back on everyday spending, in order to free up funds to cover college costs. About 40% said they'd decreased retirement savings and delayed home improvements.
(Don't assume their kids were appreciative: More than a quarter of current college students told the Money survey that their parents didn't make any such sacrifices.)
Many families also told the Money/Barnes & Noble College study that they were taking out loans to cover tuition bills; 57% of the parents of college students (and half of the students themselves) said they were using student loans to pay for tuition, housing, food, books and other living expenses.
High Costs, Big Loans
The new T. Rowe study mirrored those results, finding that 57% of parents were willing to take on $25,000 or more in debt to finance their kids' college education. More startling, perhaps, a fifth of respondents said they were willing to borrow $100,000 or more.
Such a sum seems massive, but parents aren't just paying for tuition. In Money's survey, 91% of parents said they paid for their college student's cell phone bill, 70% paid for travel between home and school, 62% paid for school books and supplies, 60% paid for room and board, 49% paid for recreation costs, and 32% paid for extracurricular activities -- adding up to a total cost that half of parents said was more than they expected.
25 Best Colleges 2016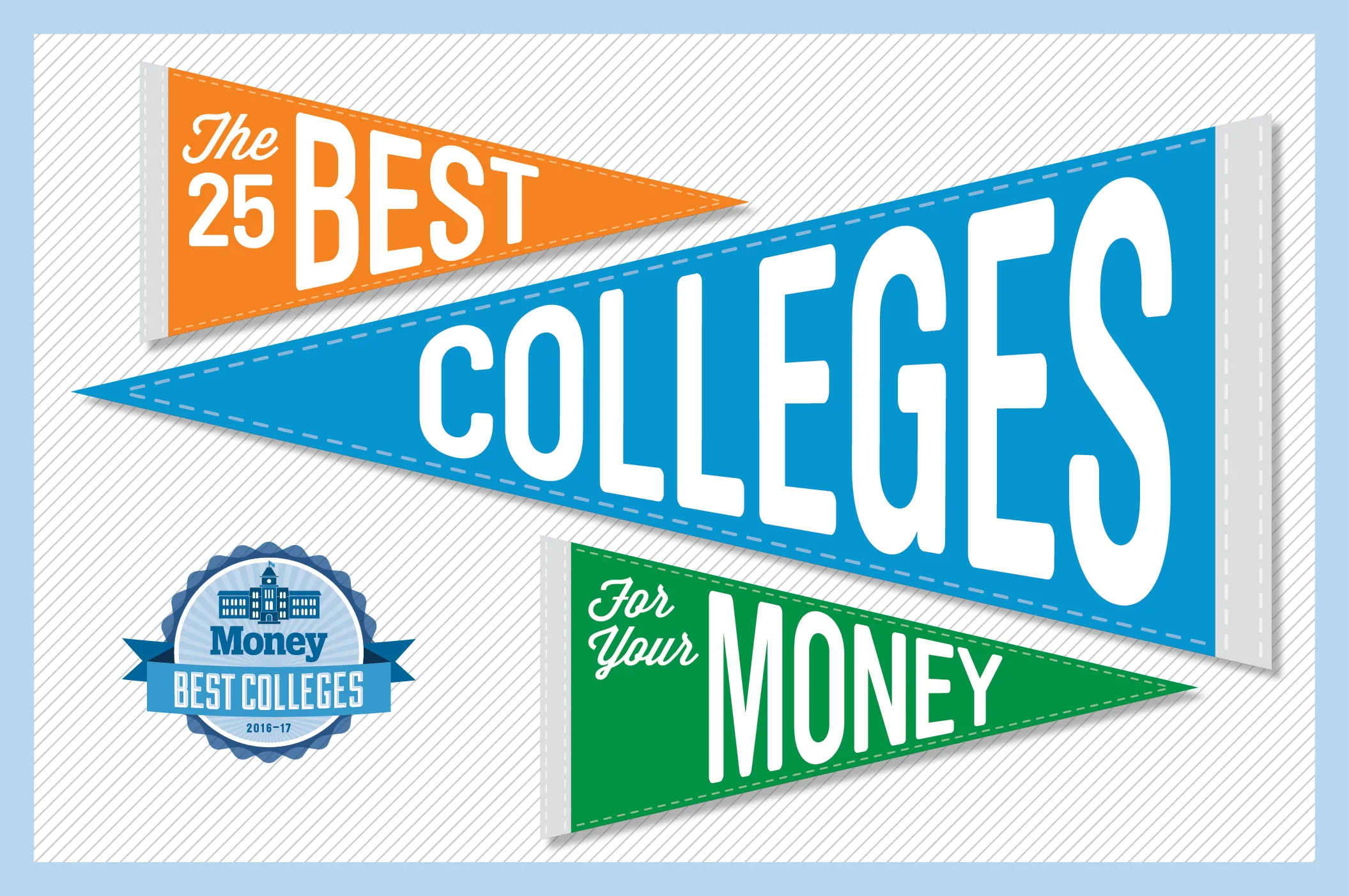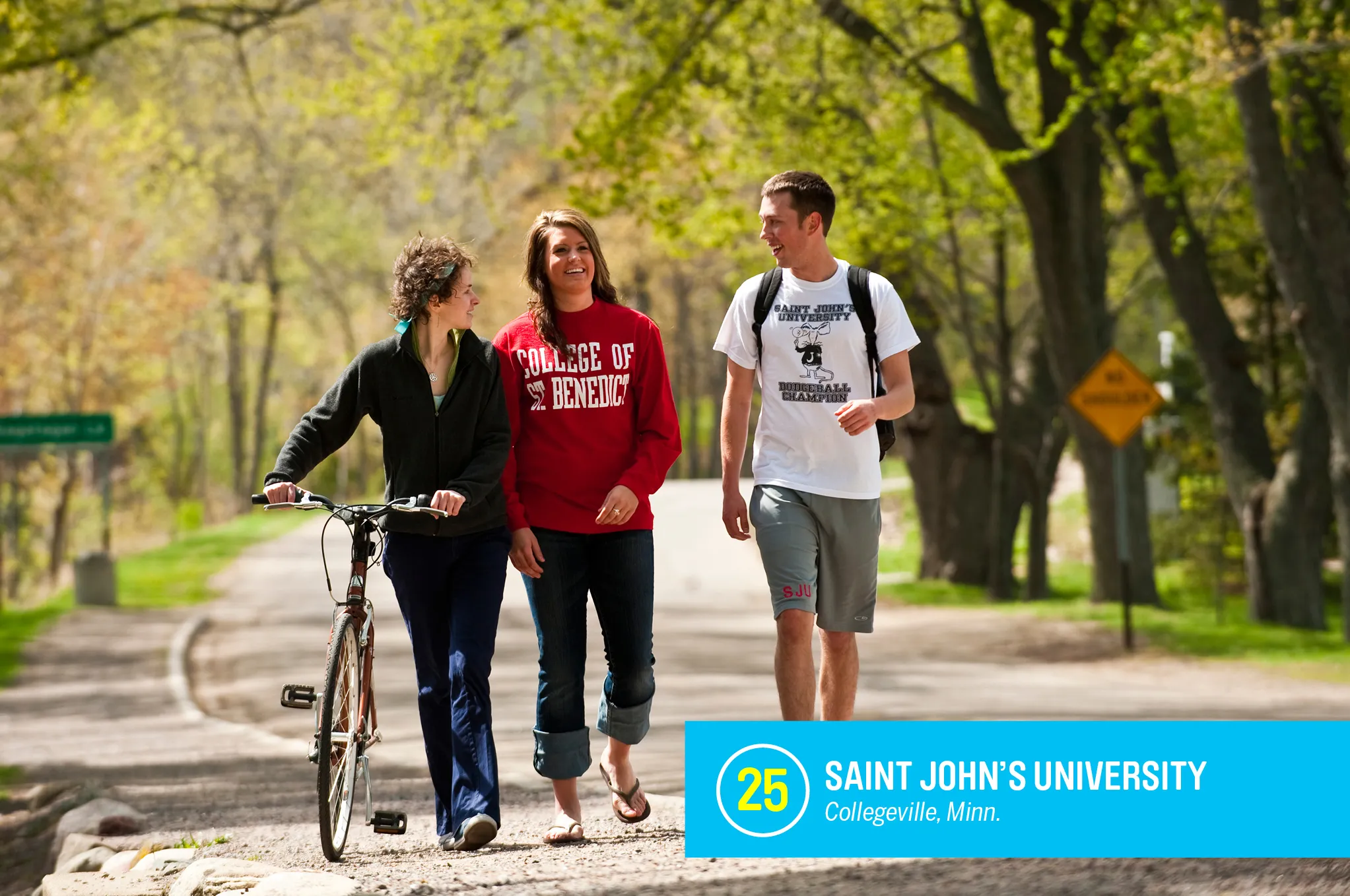 Courtesy of St. John's University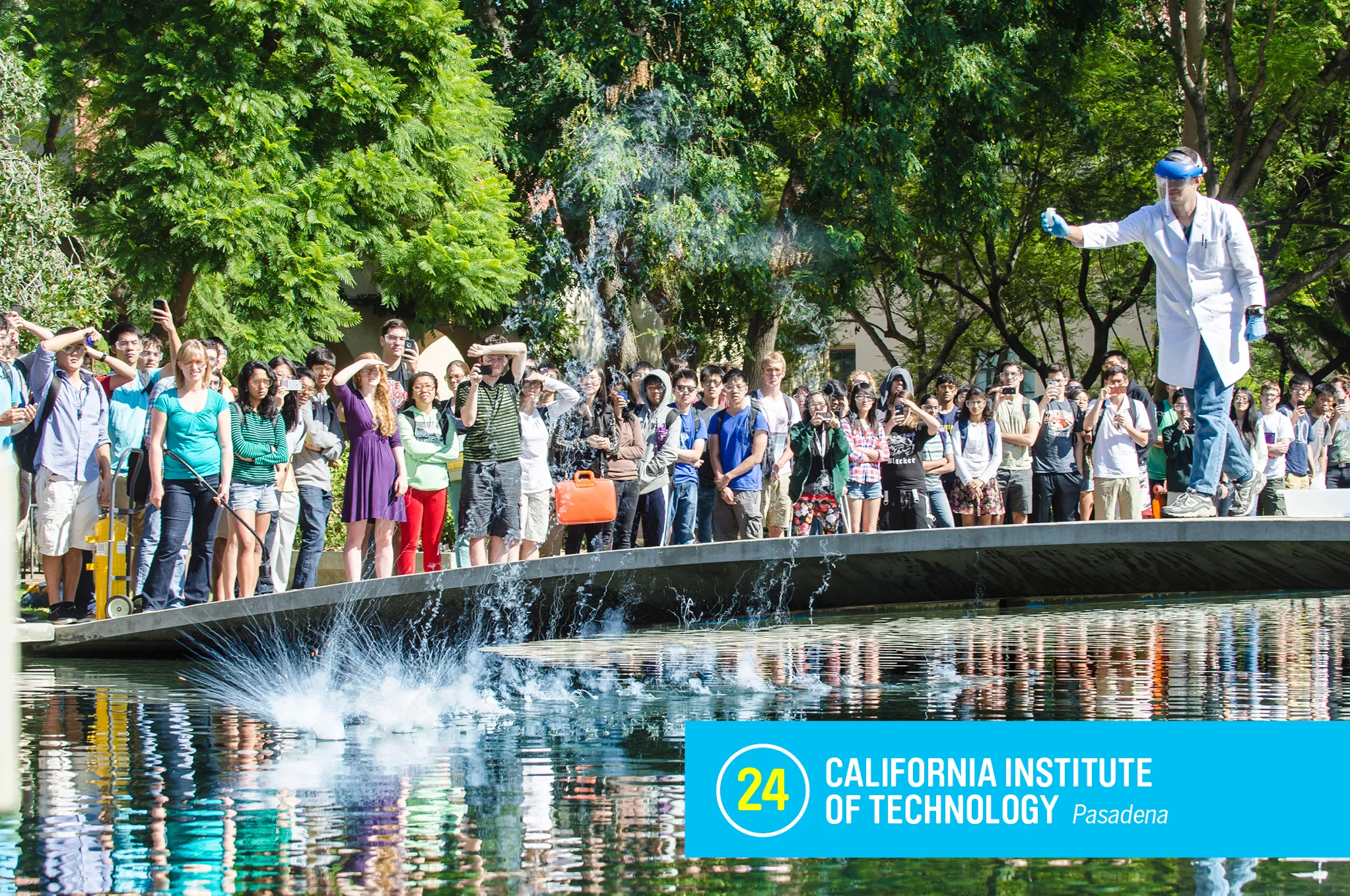 Courtesy of California Institute of Technology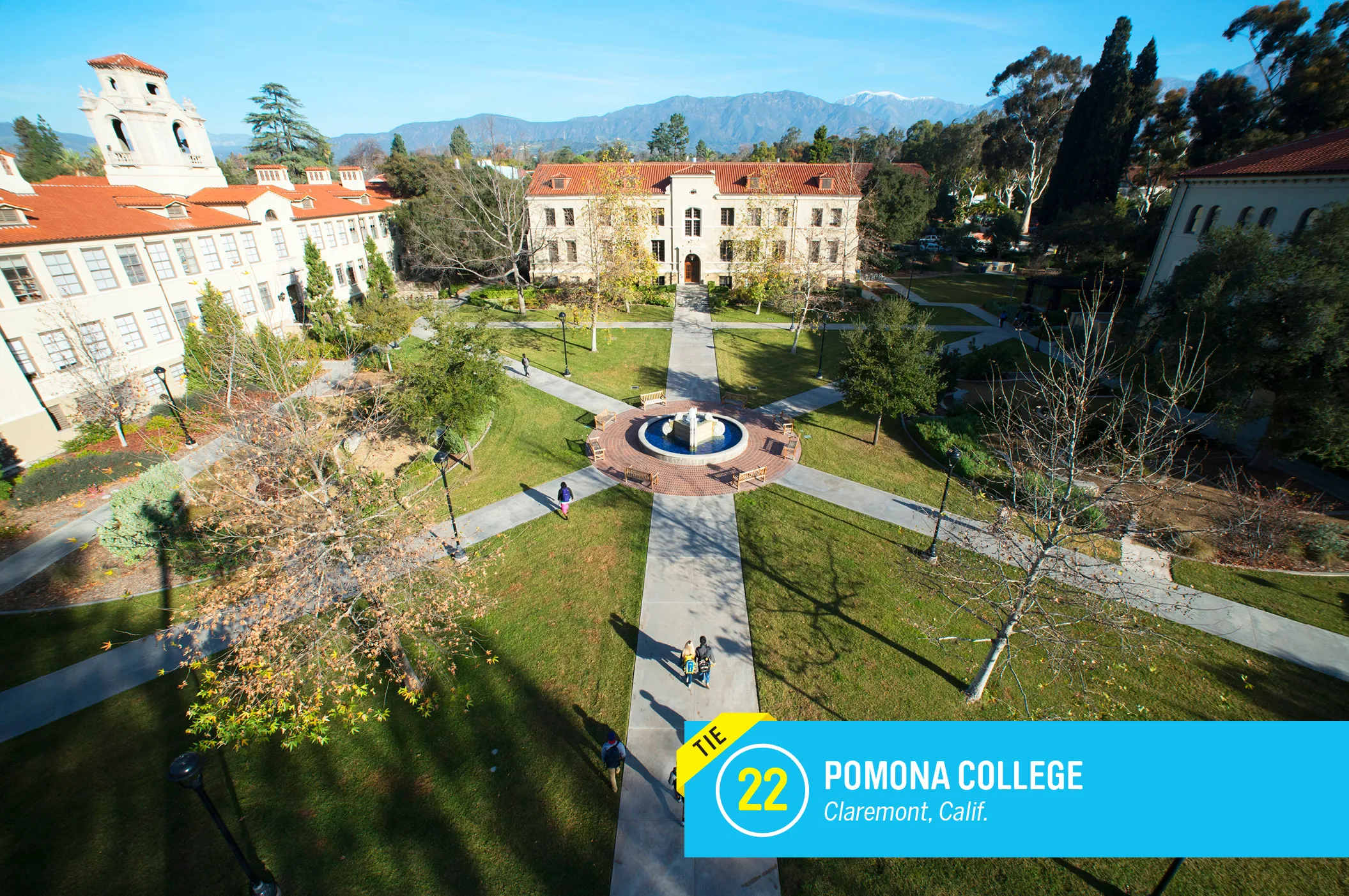 Courtesy of Ponoma College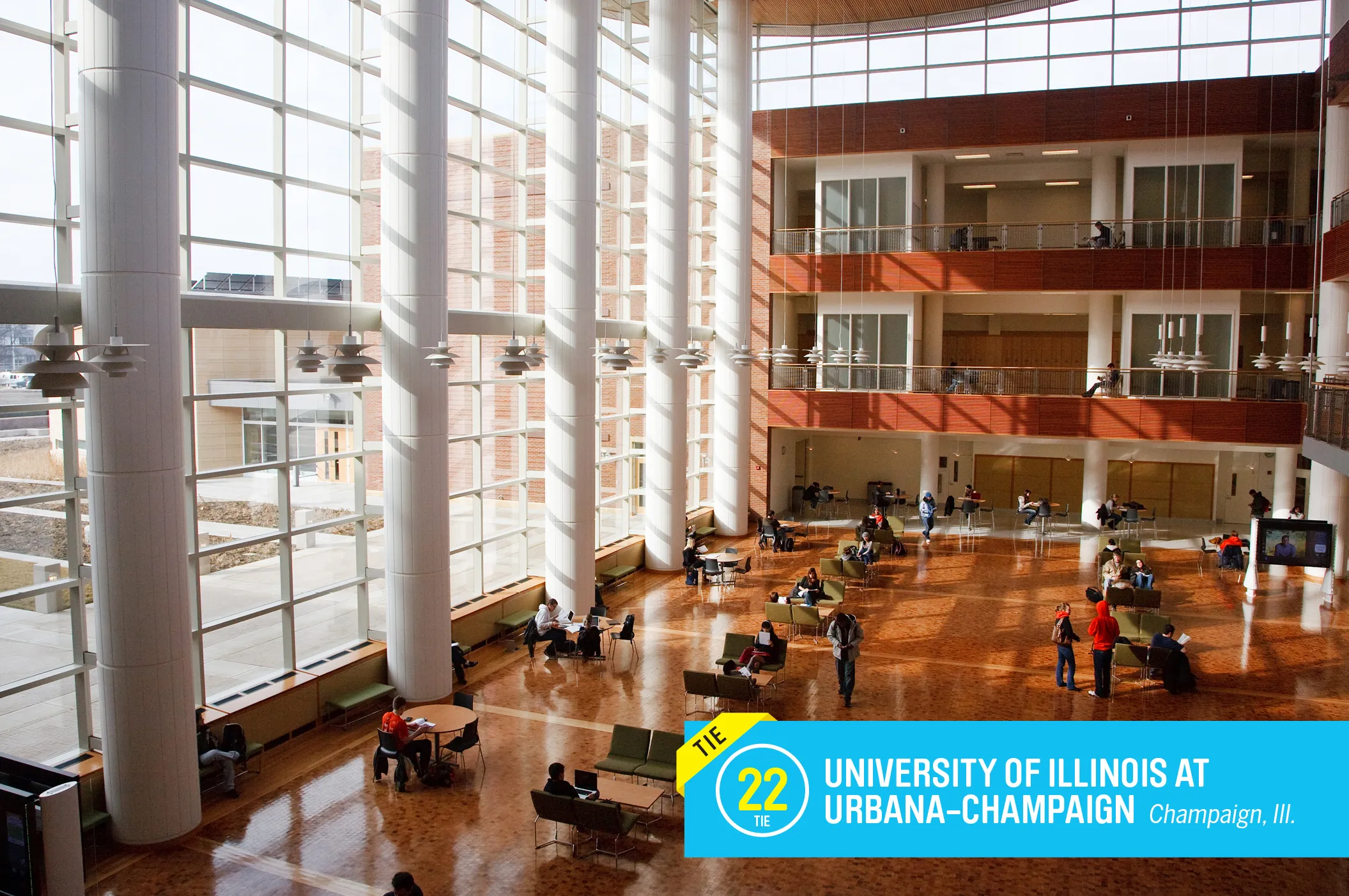 Courtesy University of Illinois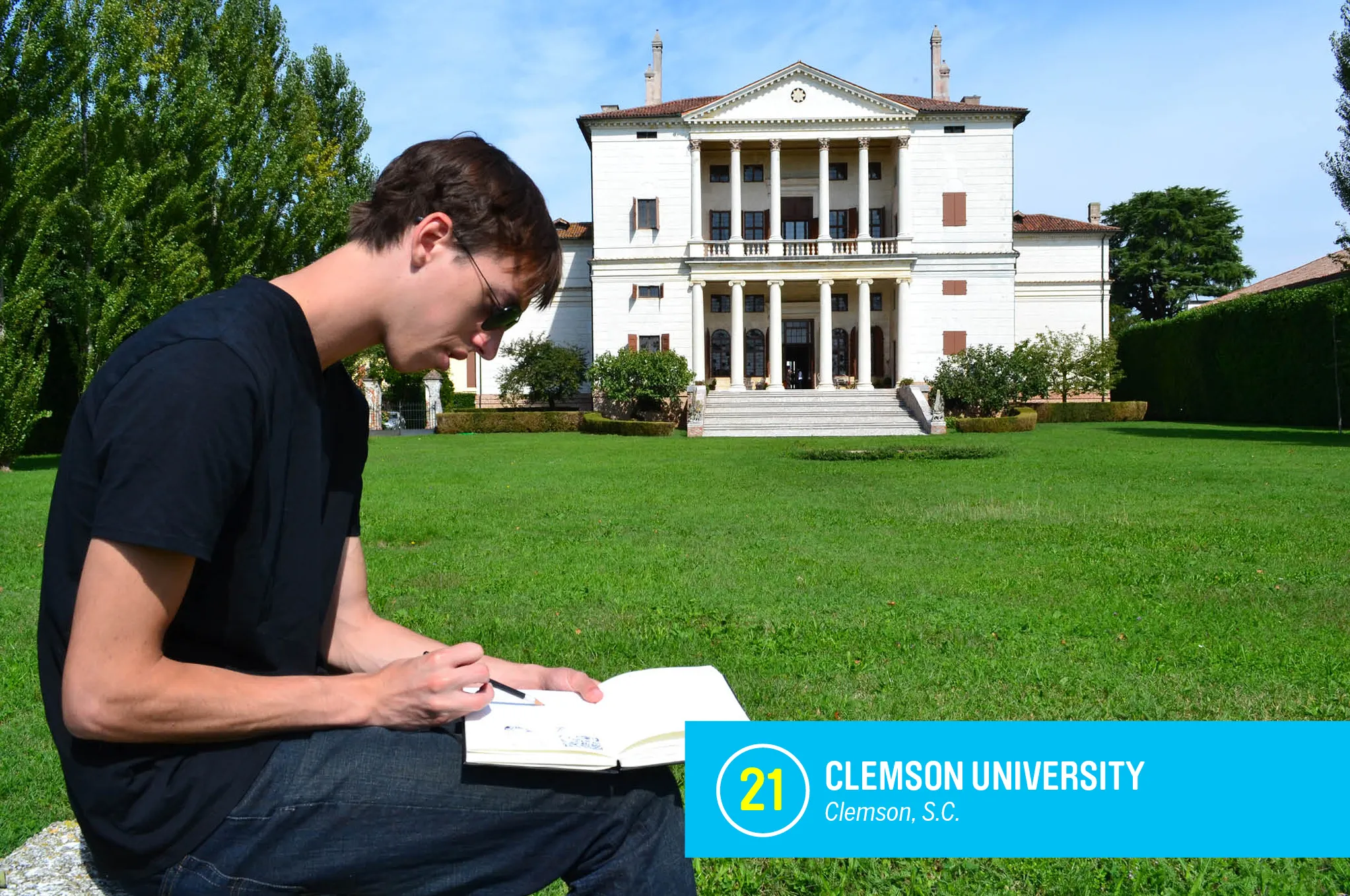 Courtesy of Clemson University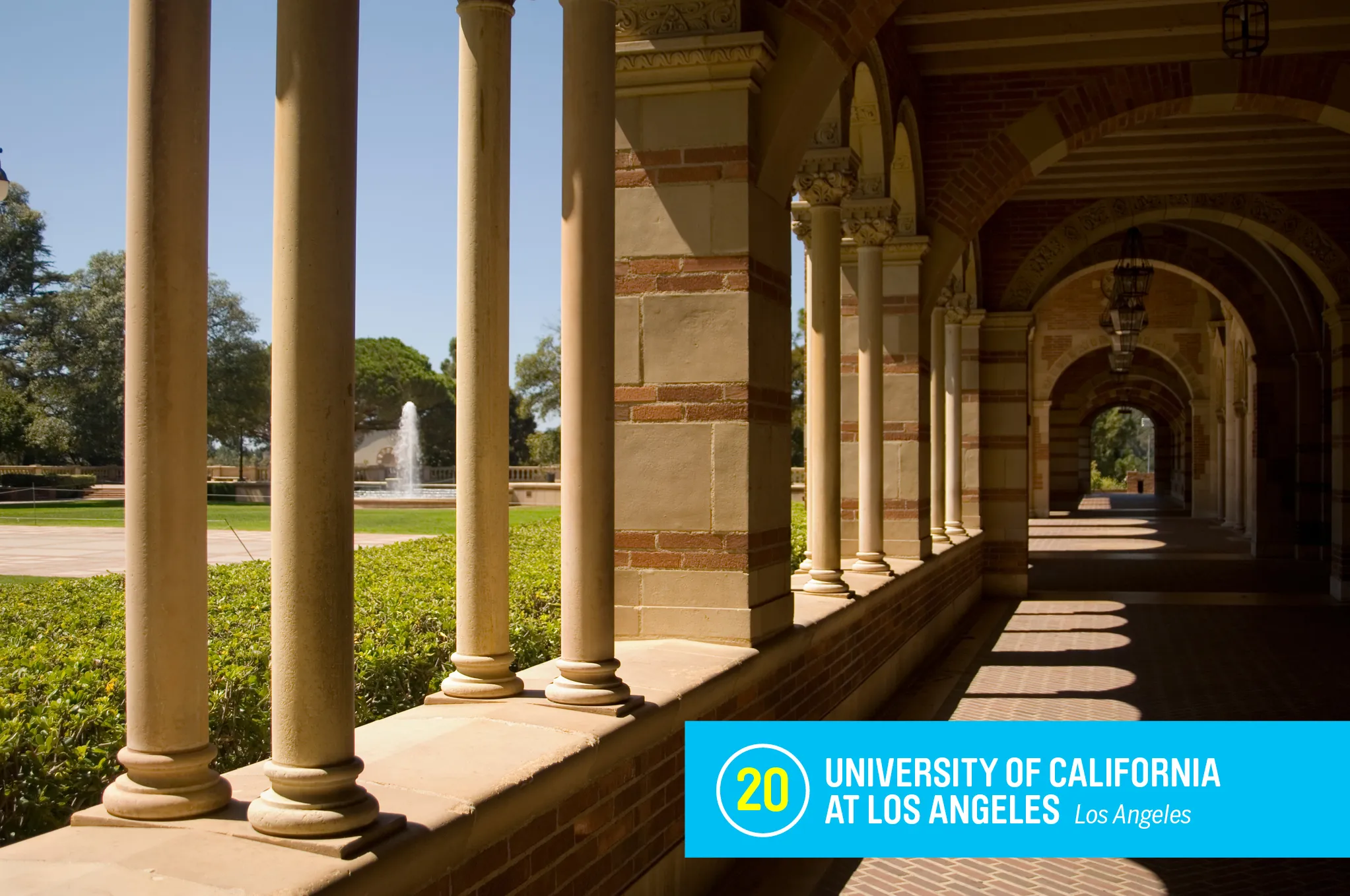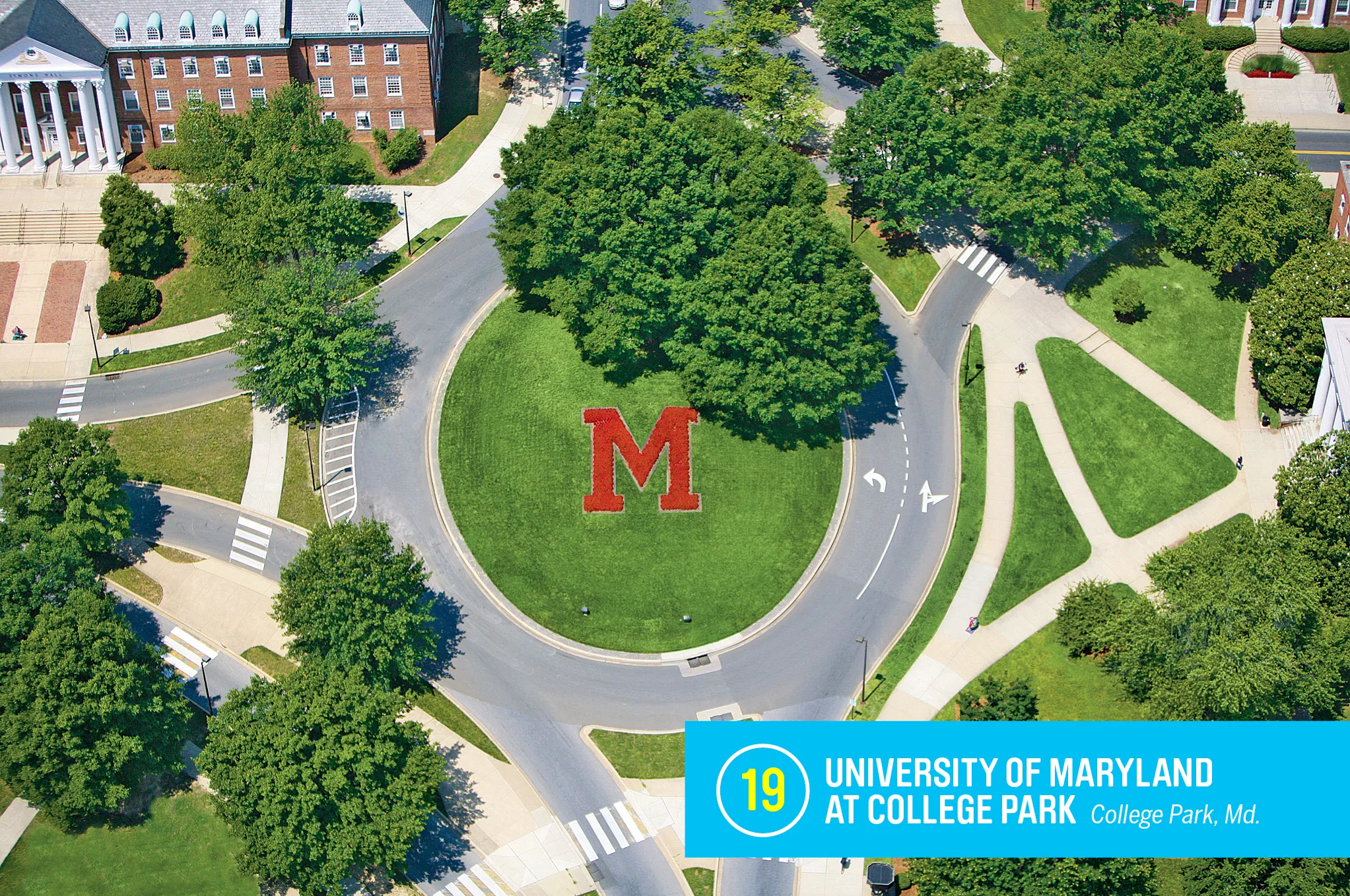 Courtesy of University of Maryland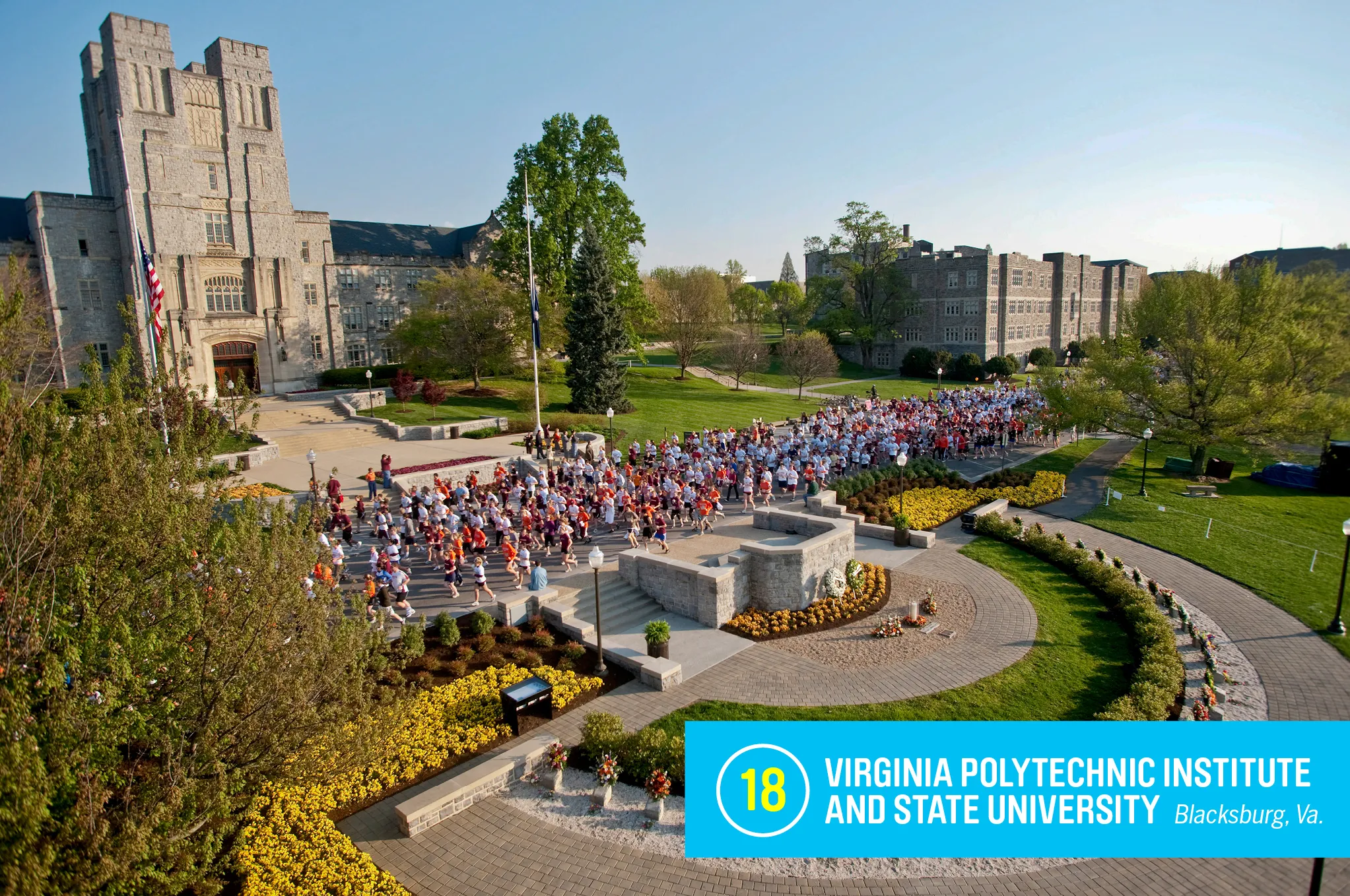 Courtesy of Virginia Polytechnic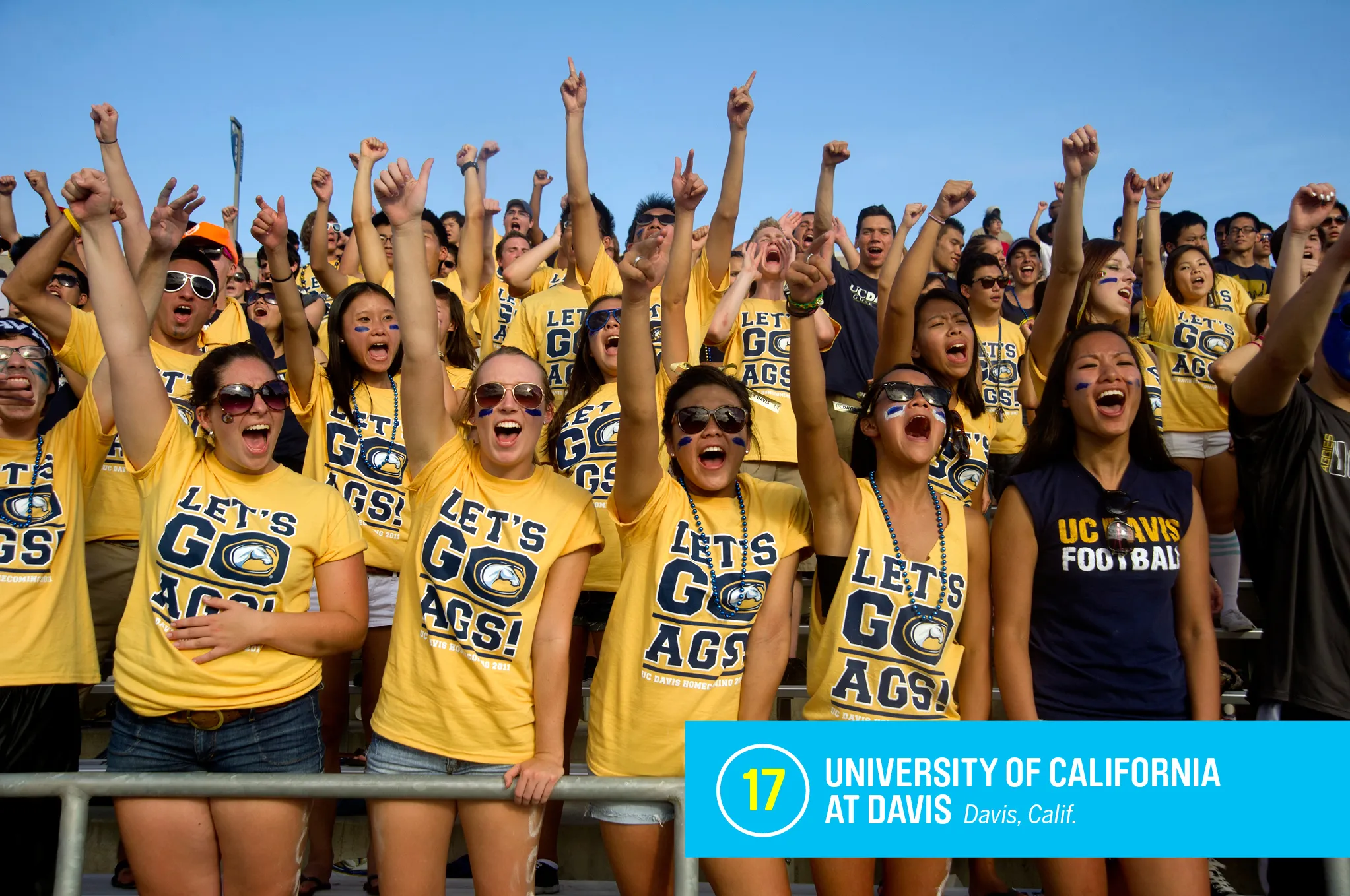 Courtesy of University of California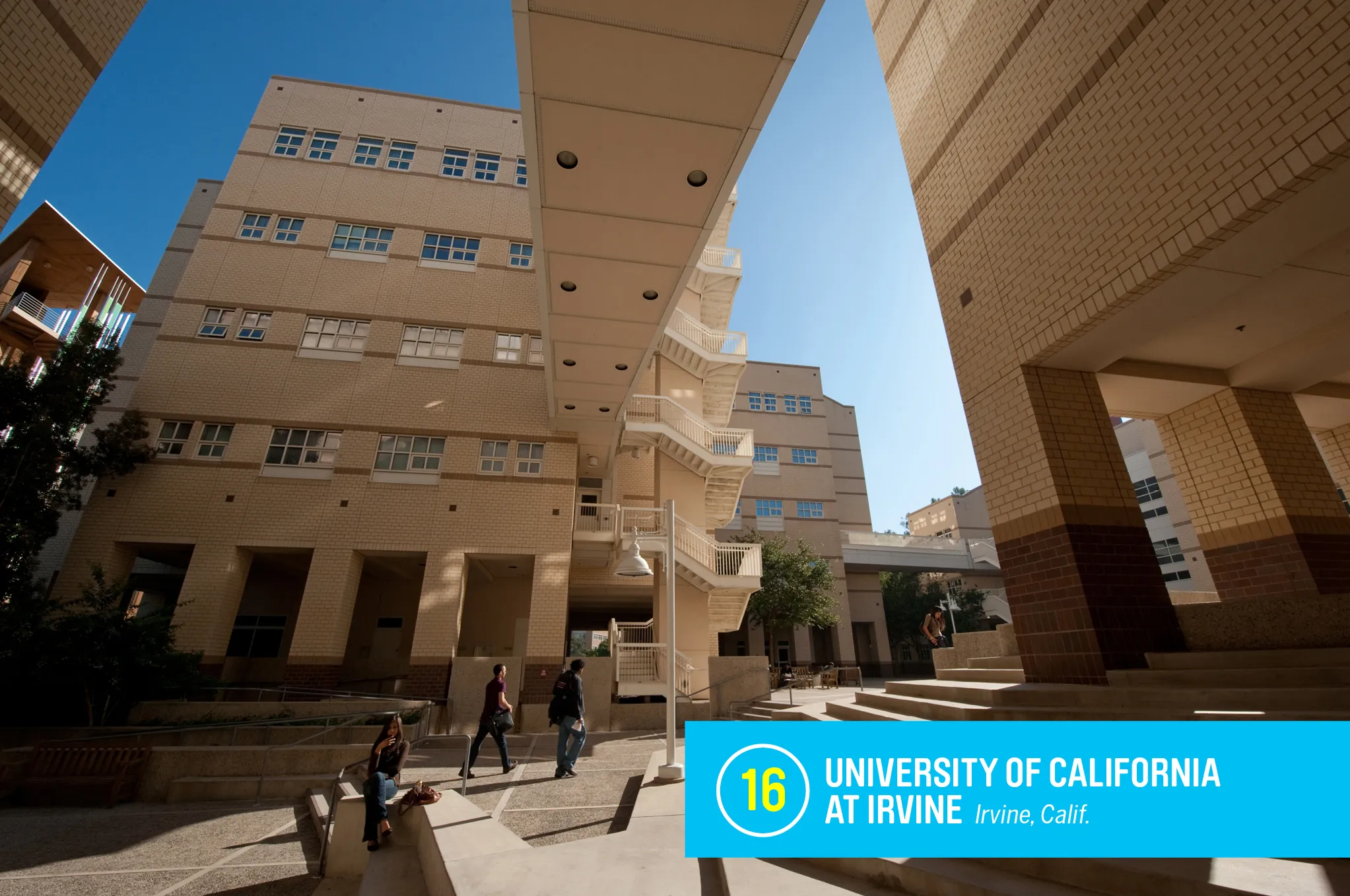 Courtesy of University of California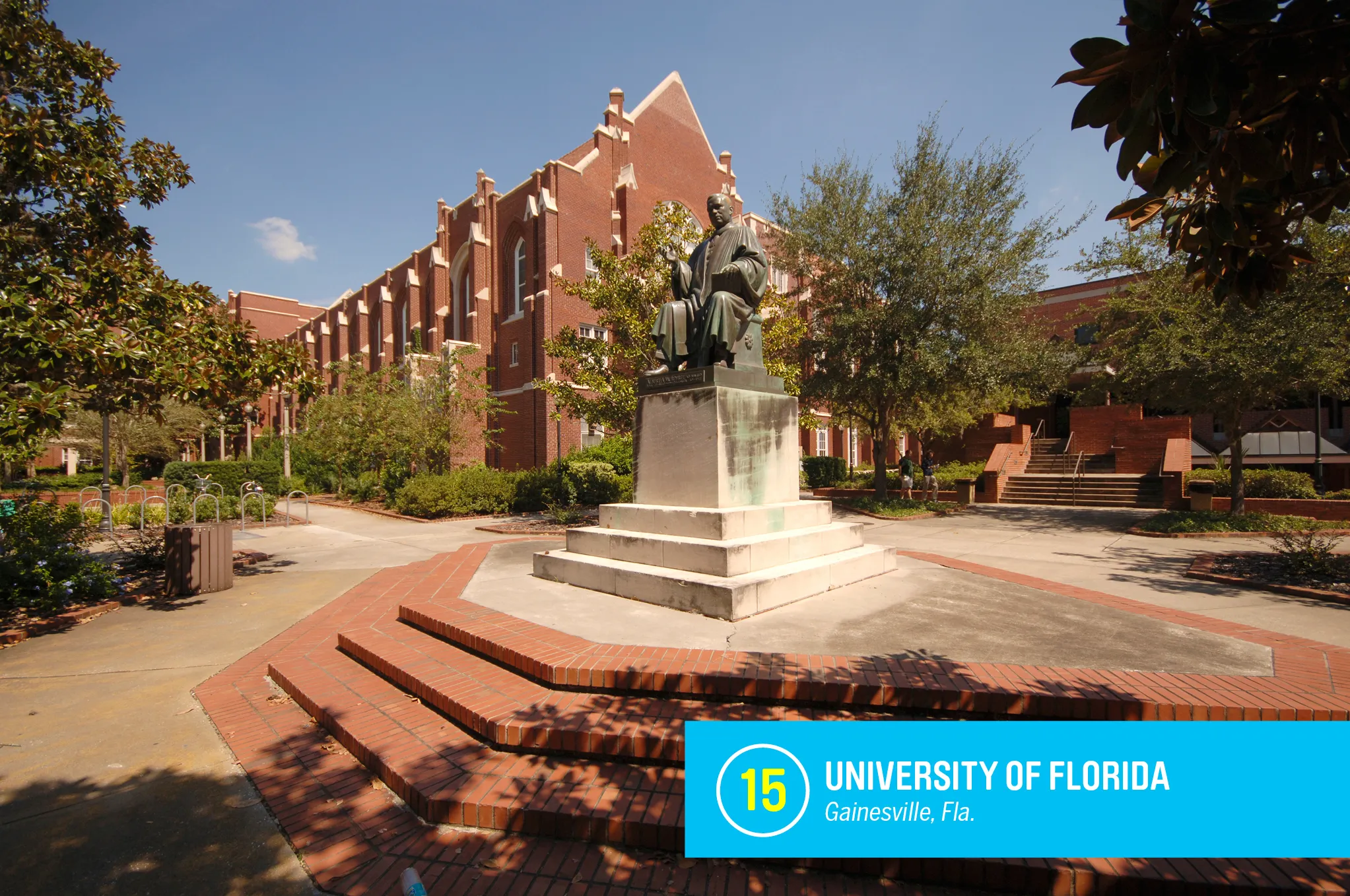 Courtesy of University of Florida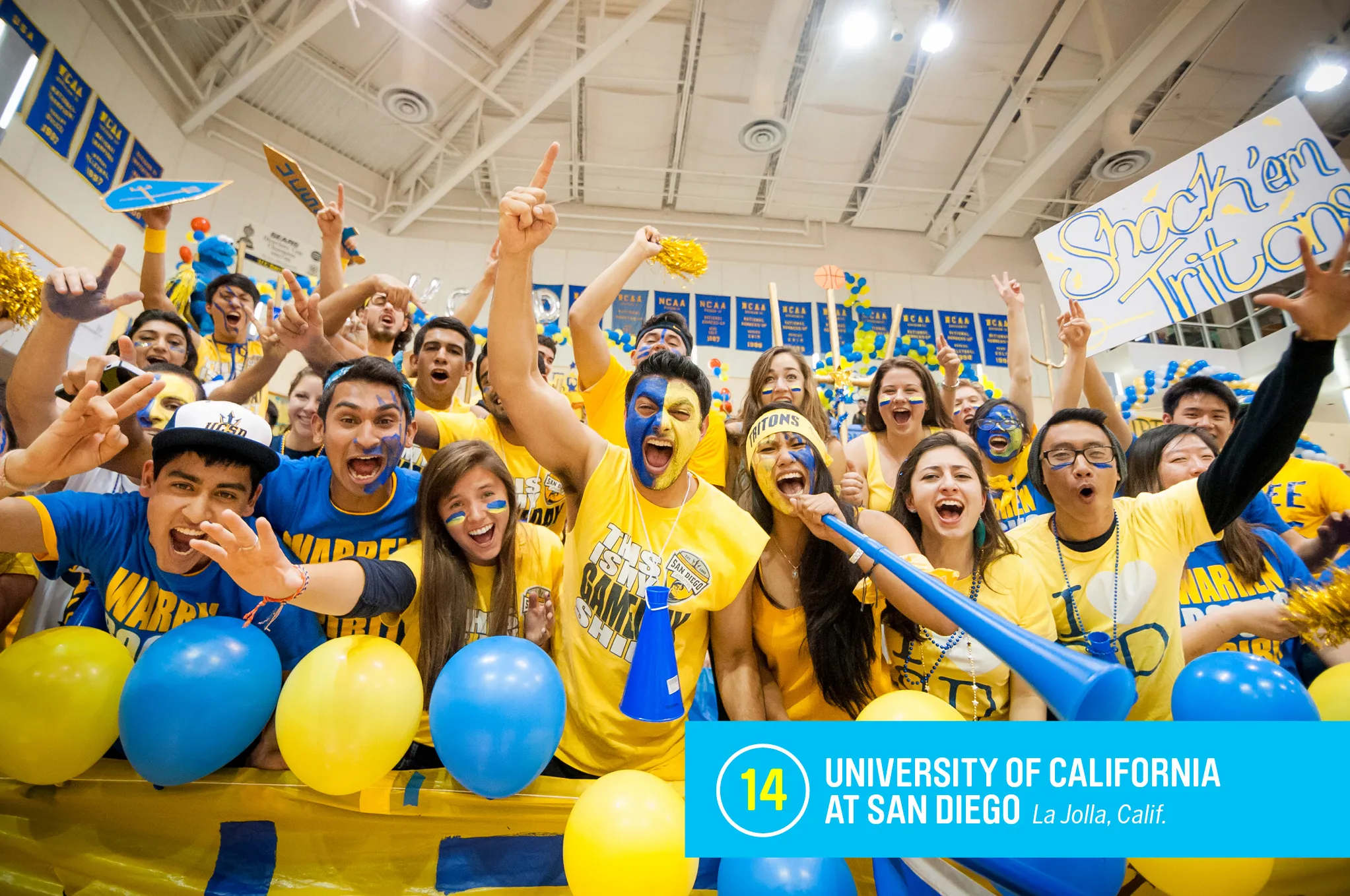 Courtesy of University of Califo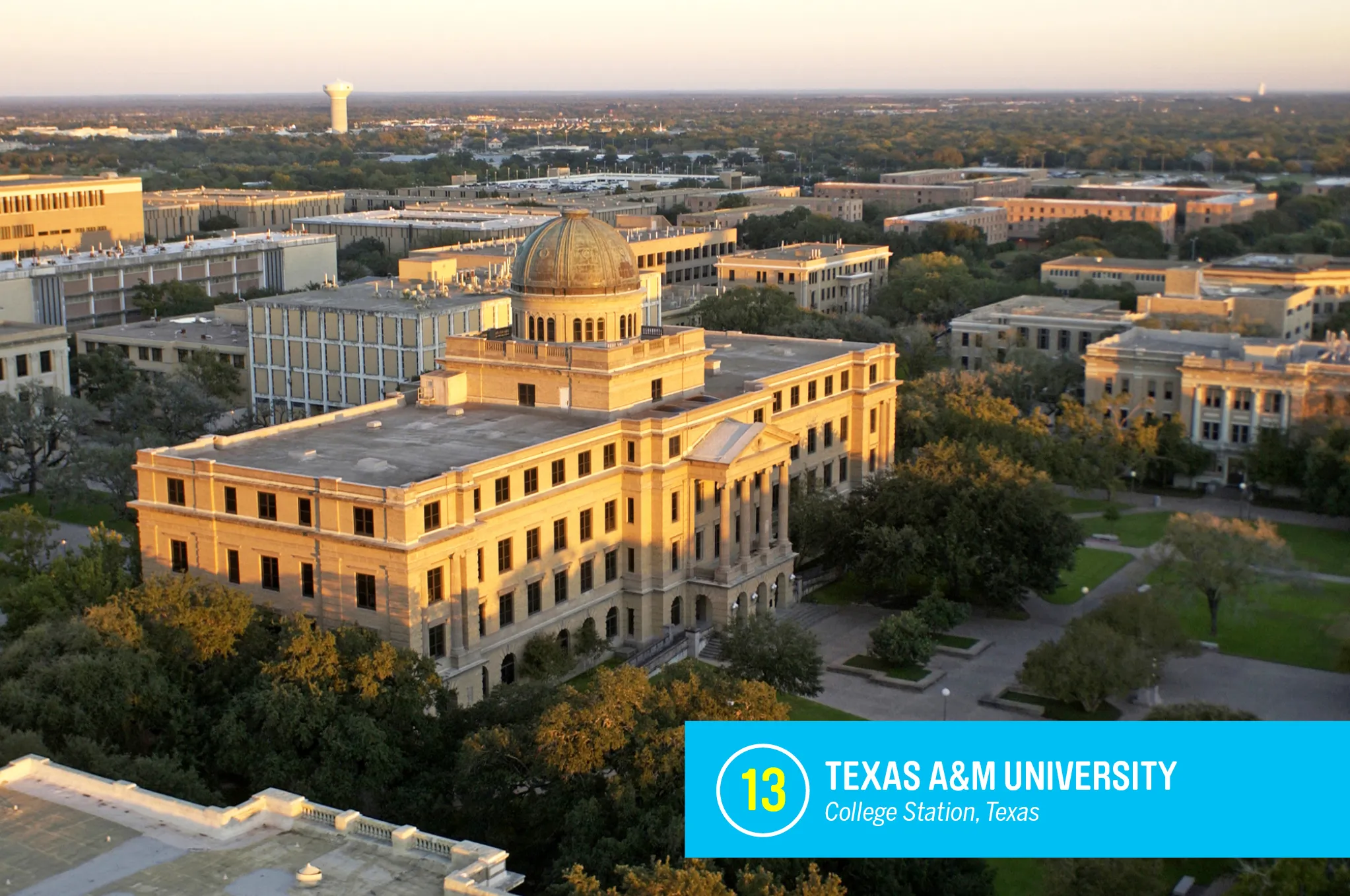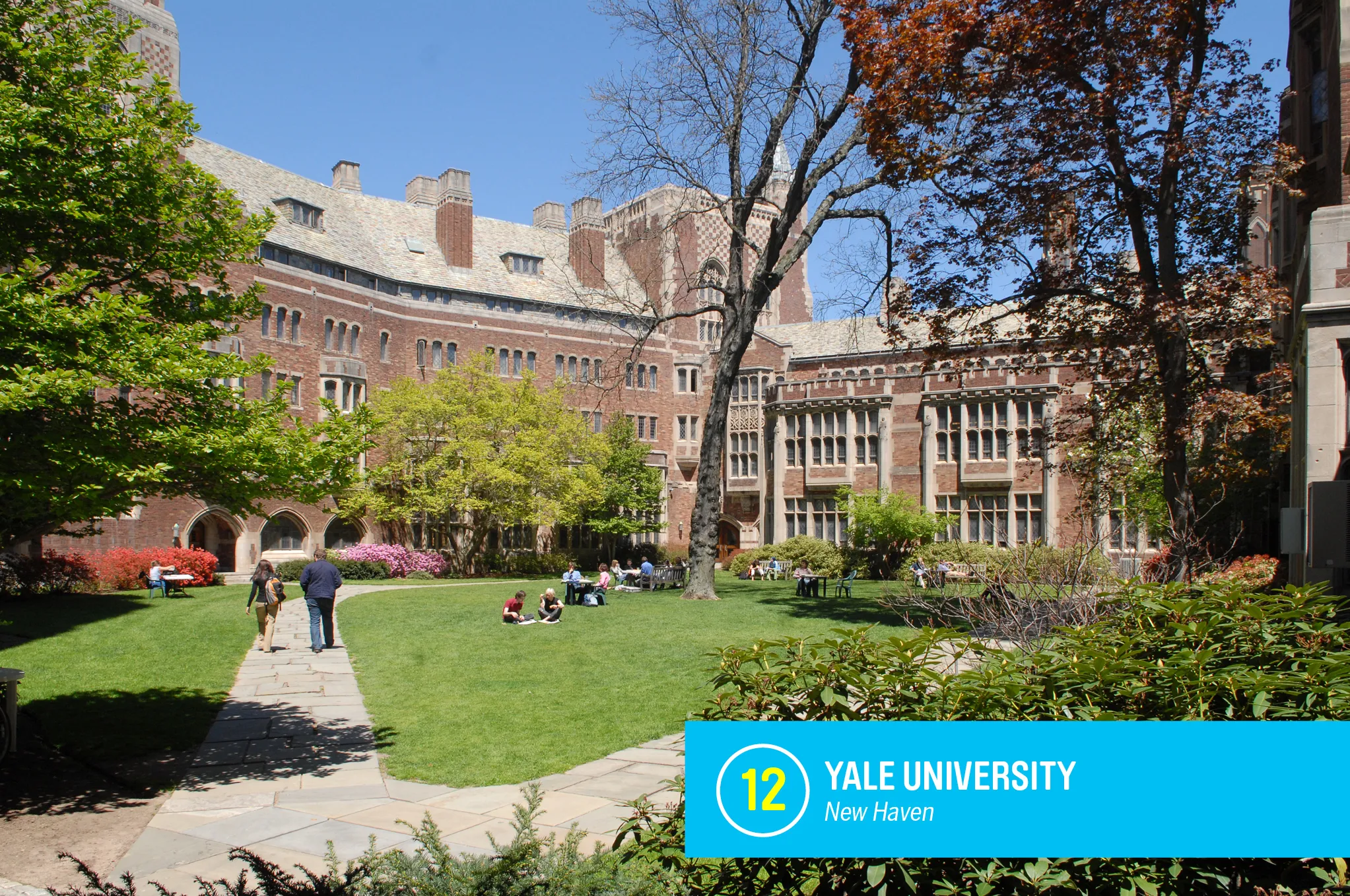 Courtesy of Yale University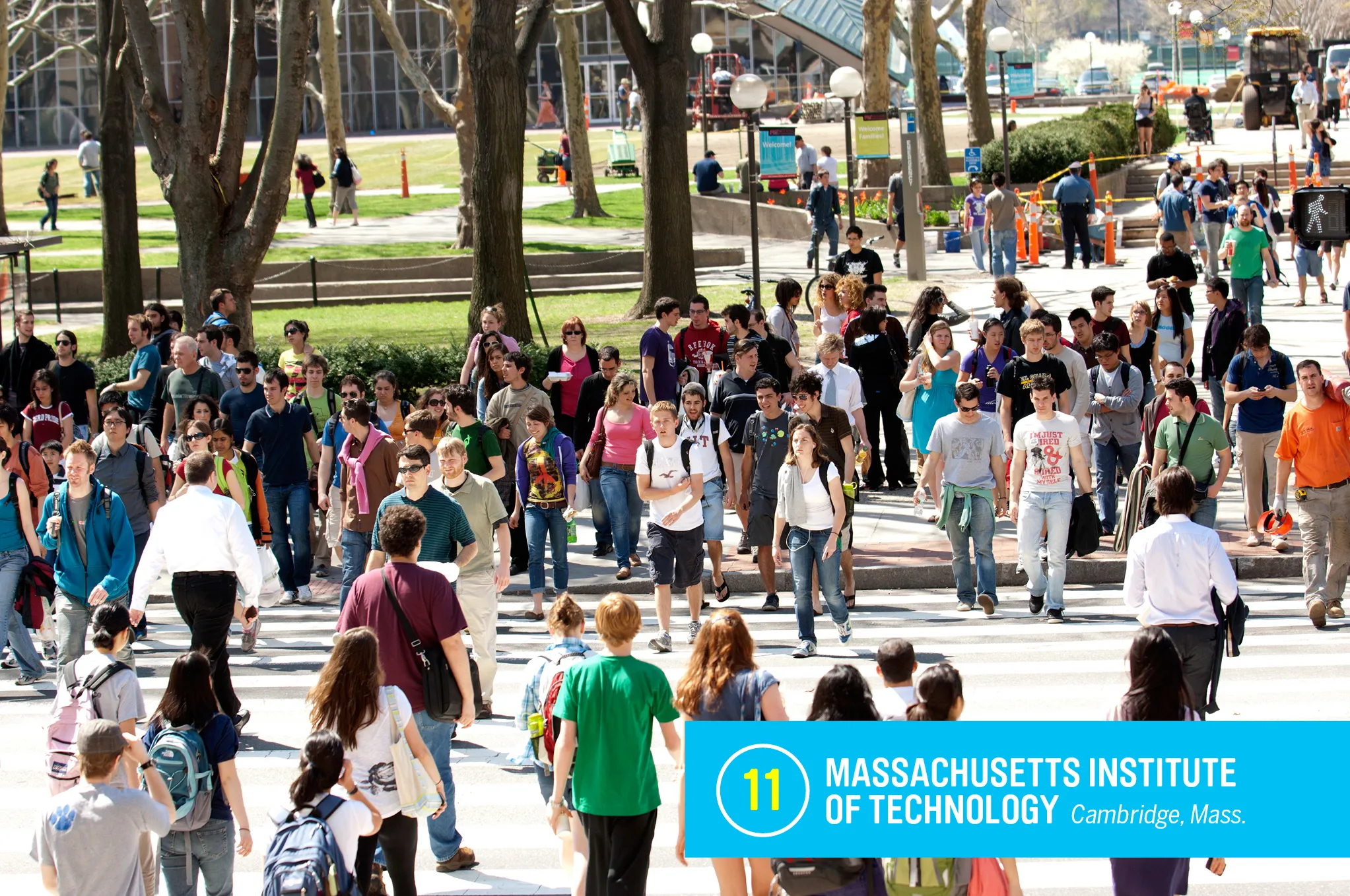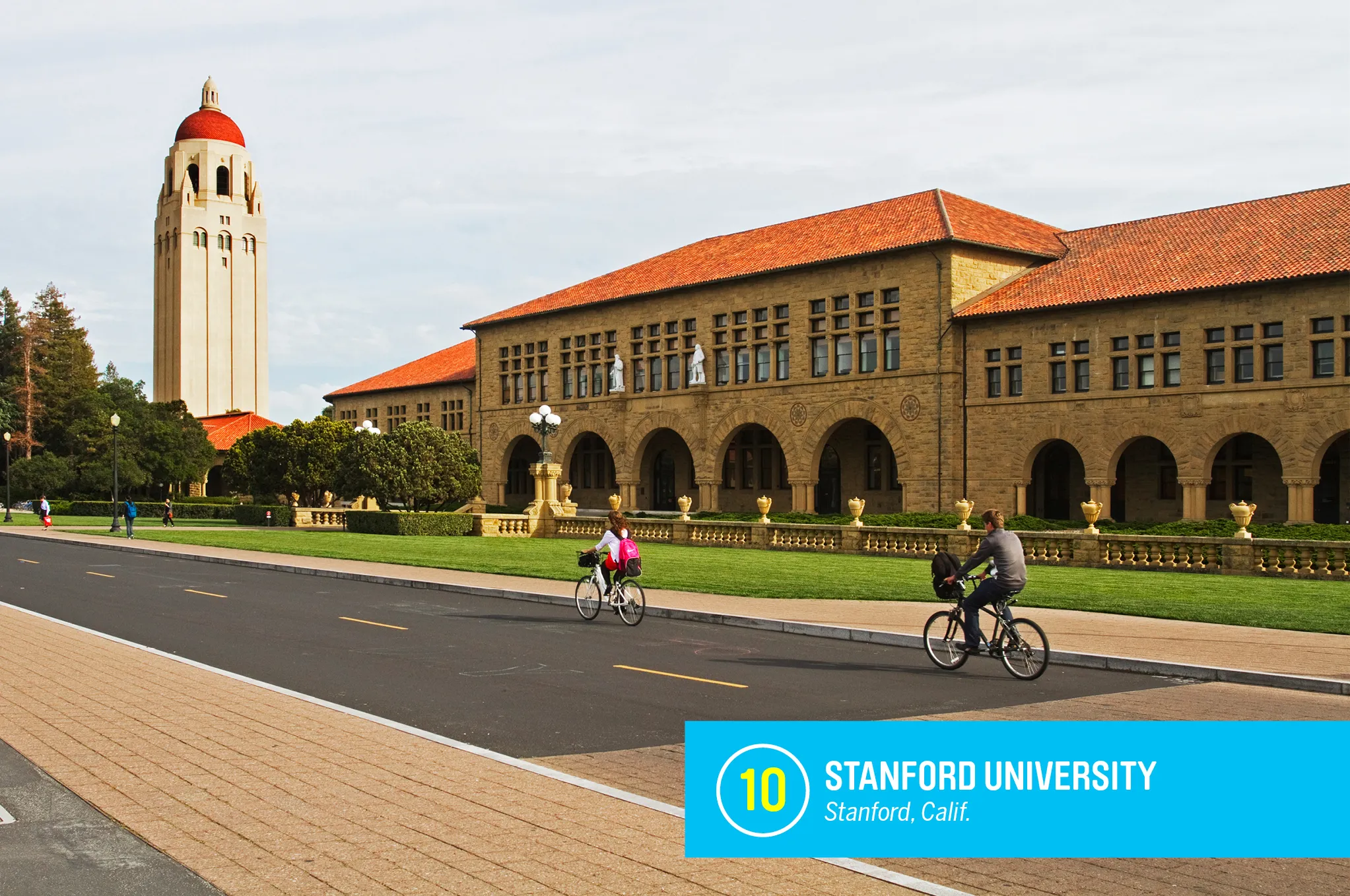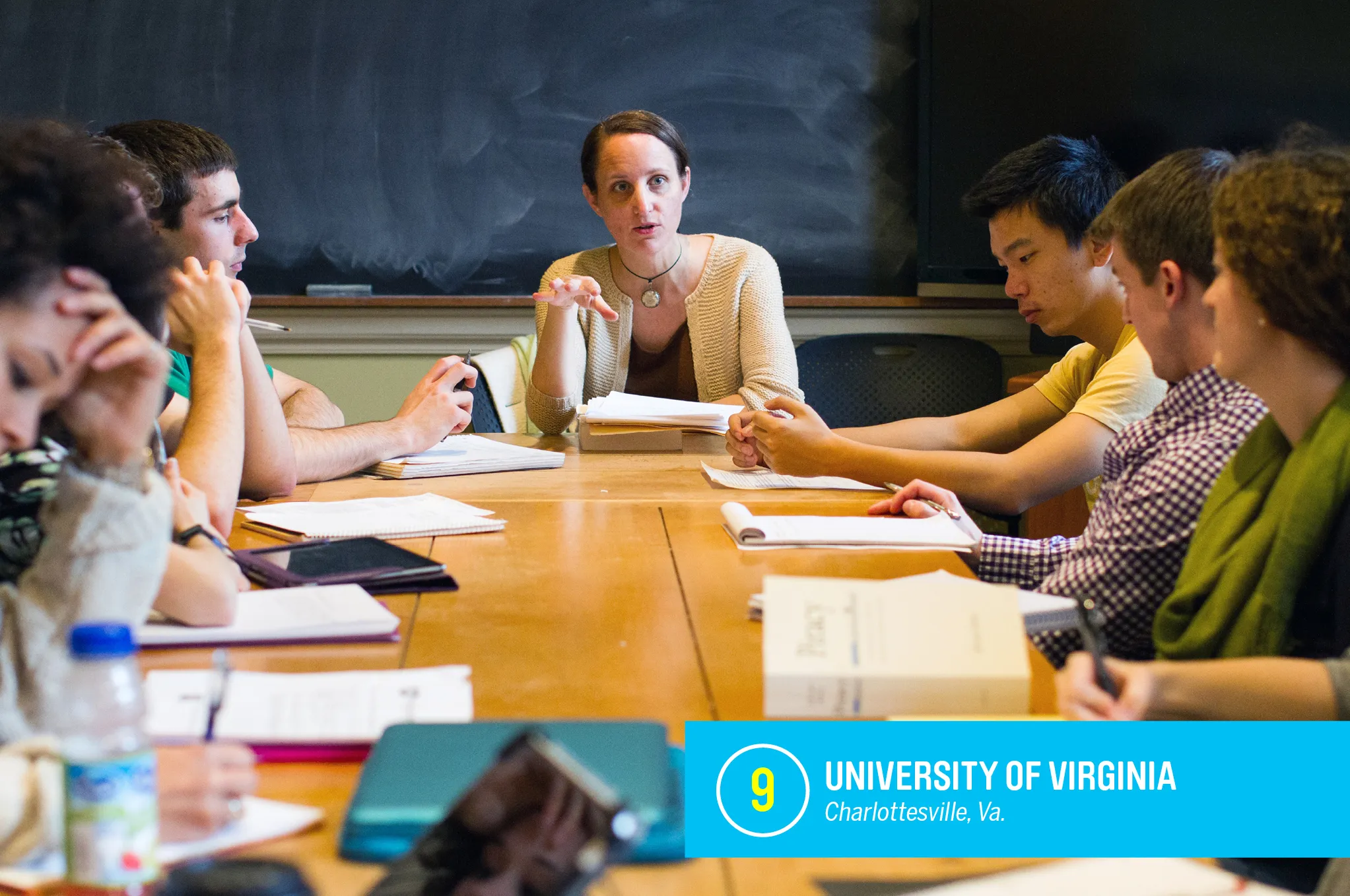 Courtesy of University of Virgin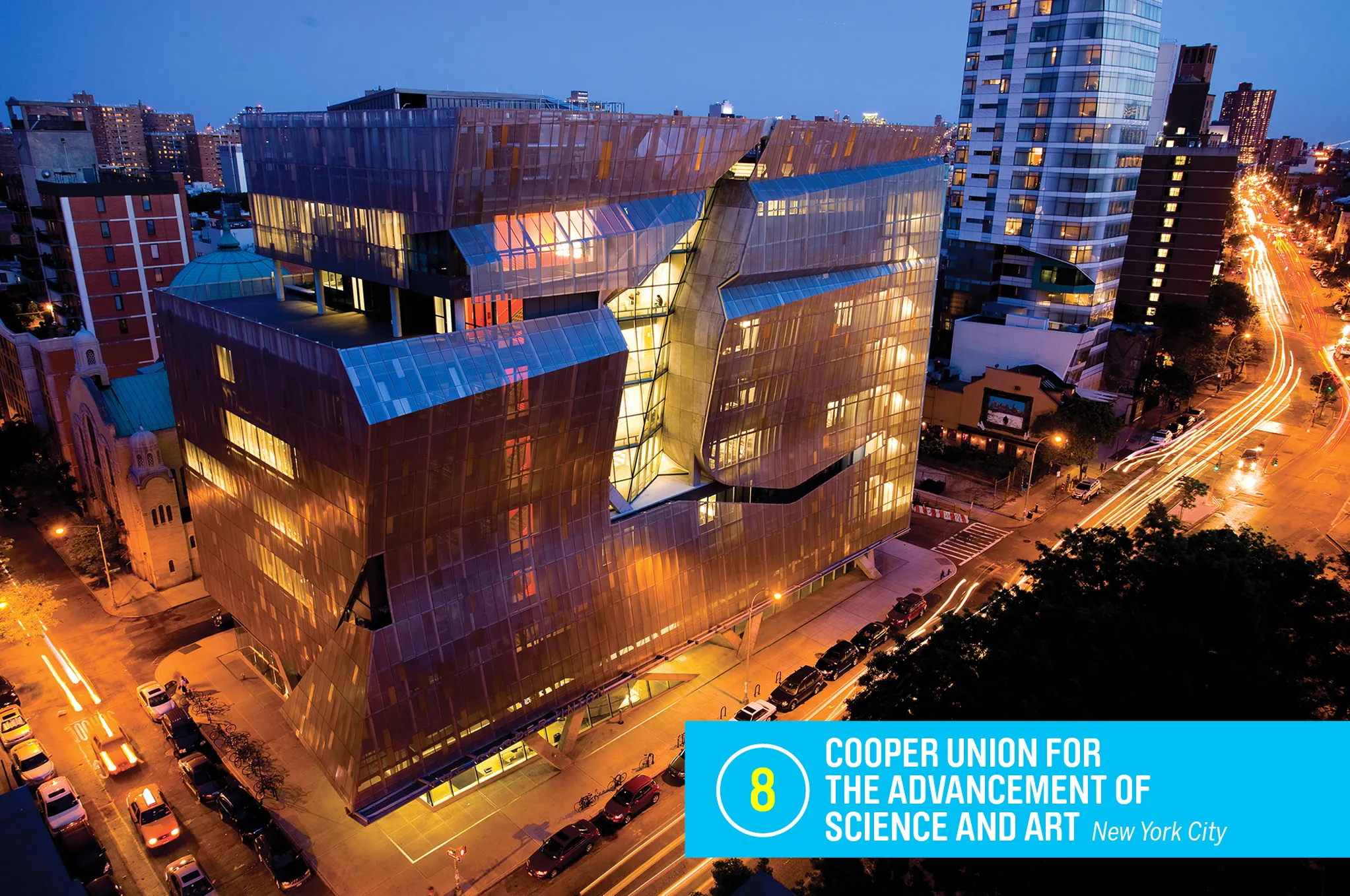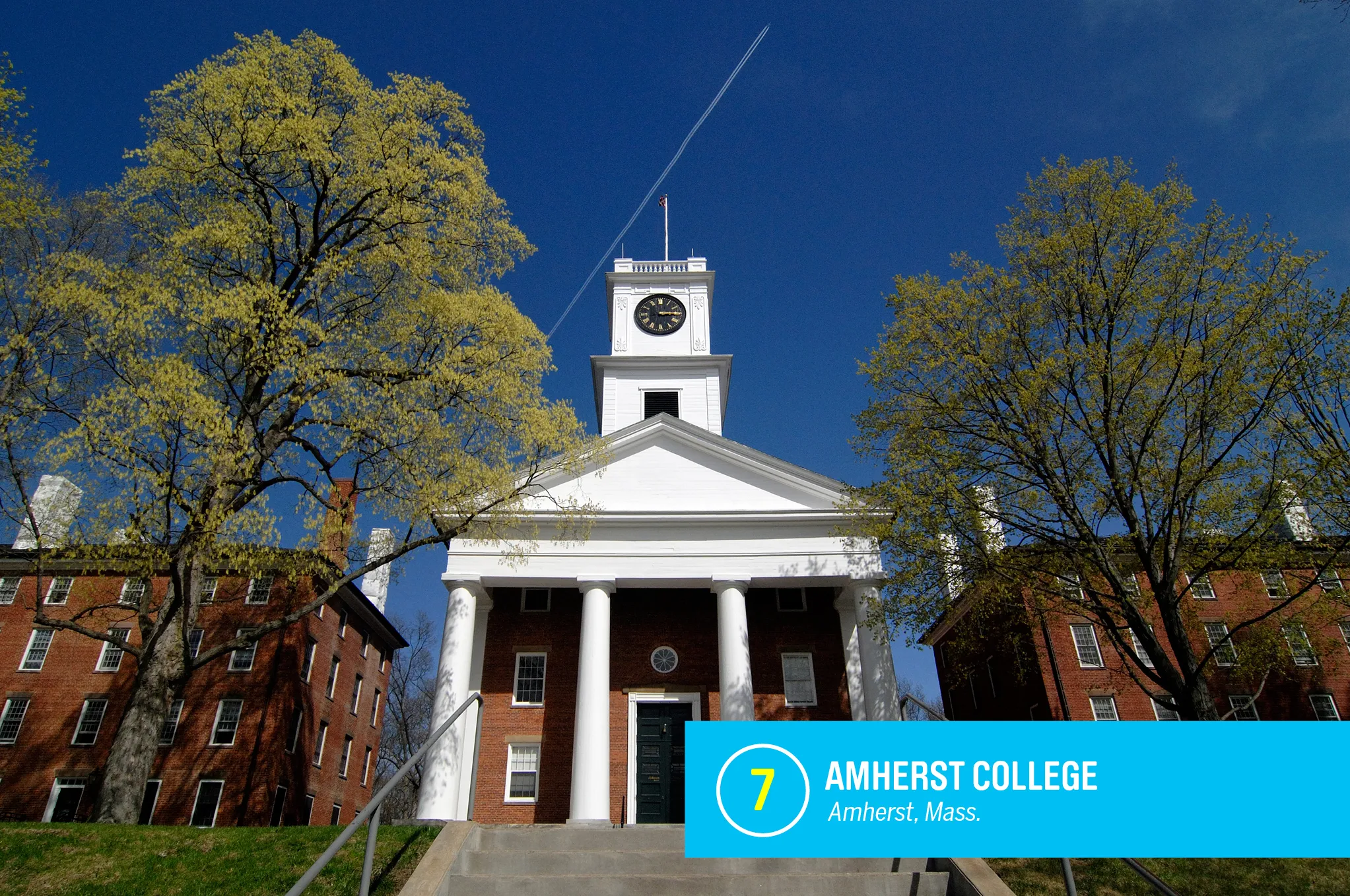 Courtesy of Amherst College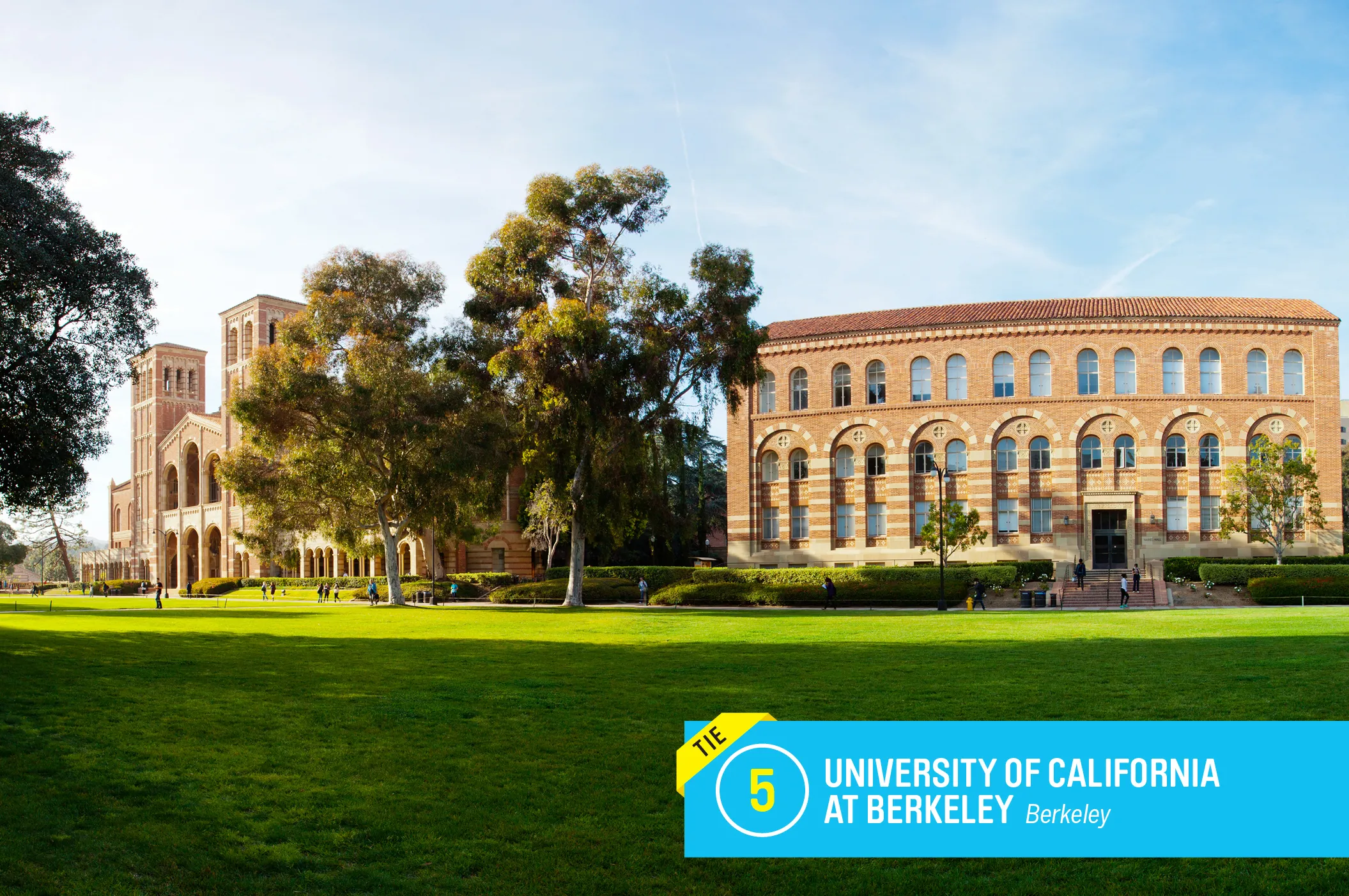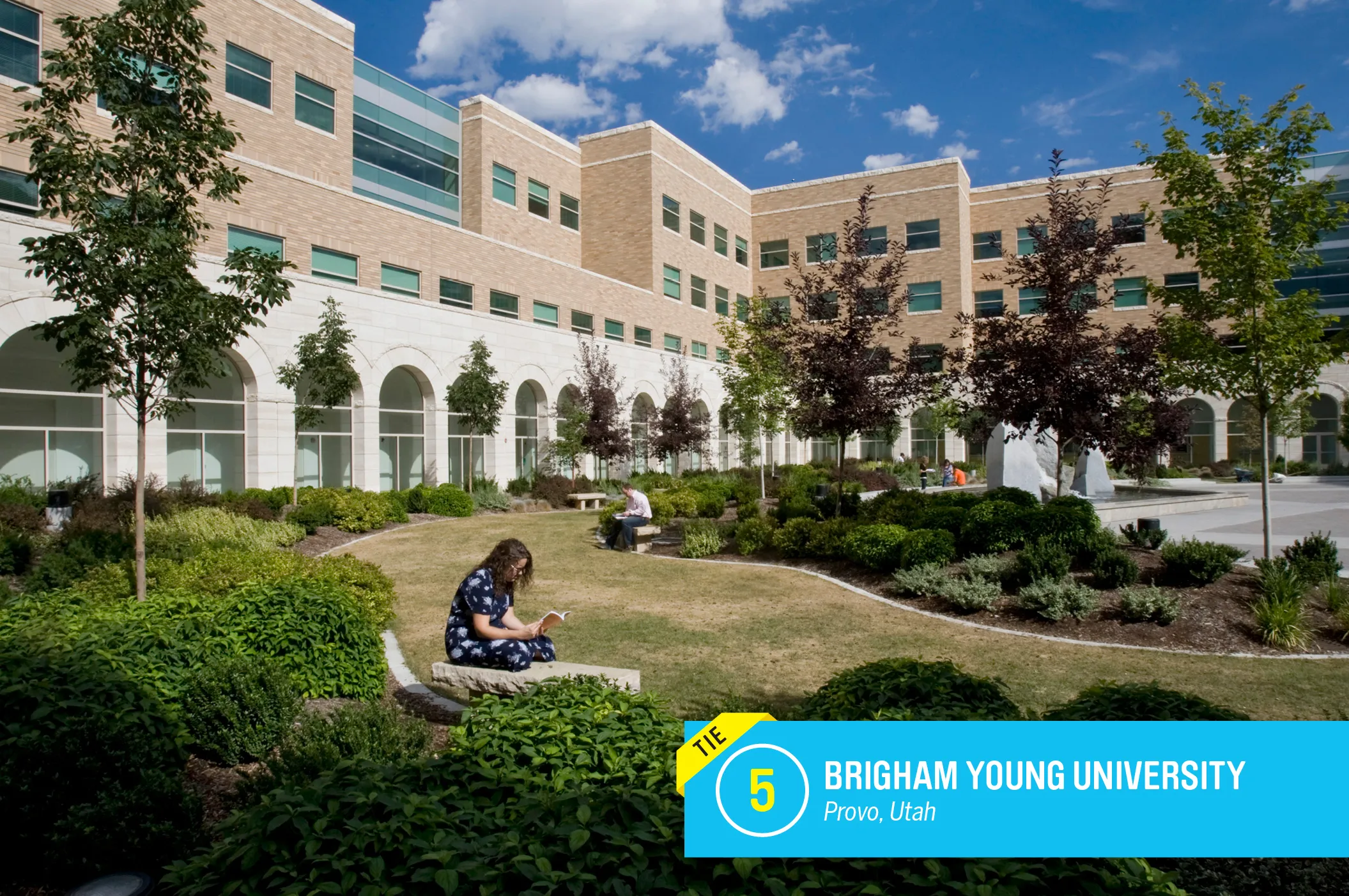 Courtesy of Brigham Young University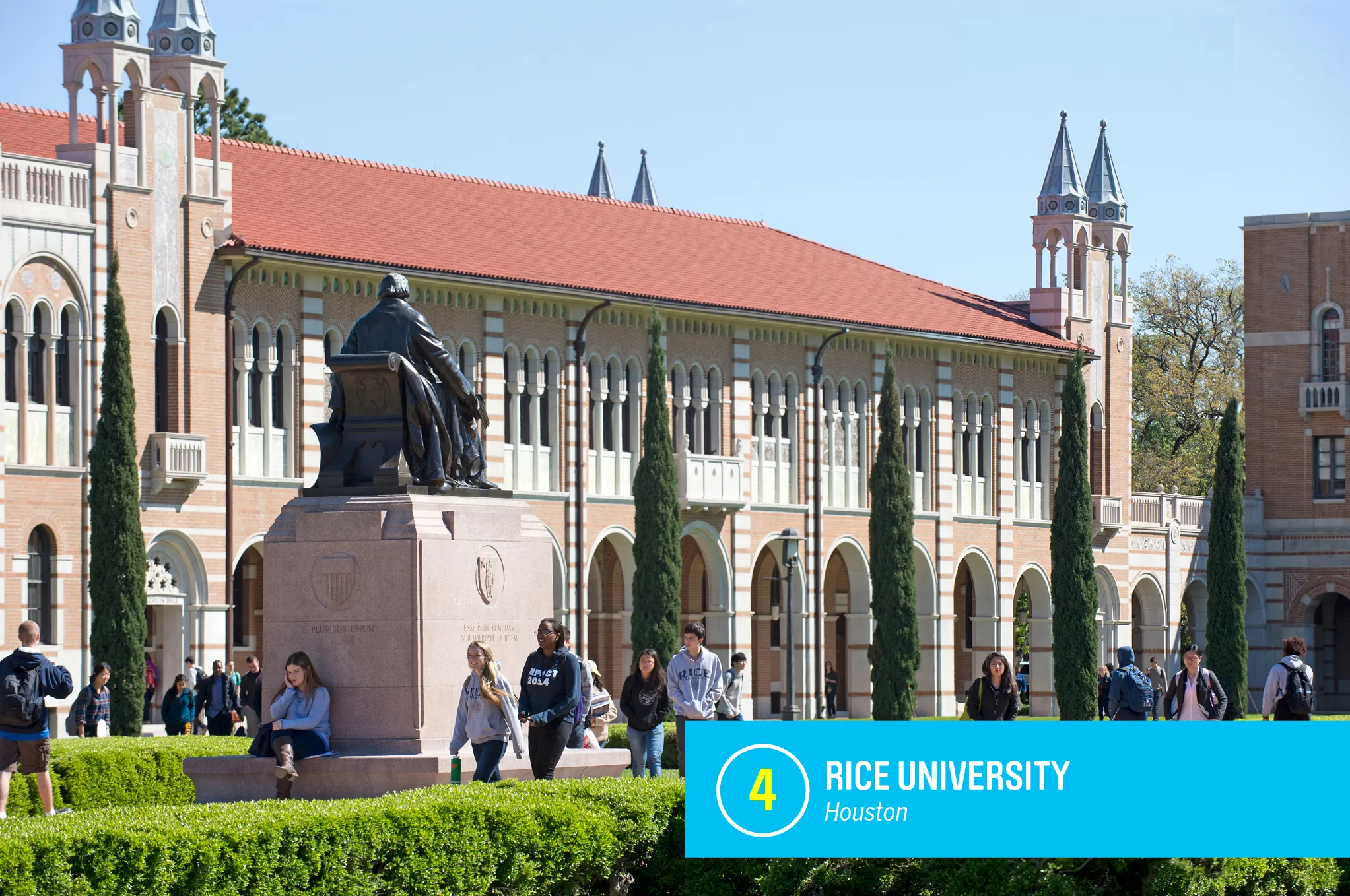 Courtesy of Rice University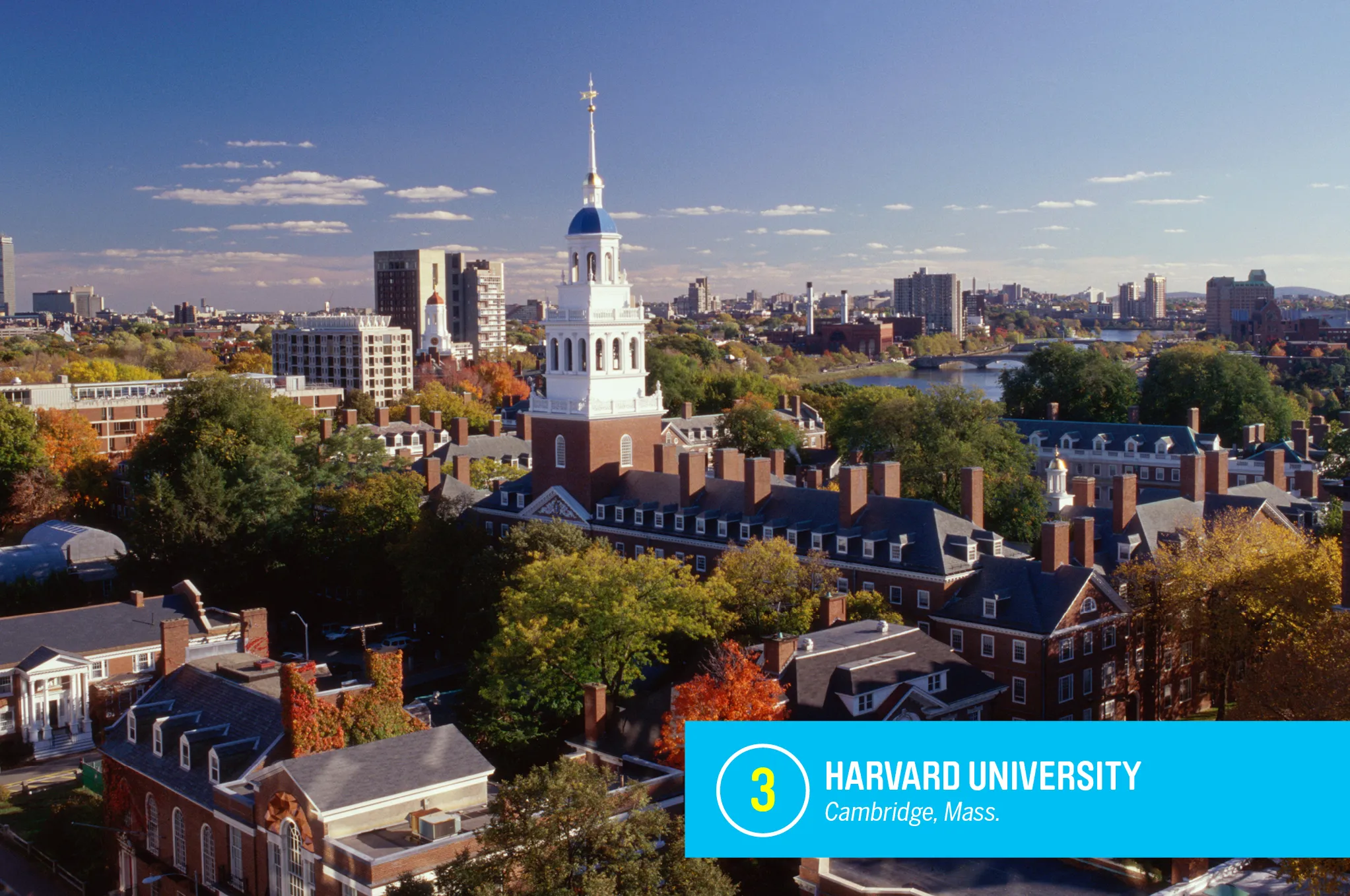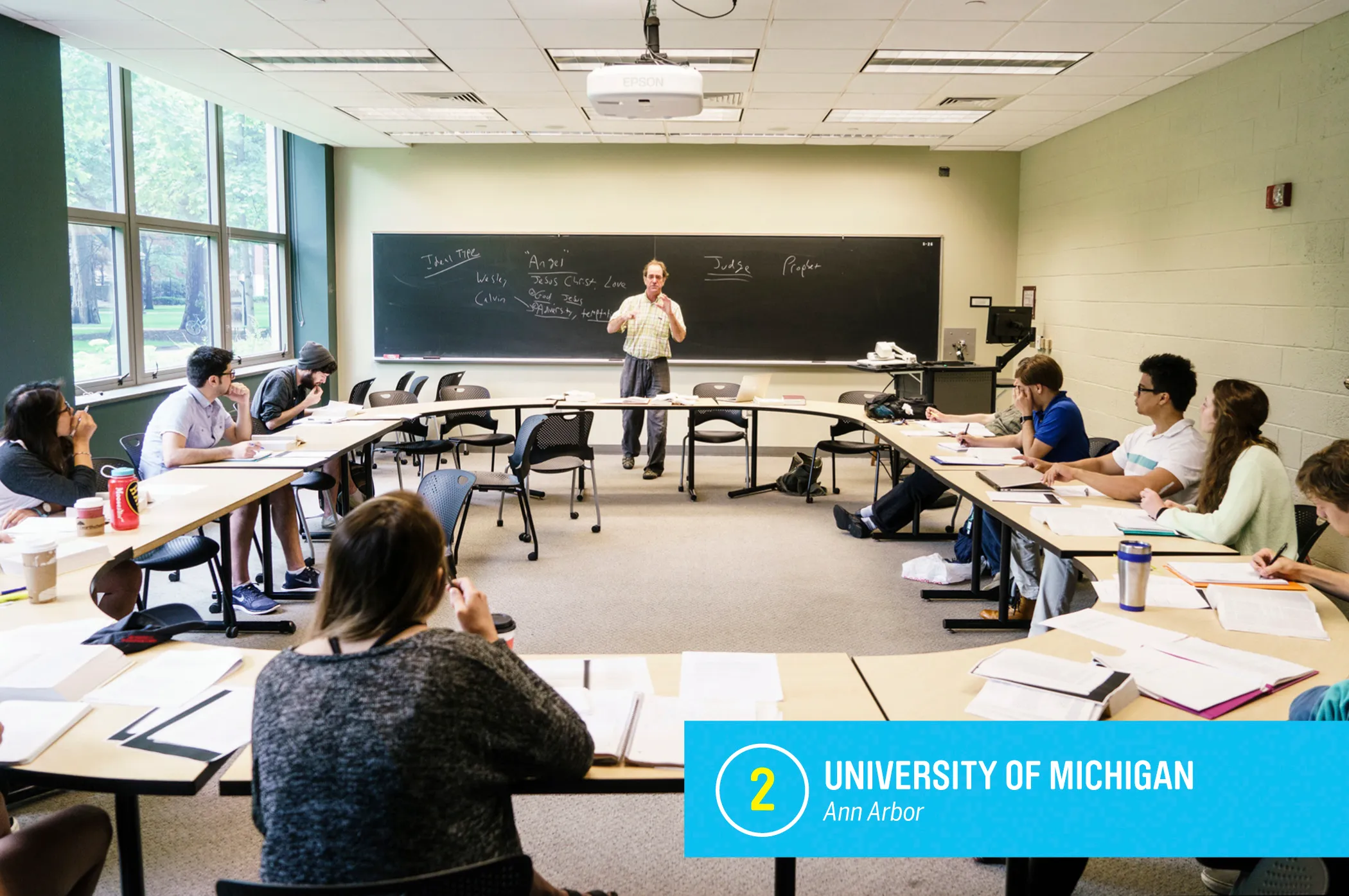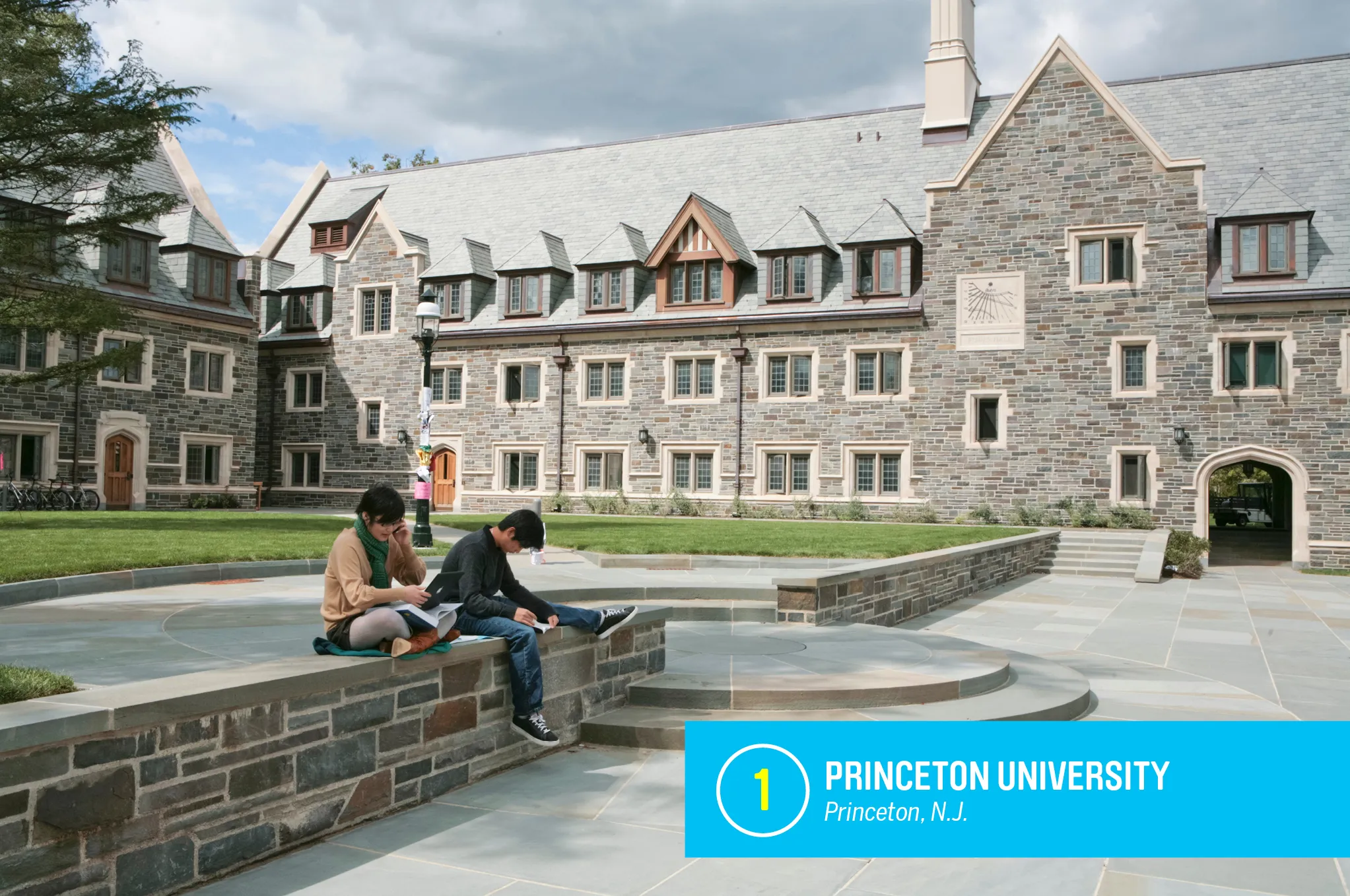 Courtesy of Princeton University
All of that spending may help account for why 42% of parents told T.Rowe they "lose sleep worrying about college costs."