You'll Soon Be Able to Avoid This Extremely Annoying Cable TV Fee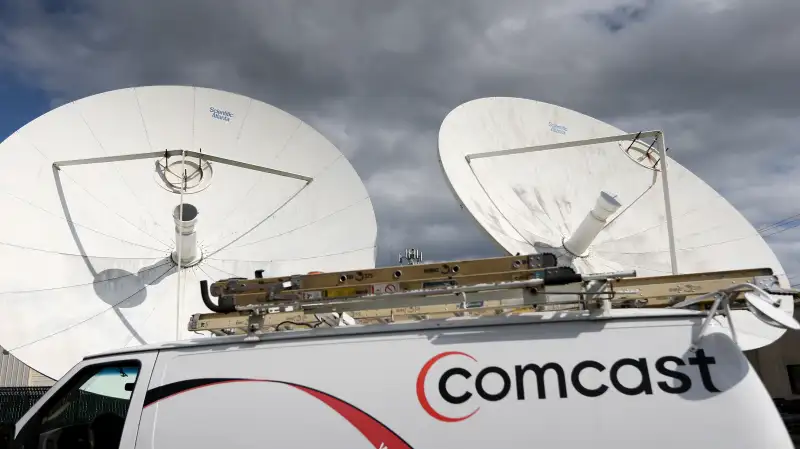 Comcast says it will soon be giving some pay TV customers the option of avoiding one of the most annoying fees in the telecom industry.
The cable giant said Wednesday it will let some customers watch cable TV without leasing a set-top box, USA Today reported.
As part of a limited program, customers with a Roku TV, a Roku streaming media player, or a 2016 Samsung Smart TV will be able to watch Comcast's TV programming—which includes local broadcast, cable and DVR recordings stored in the cloud—through the XFinity TV Partner app embedded in their TV sets or via Roku devices.
The program, which is set to unveil later this year, would require that customers still subscribe to a cable TV package from Xfinity, Comcast's brand for cable TV and Internet services. As the plan expands, it hopes to recruit more manufacturers to expand its device options.
Comcast TV subscribers who buy Internet from a competitor will have to use a small device—which Comcast will offer free of charge—to take advantage of the service.
"Since many Roku customers are also Xfinity subscribers we believe the new Xfinity channel will be very popular when it launches this fall," Steve Shannon, Roku's general manager of content, said in a statement.
The effort may represent an effort to adhere to rules being developed by the Obama administration and the Federal Communications Commission, which has prioritized giving customers ways to access pay-TV programming without having to rent set-top boxes from their cable providers. On average, cable subscribers pay about $232 a year to rent set-top boxes, a survey last year found.
Read next: Obama Wants to End the Cable Box Ripoff
On the whole, however, the pay-TV industry has opposed the FCC's efforts, citing concerns about consumer privacy and intellectual property protection. It's also noted that opening up the set-top box market may be a wasted effort since rapid-paced technological changes may make current options outdated in the near future.