How to Negotiate the Best Price From a Home-Improvement Contractor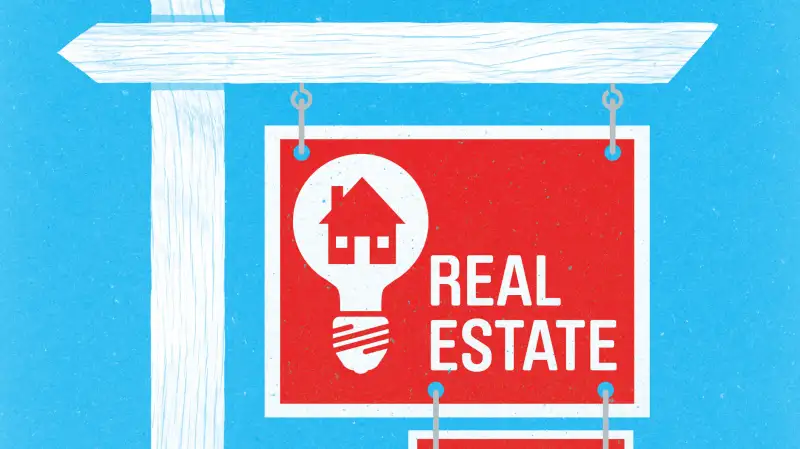 Q: Can I negotiate the cost of a home improvement project? I feel like these guys all really want my business, but I don't want to anger anyone by suggesting they lower their bids.
A: Yes, you can negotiate with a contractor; the trick is doing it without making it feel like a negotiation. Anytime you're haggling over someone's work (versus a mass-produced product like a car or flat-screen television), look for a way to ask for a lower price without any suggestion of insult. The last thing you want is an angry contractor looking for ways to cut corners on your project to make it come in at what he thinks is an unjustly low price.
Here are three effective techniques you can use:
1. Announce that you're getting multiple bids. One of the major advantages to getting three or more bids for any significant (say, more than $5,000) home project is that you can tell the prospective contractors, honestly, that you're doing so. That gets the message across that a) you're concerned about the price, b) he's competing with other contractors for your job, and c) he'd better sharpen his pencil and give you the best possible number he can. This is not to say that you should hire the contractor with the lowest bid. Hire the one whose work and reputation are the best. But the process of competing for your business will almost certainly drive down everyone's price.
2. Ask him to "value engineer" the plans. Rather than flat-out asking your contractor if he will lower his price to win your business, which could backfire, ask for his advice on how you can rein in the cost of your plans. If his bid is $30,000 and you're trying to keep the project to $25,000, for example, tell him so, and ask him if he can recommend any changes that could bring the cost in line. Maybe he will suggest a similar-looking-yet-more-affordable tile for your new master bathroom or a different layout that keeps the fixtures where they are and therefore slashes the plumbing costs. An open conversation about where to scale back doesn't run the risk of making him mad—in fact, it shows that you value his opinion. And it further drives home the message that your budget is tight, possibly leading him to make other money-saving suggestions elsewhere.
3. See if you can contribute some sweat equity. If you're handy and have the time, you might be able to knock off a portion of the project yourself. In that case you can ask the contractor to reduce his price accordingly. If you have a good hand for painting, for example, that's a perfect project to tackle yourself. You could also do some basic demolition (assuming you have the know-how and gear to do it safely), excavation work (for small projects that don't require power earth-moving equipment), or landscaping around the finished job. Any of these could easily slash hundreds or thousands of dollars off the project price.