These "Elite" Credit Cards Are Most Likely to Get Hacked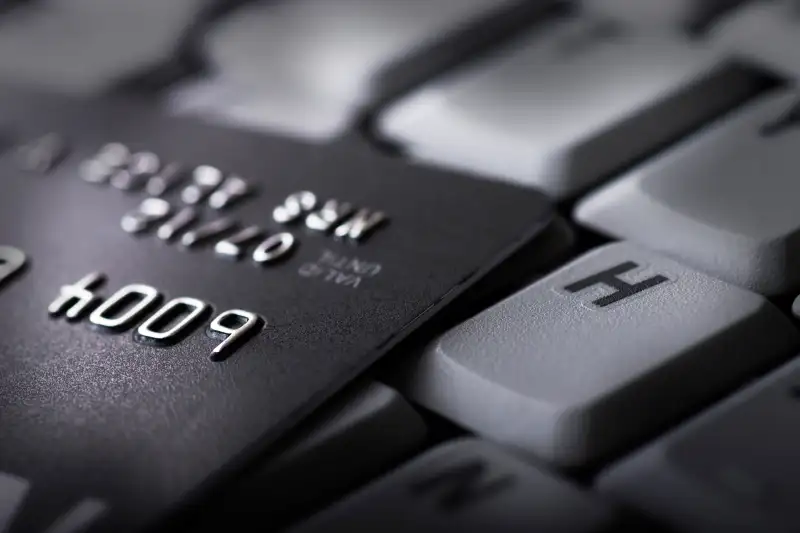 So-called elite credit cards—those pieces of plastic with words like Black, Centurion, and Infinite attached to them—turn out to be the most prone to hacking, according to a recent study by Forter. The fraud-prevention software company looked at hundreds of thousands of credit cards over the course of a year and found that elite cardholders were subject to more than twice as much fraud as consumers with a basic credit card. Fraudsters attacked other products, like gold and platinum cards, less often than elite cards as well.
"Fraudsters operate as a business," says Forter chief executive Michael Reitblat. "They would like to buy as many expensive items as they can using the stolen cards, but they lack the financial information of the original card holder—mainly how high is the credit limit. A proven way for fraudsters to guess the available credit is by targeting elite cards. Their owners have more money and better credit scores and thus enable the fraudsters to buy more with a single stolen card."
Keep that in mind the next time you're overcome with schadenfreude at the sight of someone else's American Express Centurion Card. Elite cards saw fraud rates of 1.7%, compared with 1.0% for gold, platinum, and loyalty club cards. Basic and corporate cards saw fraud only 0.8% and 0.7% of the time, respectively.
Forter also found that most fraud is committed in the middle of the night (2am - 6am).
Simple steps like tracking purchases made with the card online and contacting your issuer if you see something funny can help you prevent fraud from doing lasting damage to your credit score. You should also get a free credit check from annualcreditreport.com from each of the three credit reporting agencies once a year.
"Owners of elite cards are more likely to miss an unknown charge on their statement and not report it as stolen, which will allow the fraudster to be able to use the card for several transactions over a period of time," says Reitblat.
Which card is right for you? Find out here.