Feds Take Another Shot at Improving Student Loan Servicing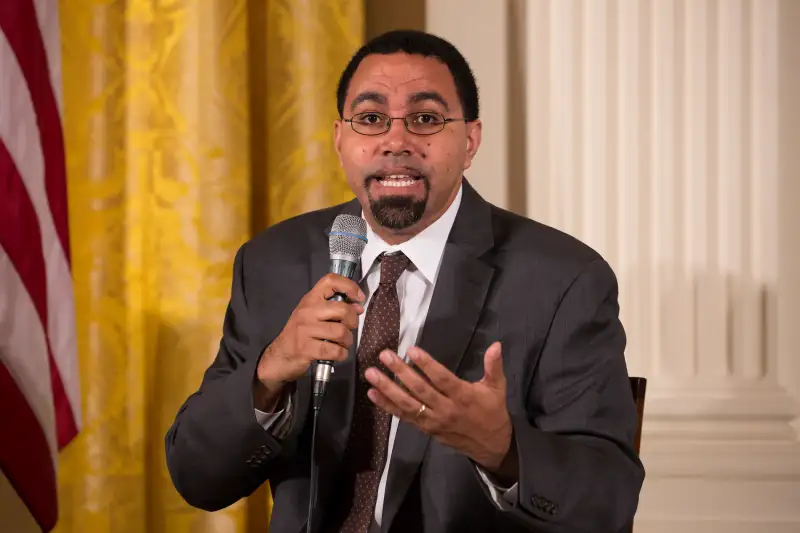 Cheriss May—NurPhoto/Sipa USA
The U.S. Department of Education today laid the groundwork for the type of customer service federal loan borrowers can expect in the future.
Among the goals: customer service that's consistent for all borrowers, more oversight and accountability to ensure fair treatment of borrowers, and a streamlined process for accessing information about and repaying loans.
The initiative is part of a huge overhaul in how federal student loan borrowers will manage their monthly debt payments, enroll in alternative repayment plans, and get advice when they're struggling with their payments. Instead of just handing off borrowers to outside contractors, called loan servicers, the Department of Education will consolidate that work into a single web portal overseen by the Office of Federal Student Aid.
What does that mean for borrowers? In theory, a system that makes it easier to manage and repay their loans.
But there's a lot that's still unknown. Most obviously: when this new platform for federal student loans will be available for borrowers to use.
The education department announced three finalists for handling the customer service work last month, all which are existing loan servicers. King said Wednesday that choosing which servicers will ultimately interact with borrowers is a multi-step process, but that the initial contract will go out by the end of this year.
25 Best Colleges 2016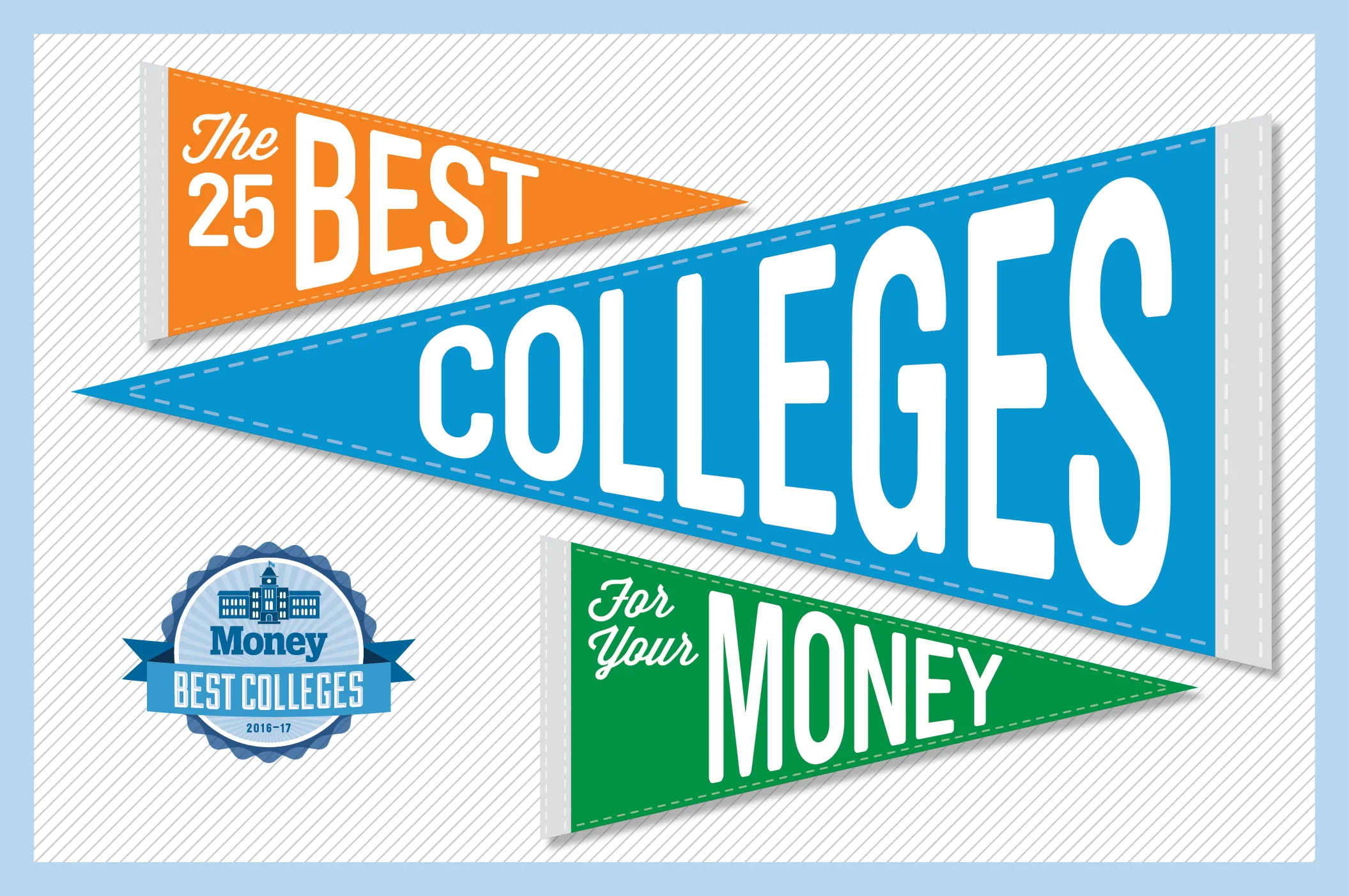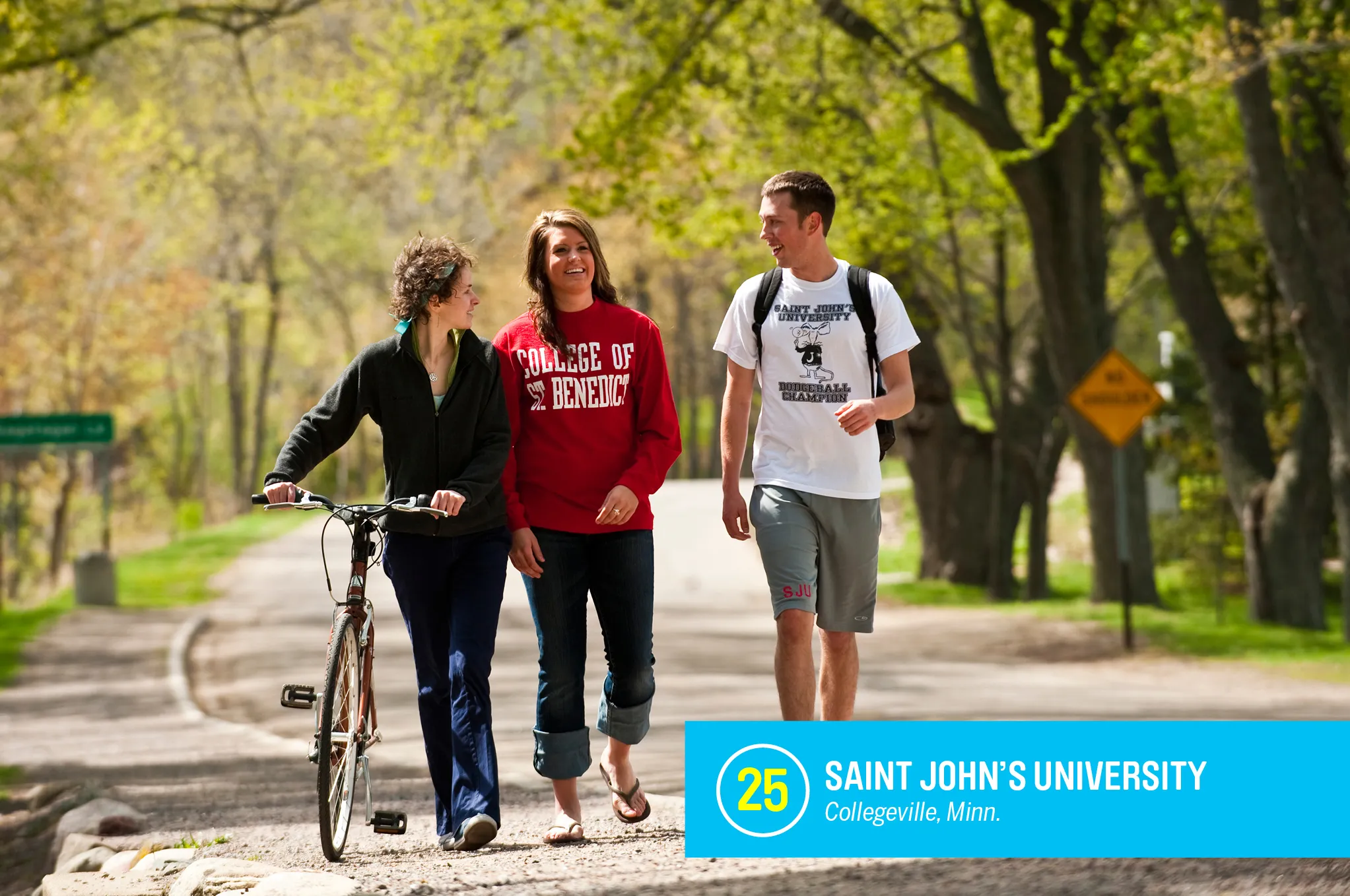 Courtesy of St. John's University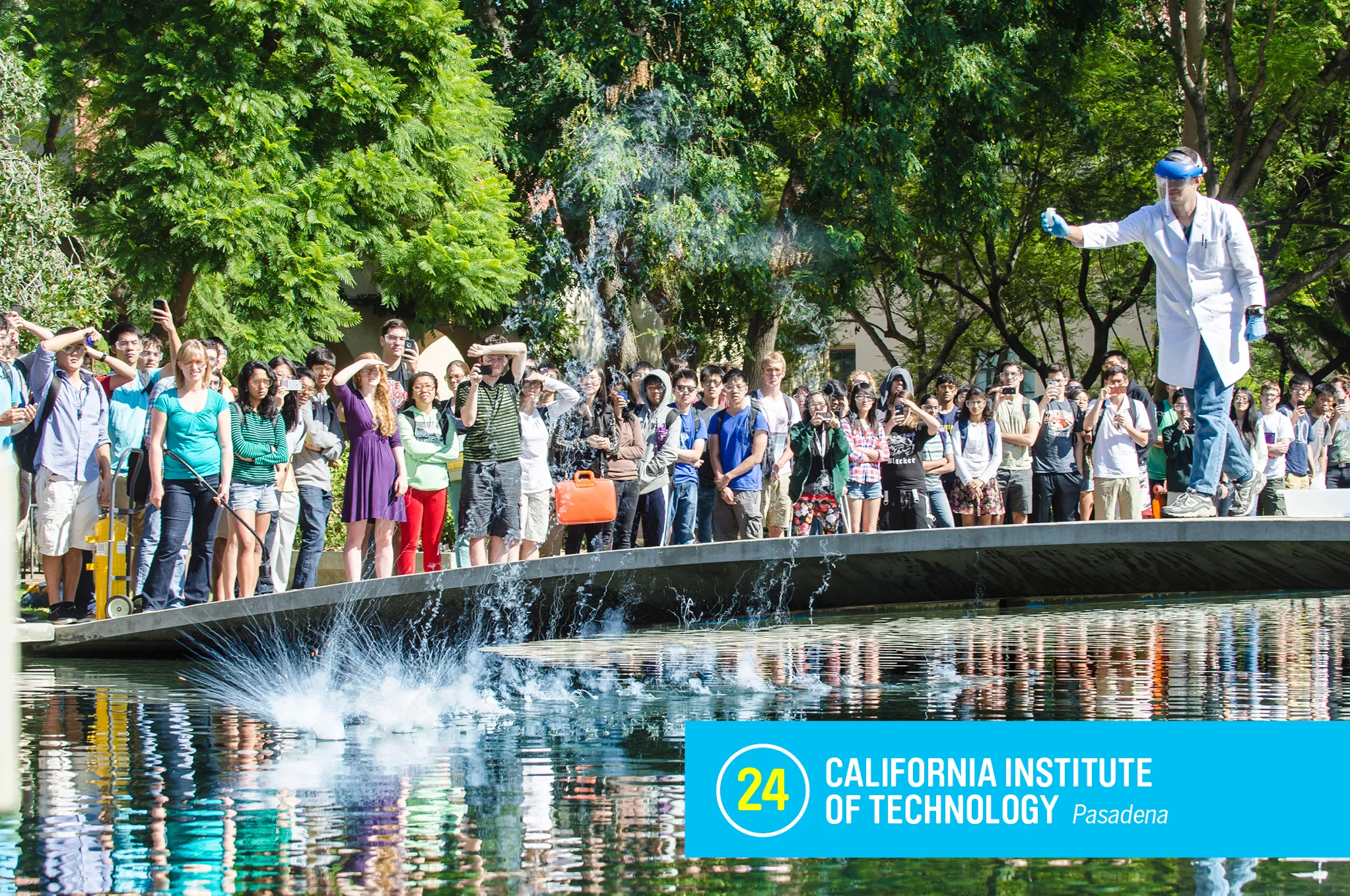 Courtesy of California Institute of Technology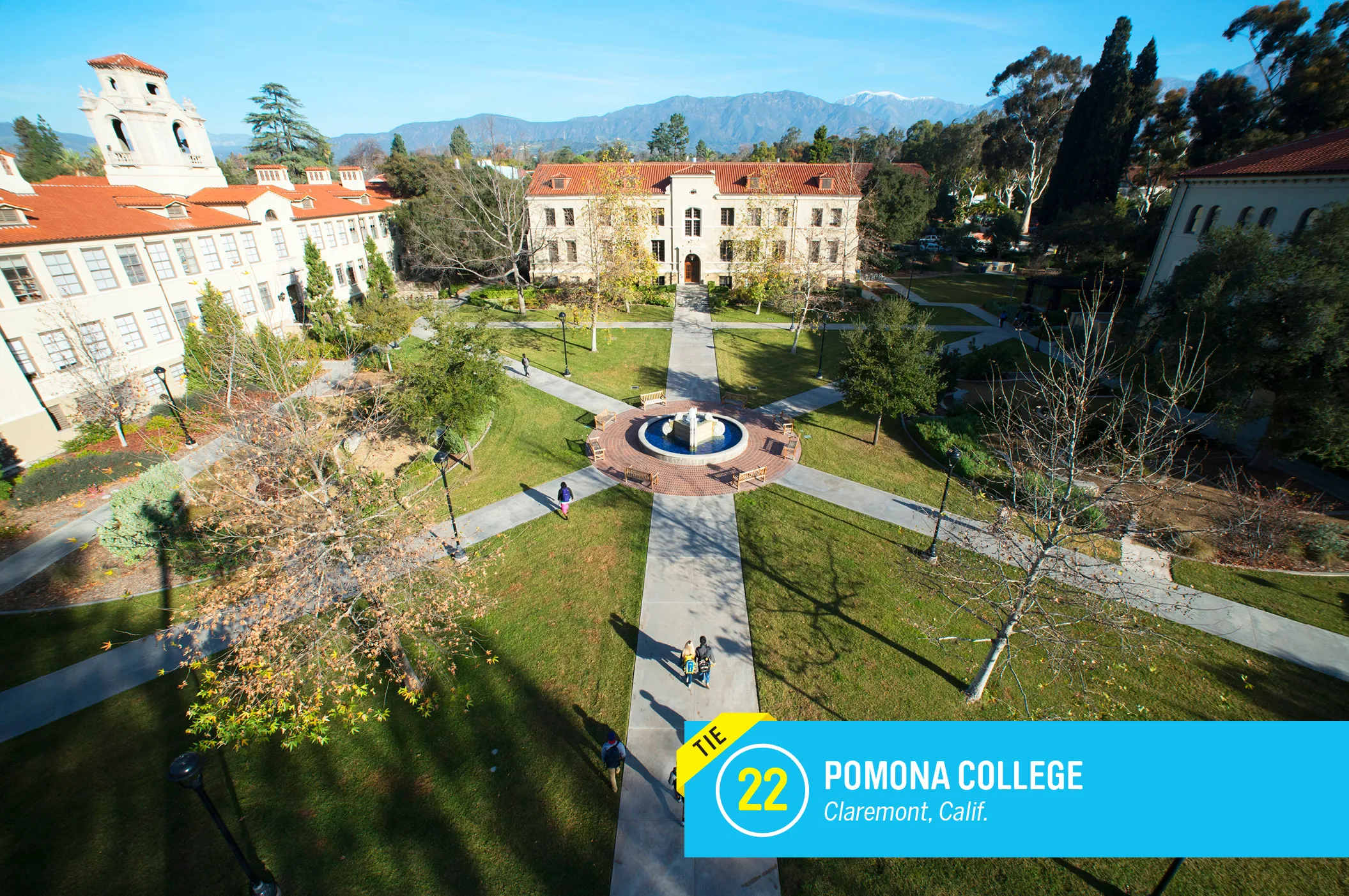 Courtesy of Ponoma College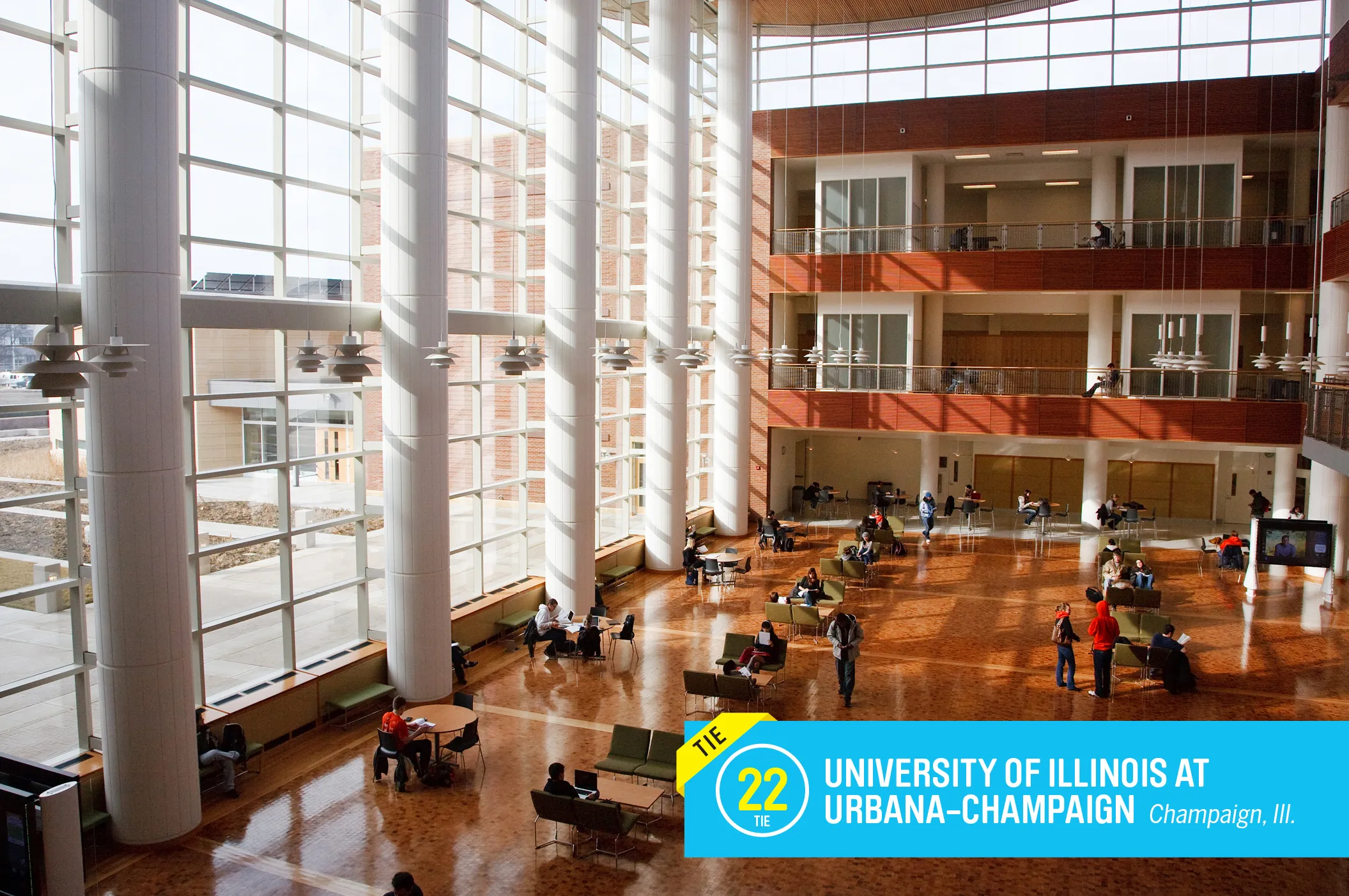 Courtesy University of Illinois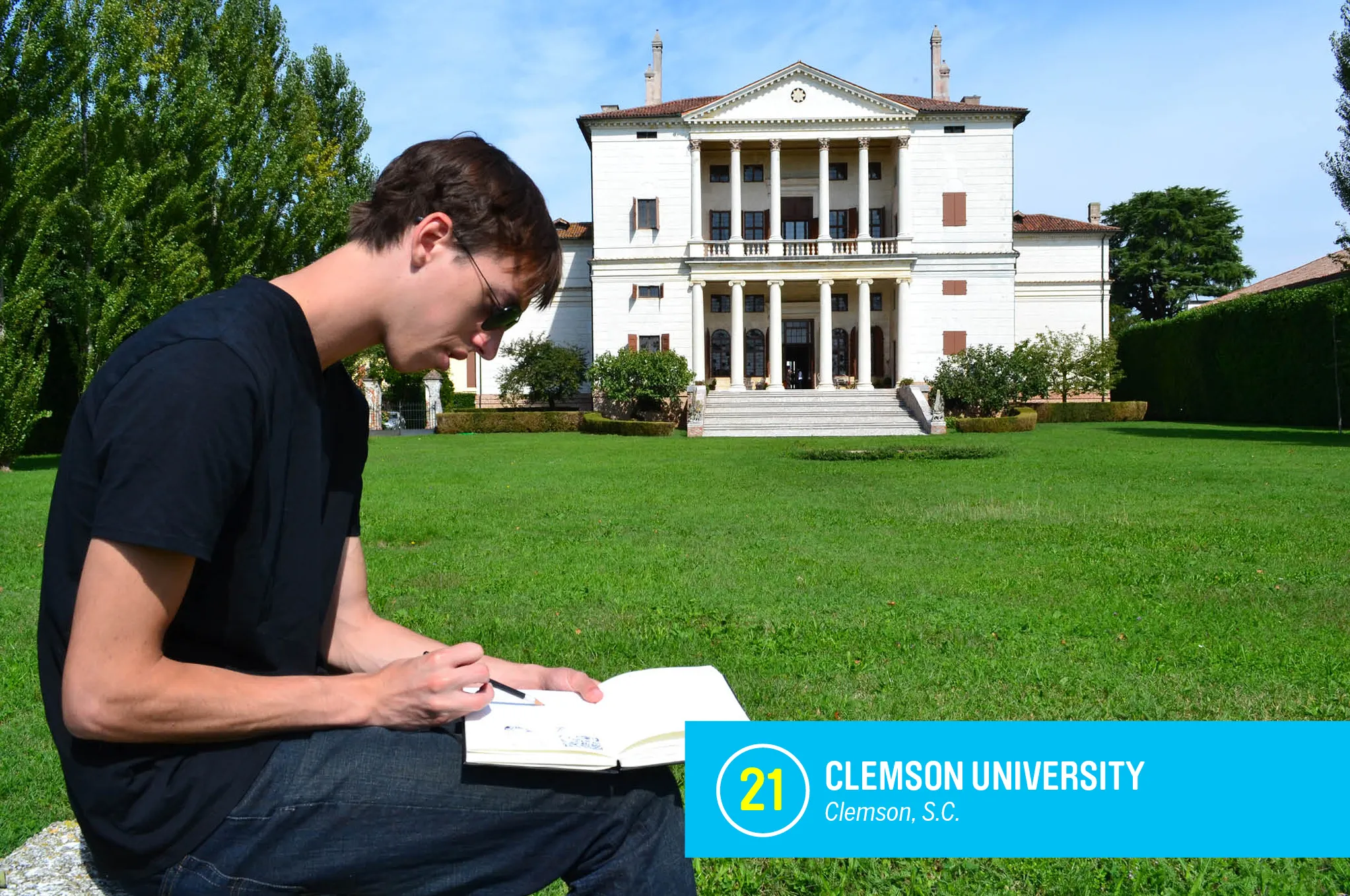 Courtesy of Clemson University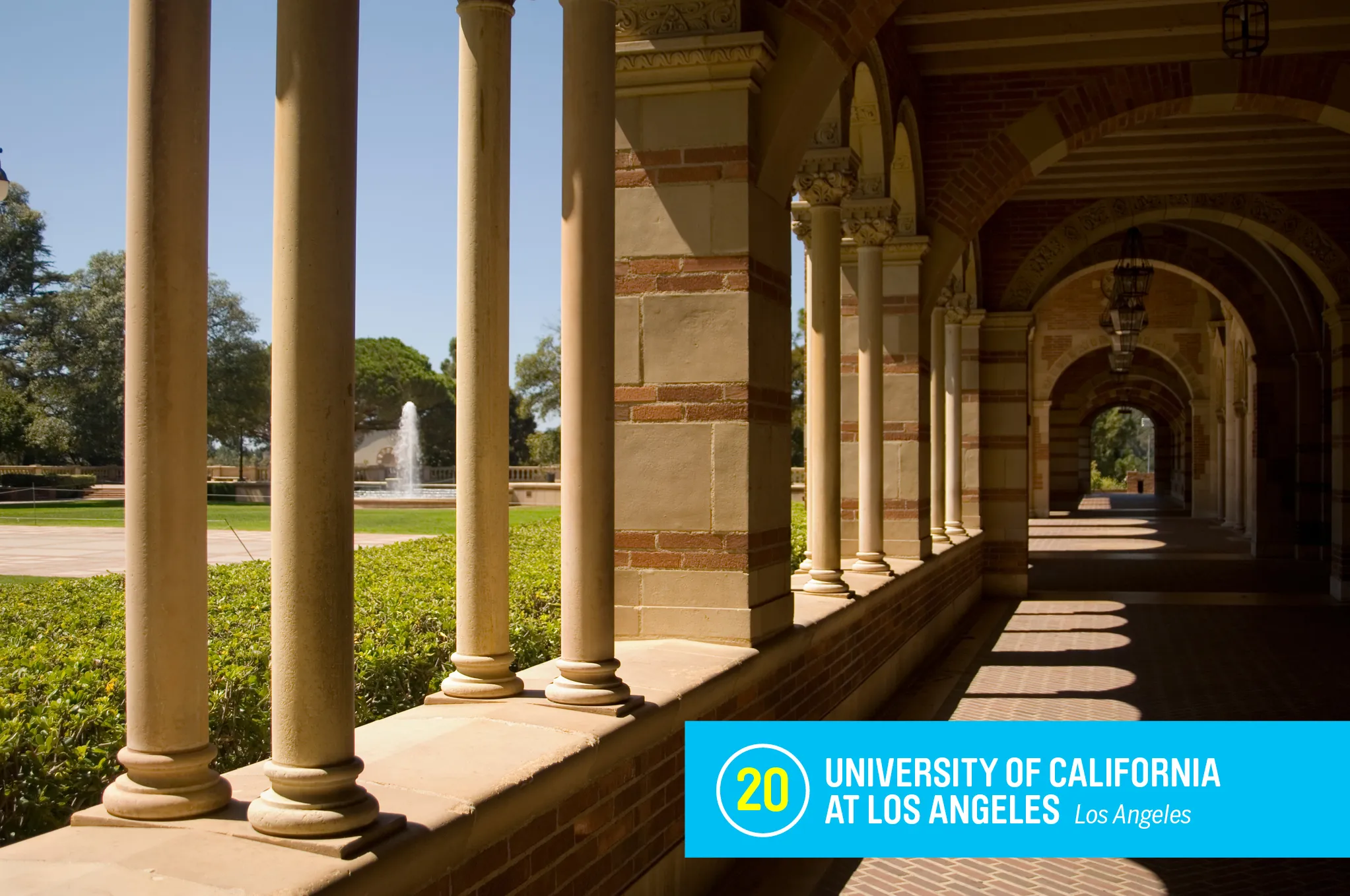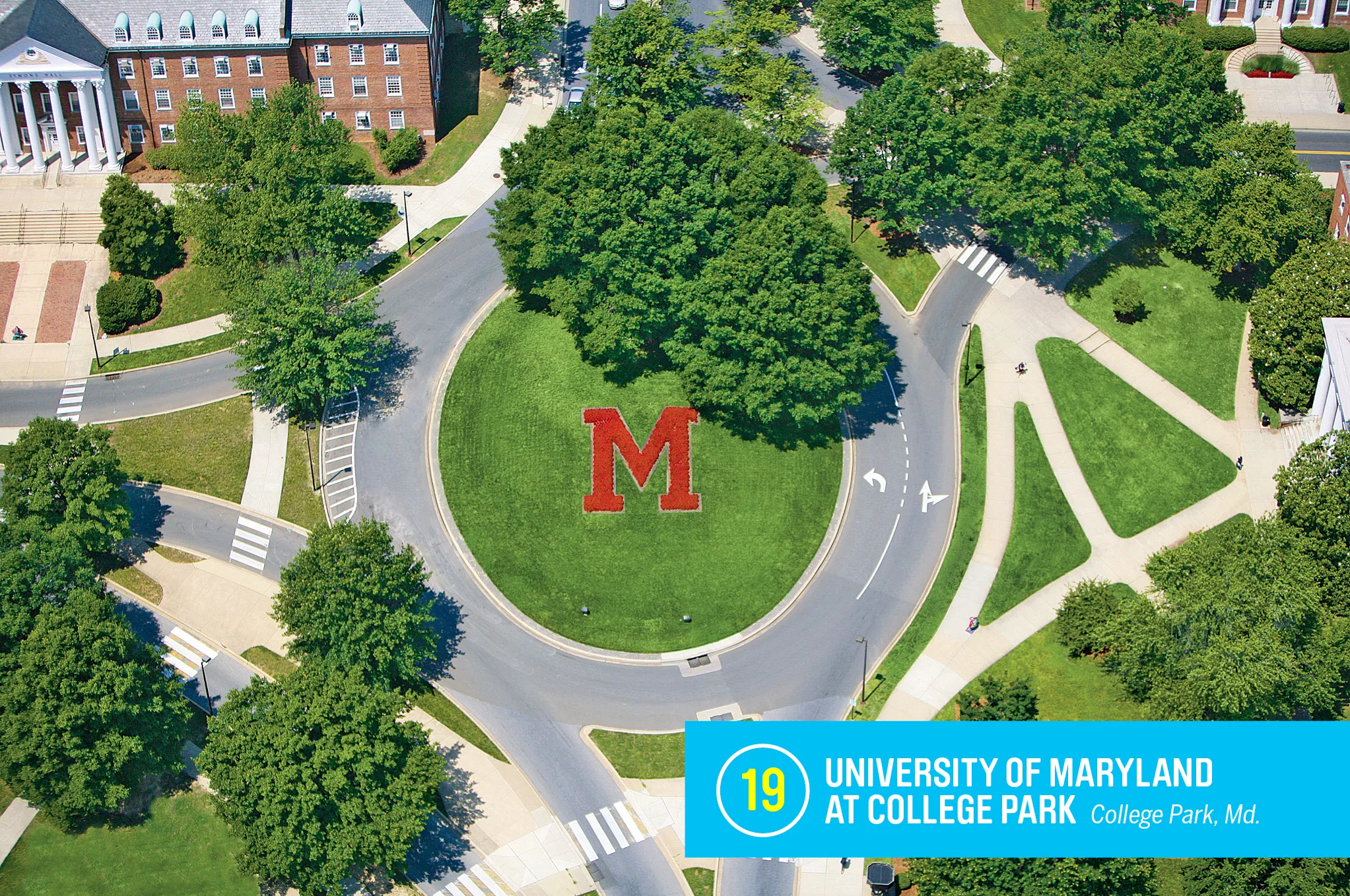 Courtesy of University of Maryland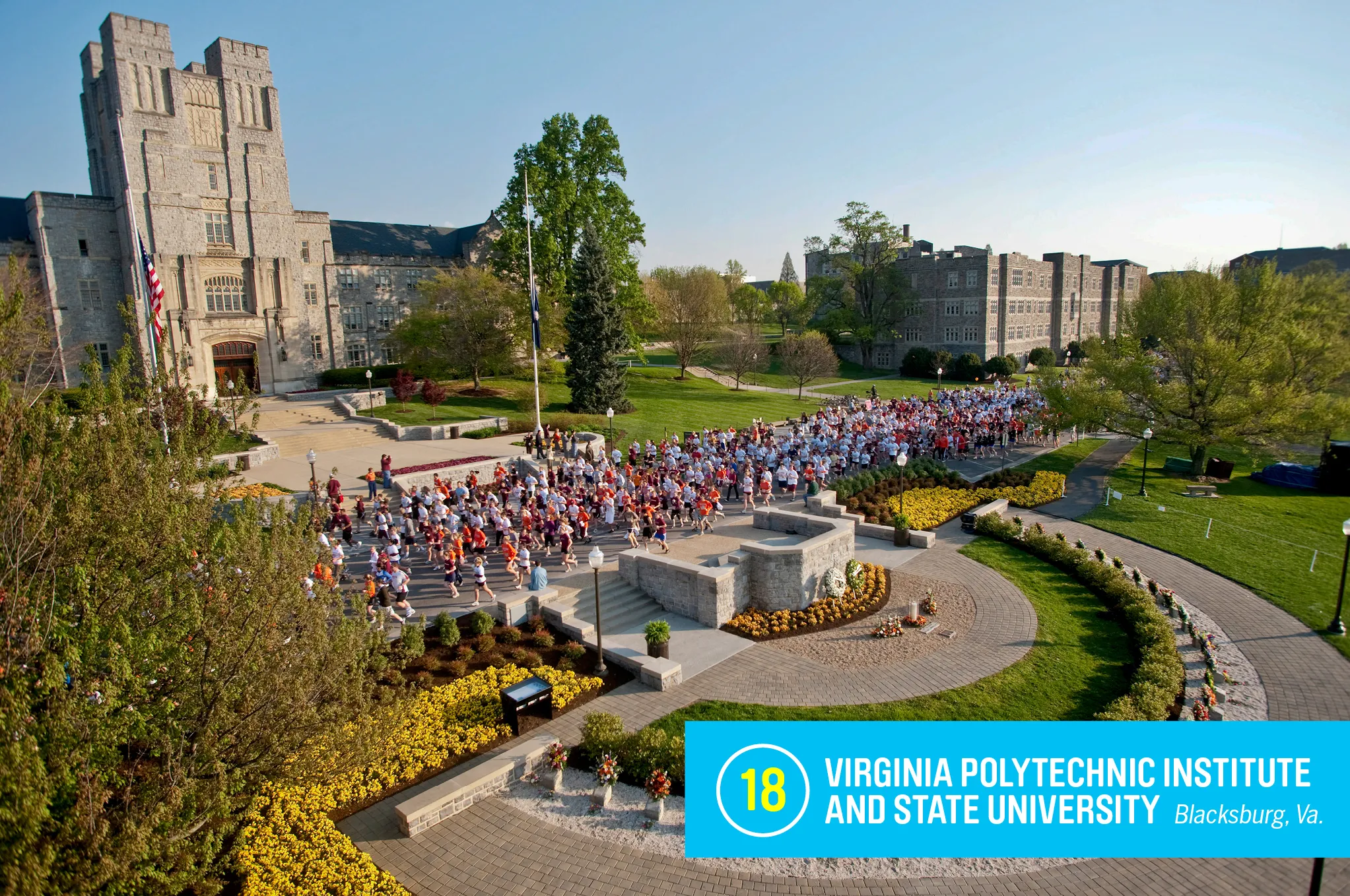 Courtesy of Virginia Polytechnic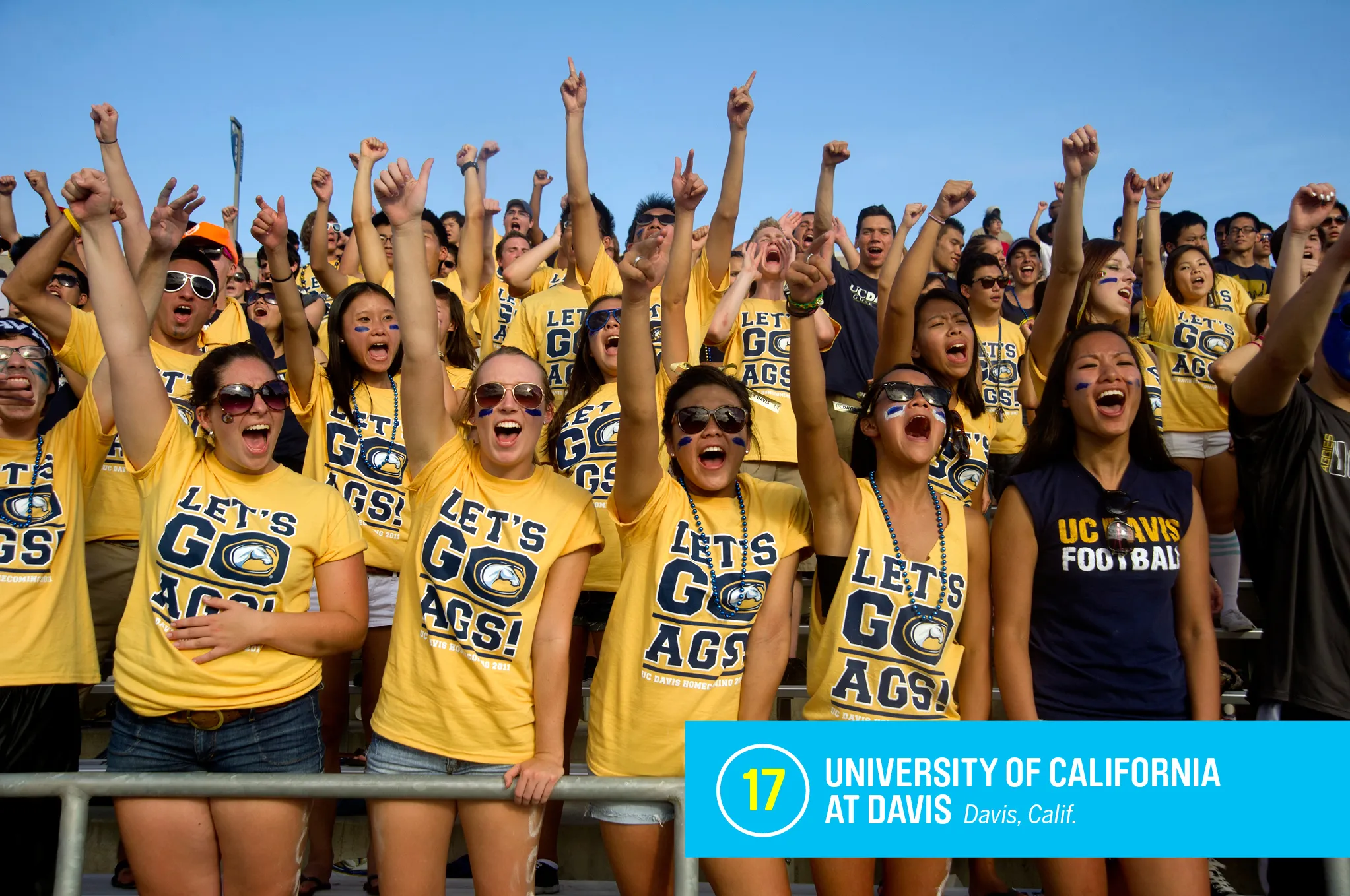 Courtesy of University of California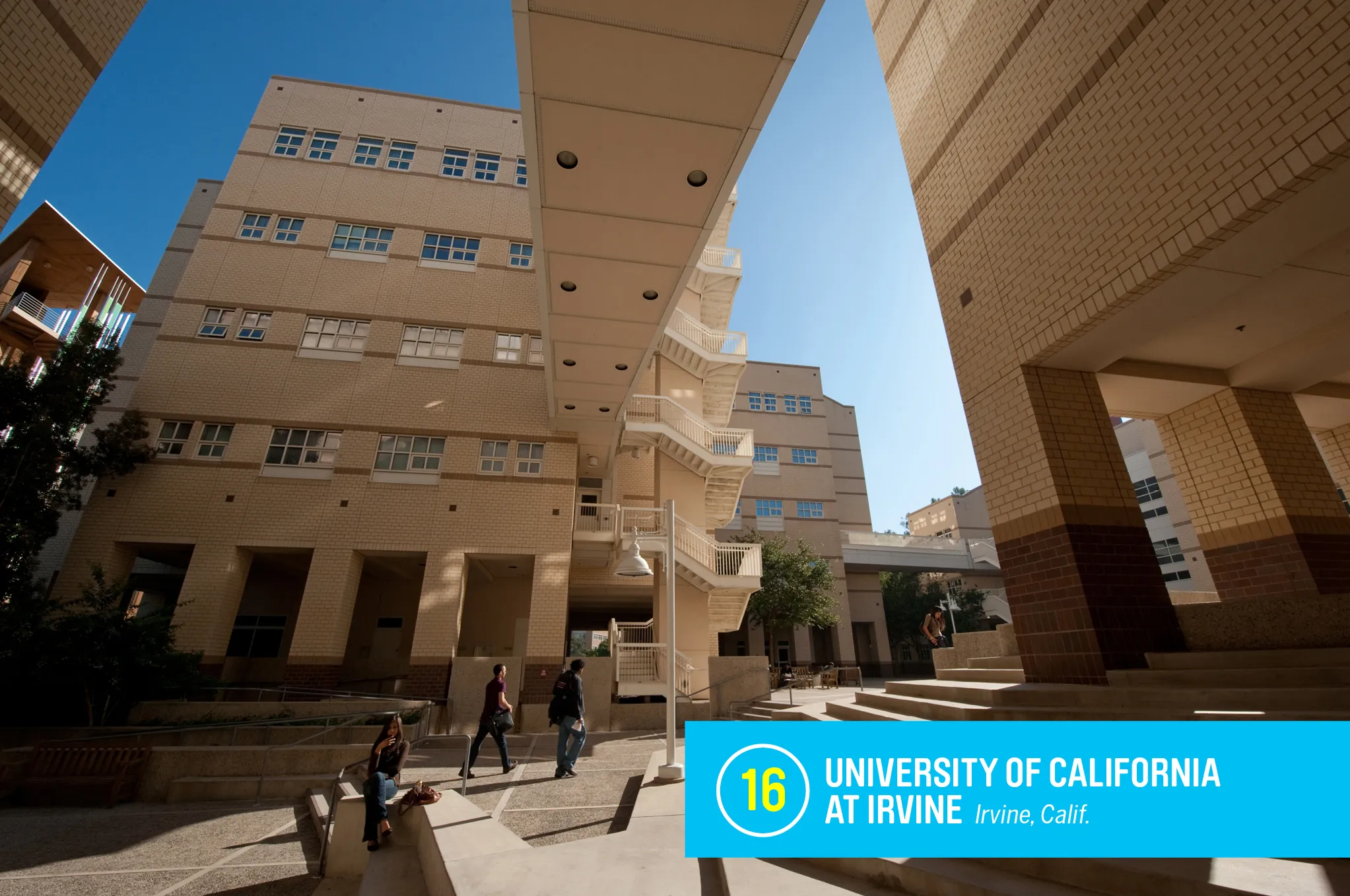 Courtesy of University of California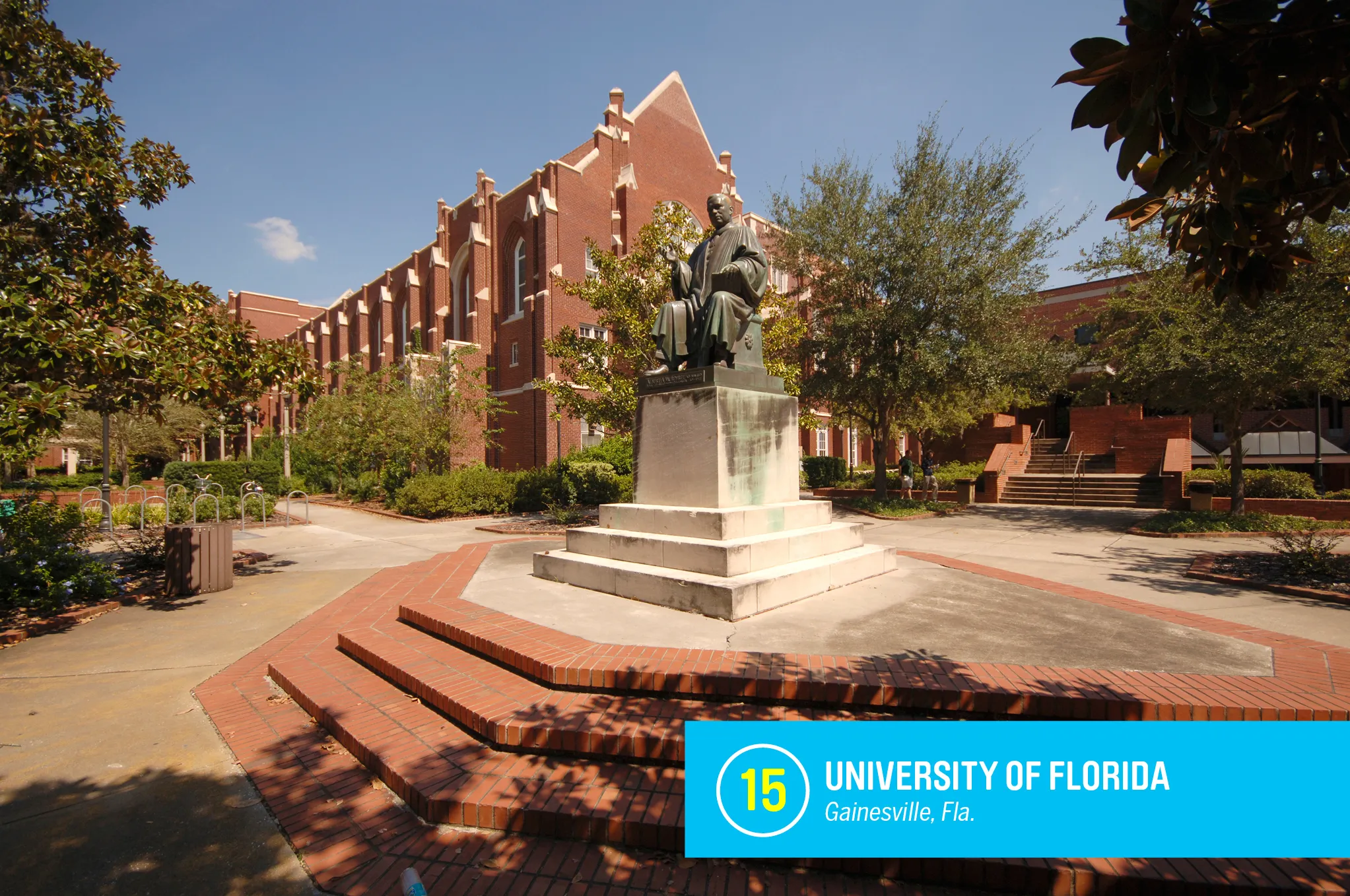 Courtesy of University of Florida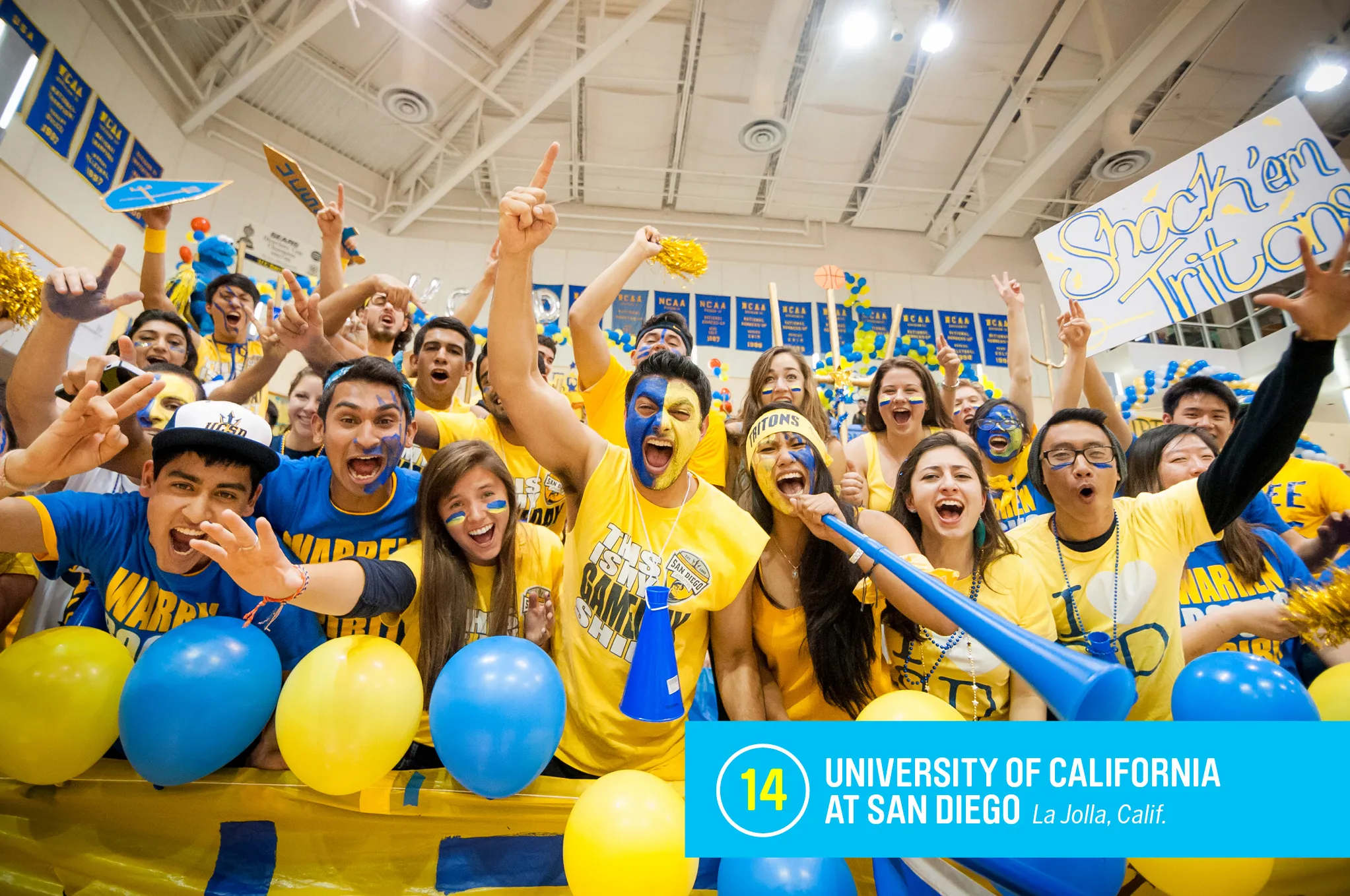 Courtesy of University of Califo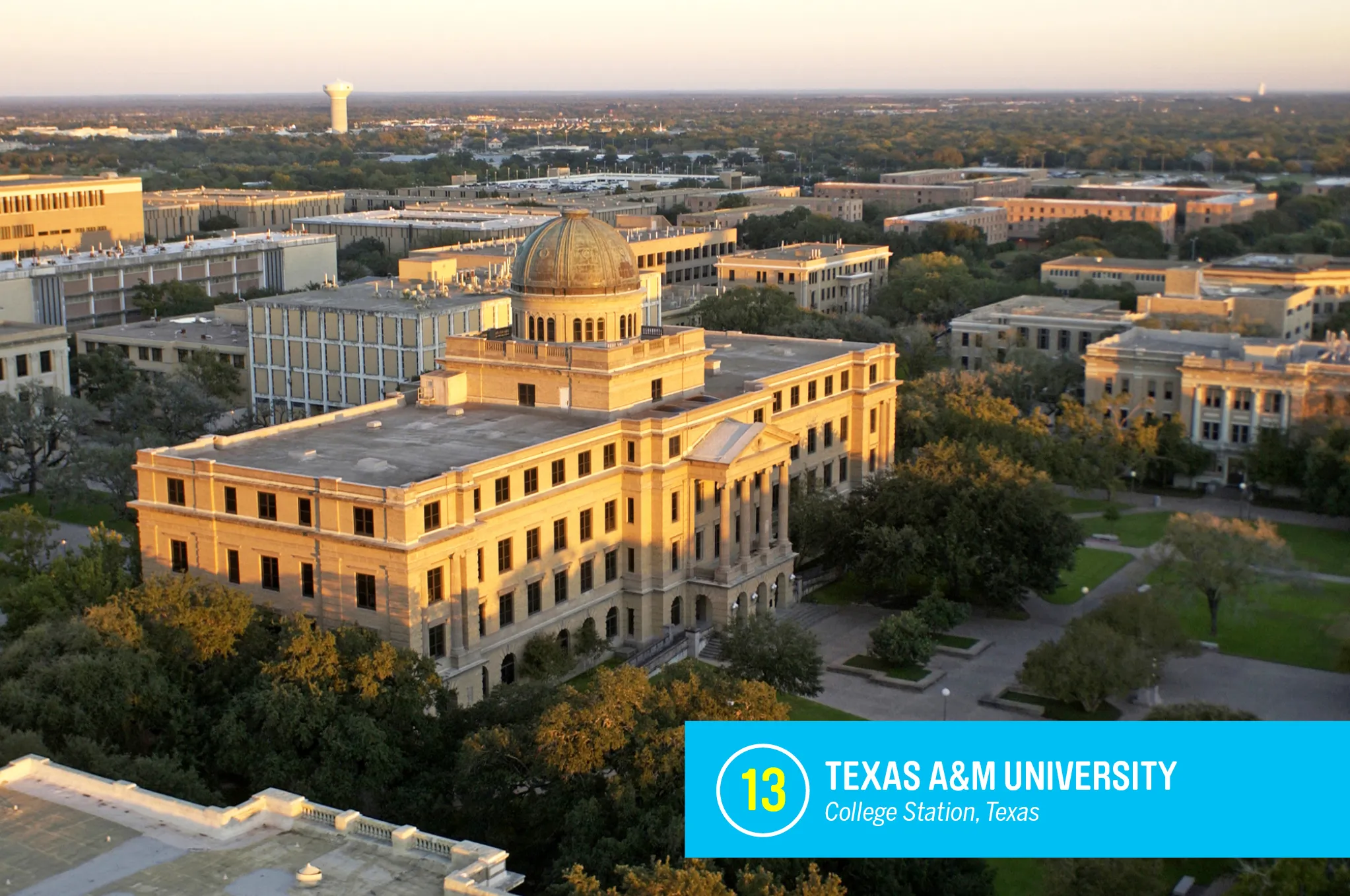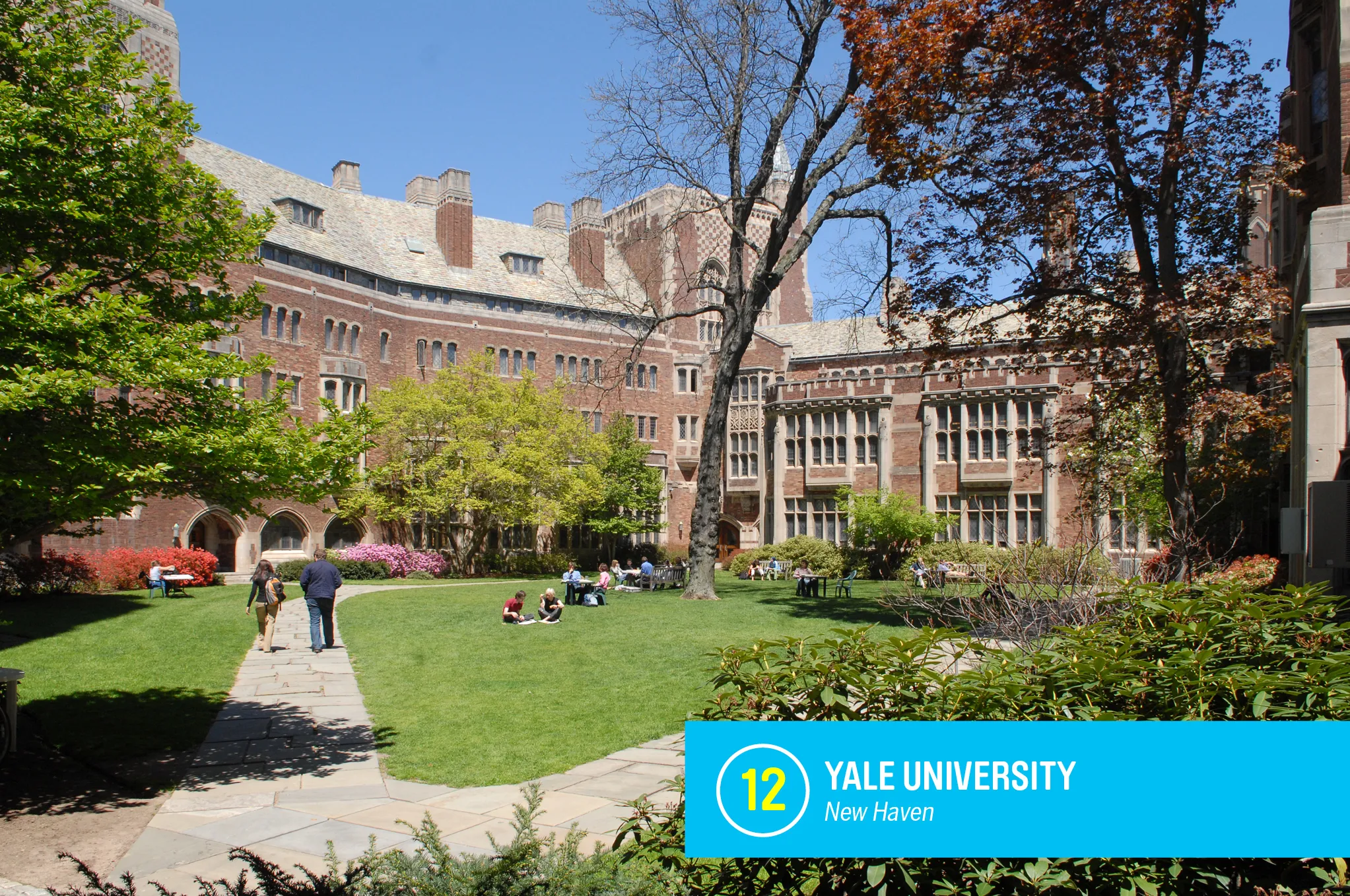 Courtesy of Yale University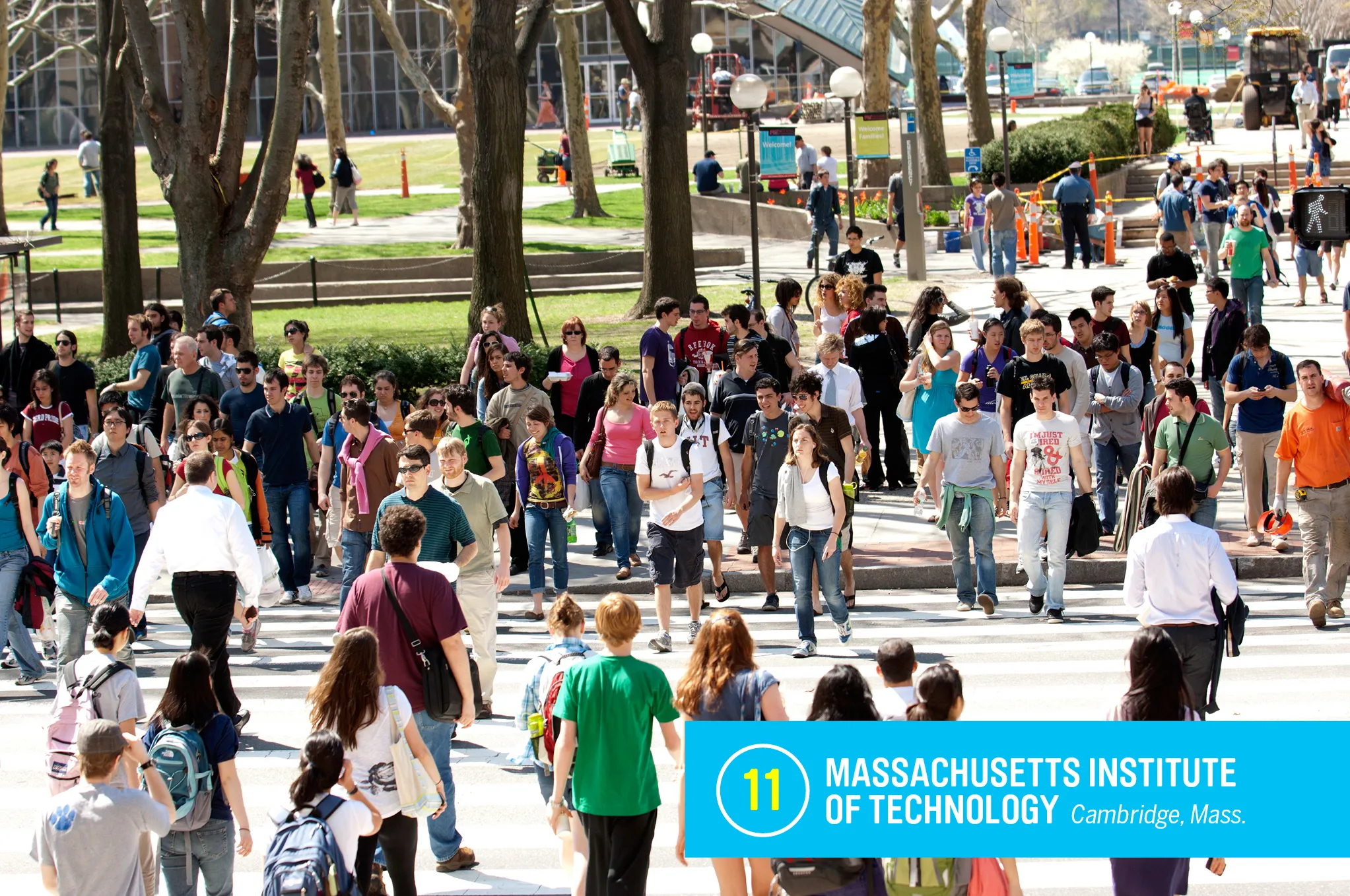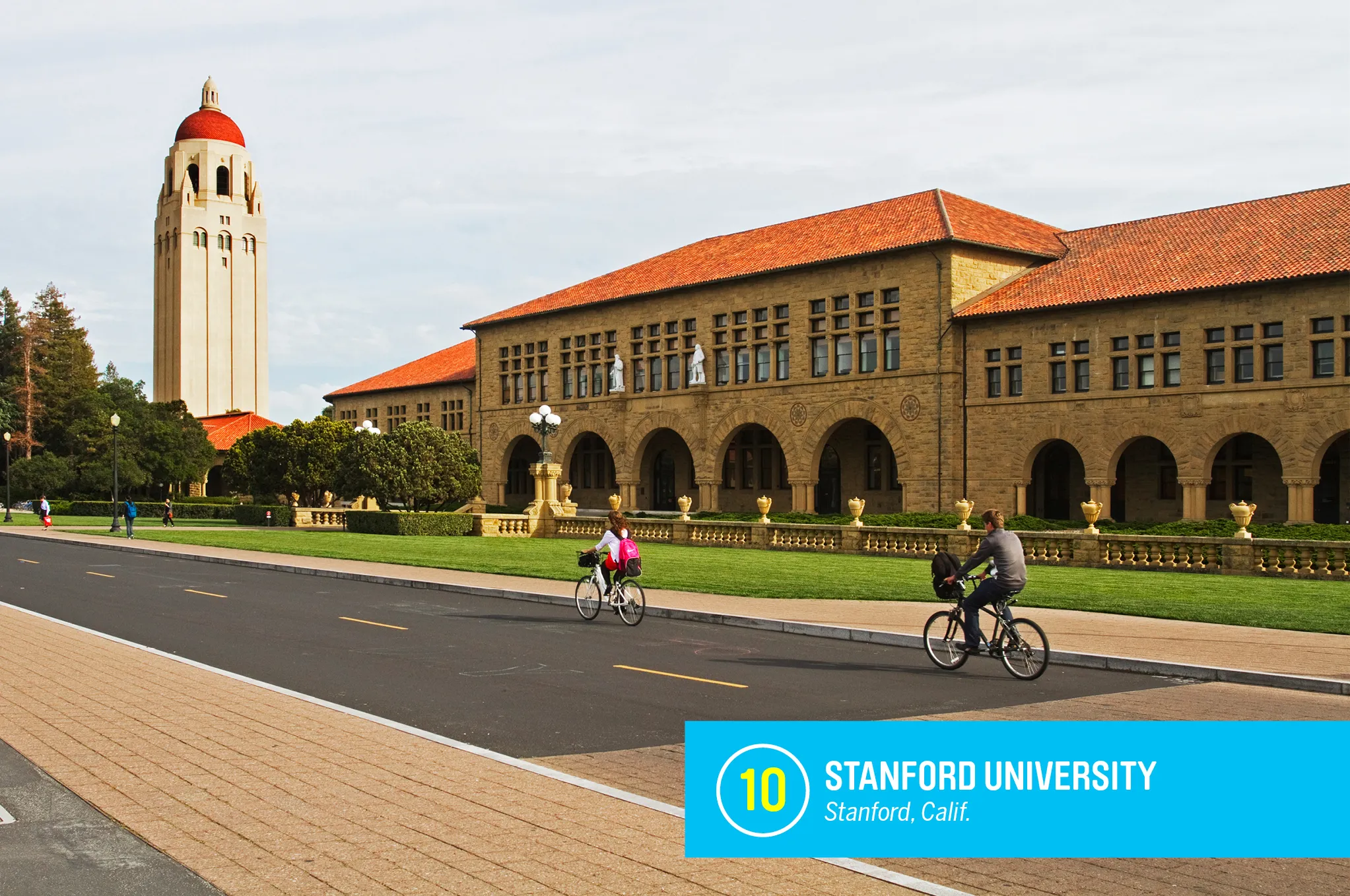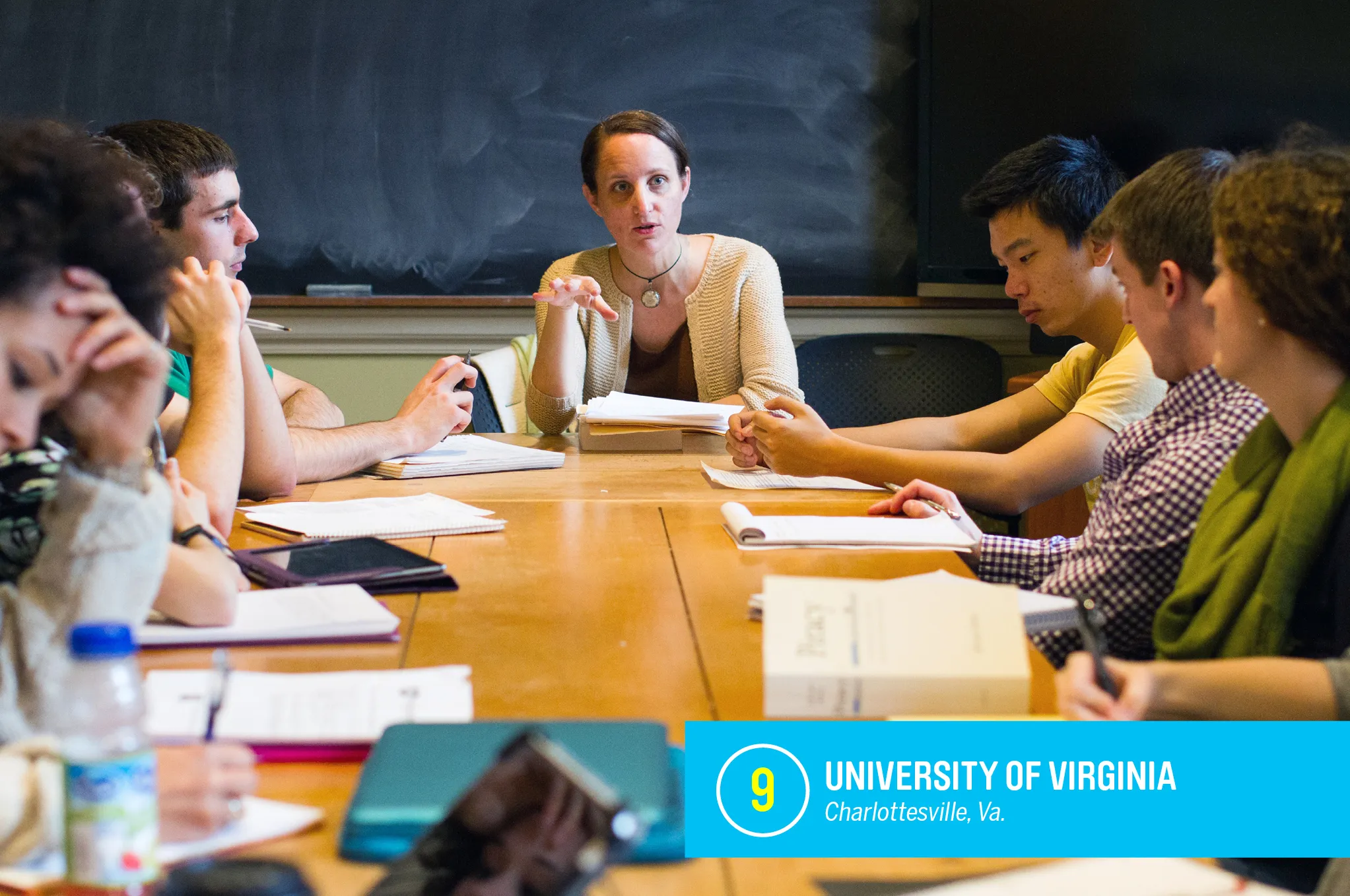 Courtesy of University of Virgin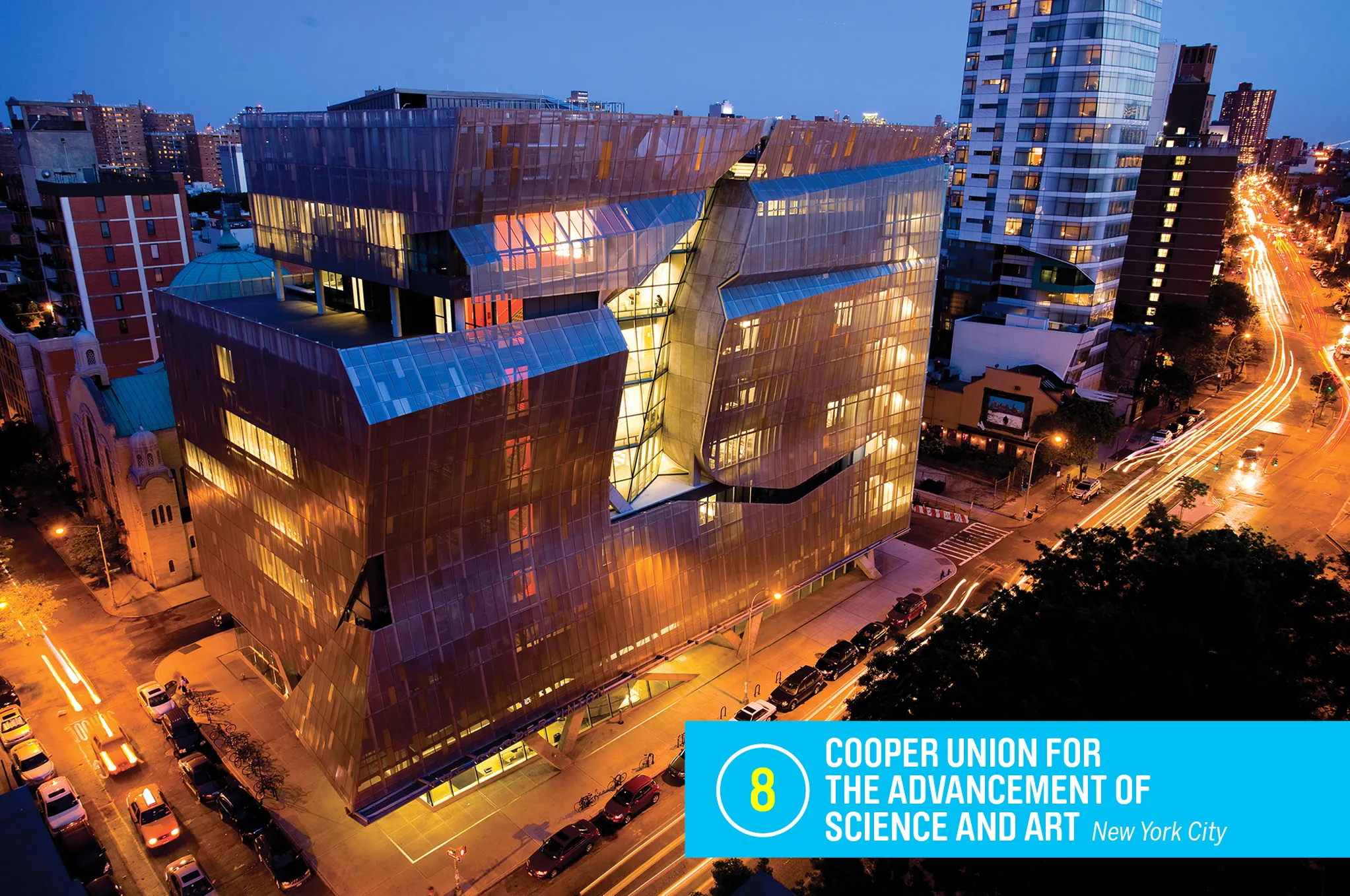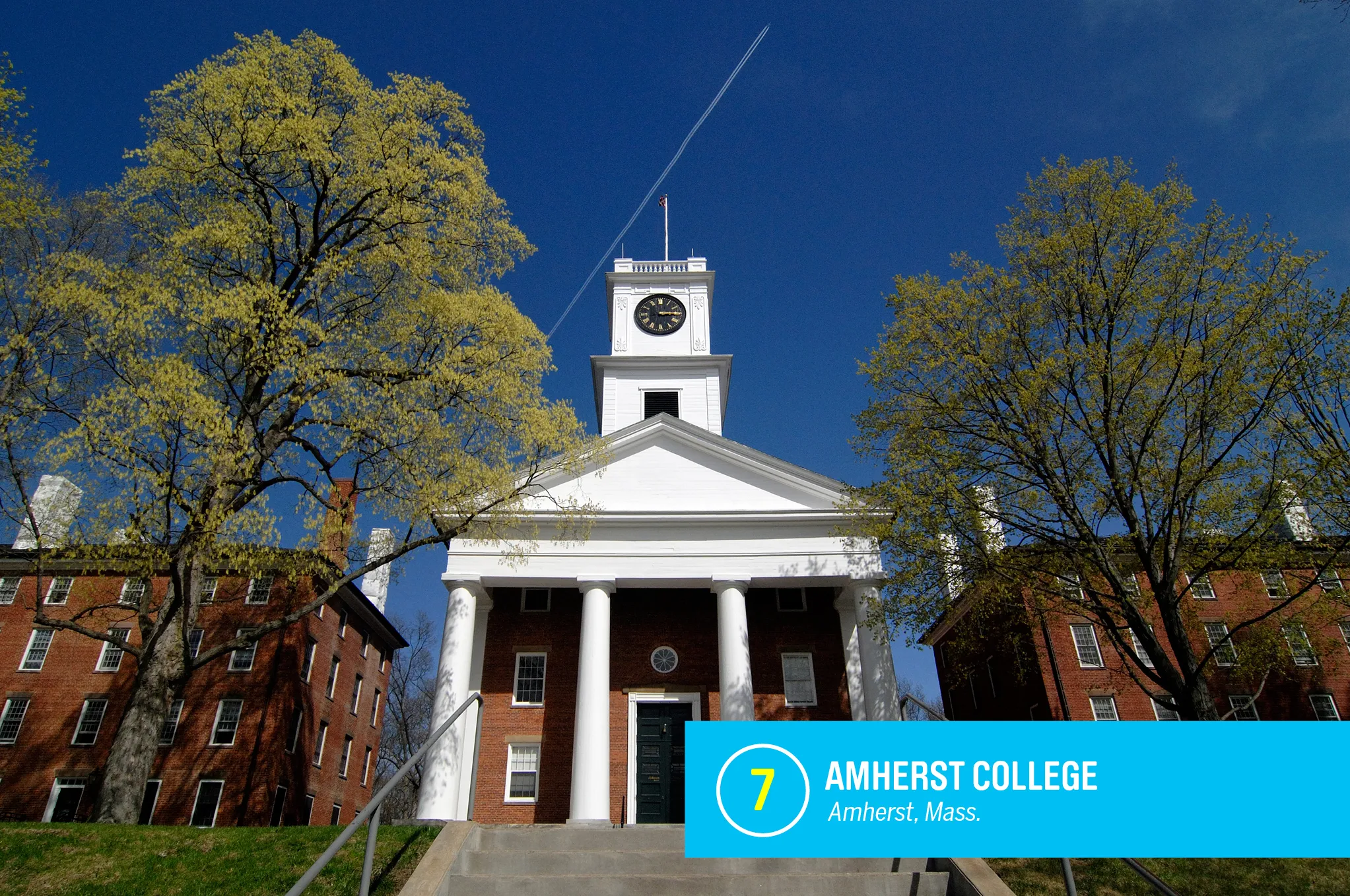 Courtesy of Amherst College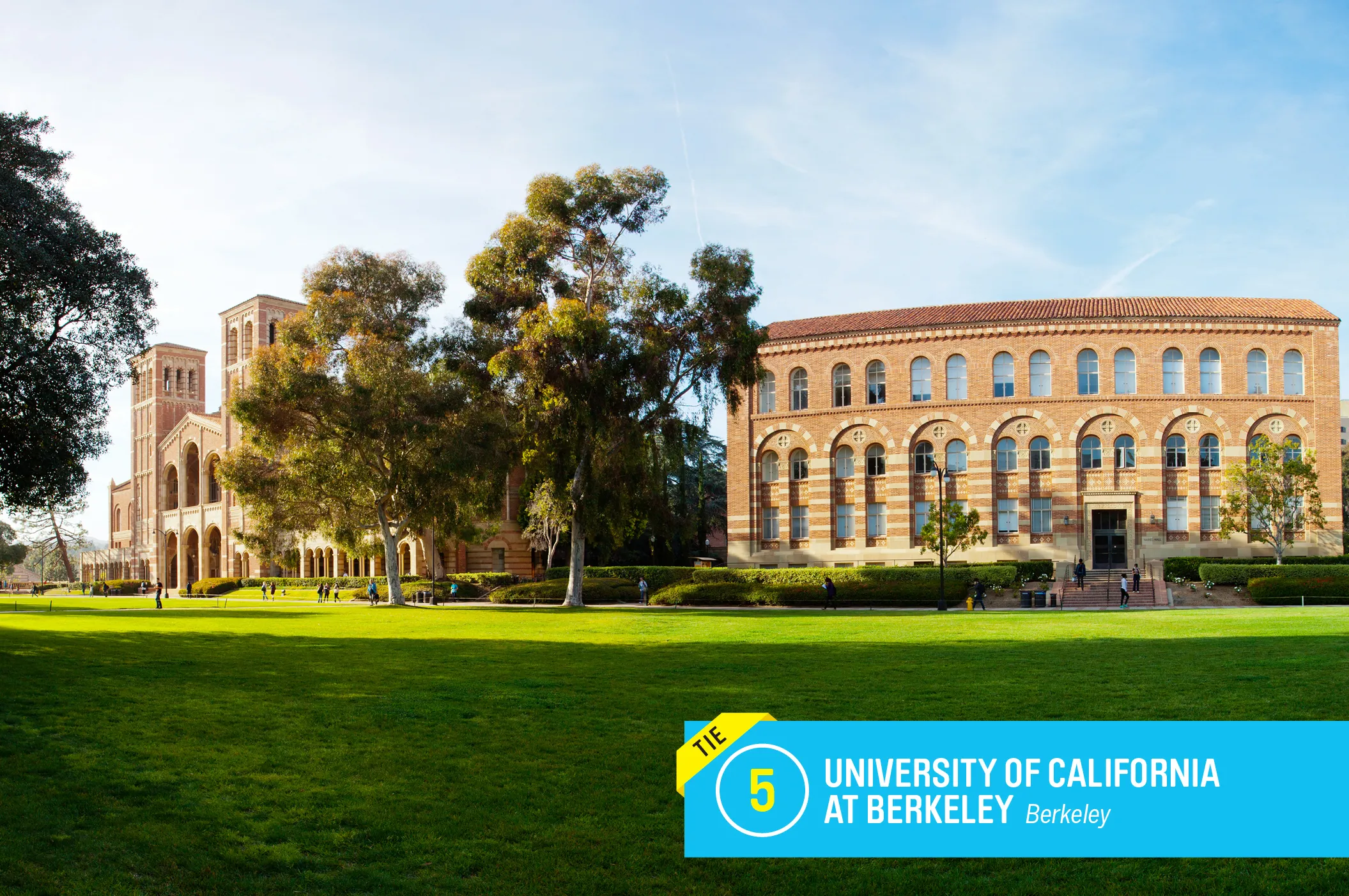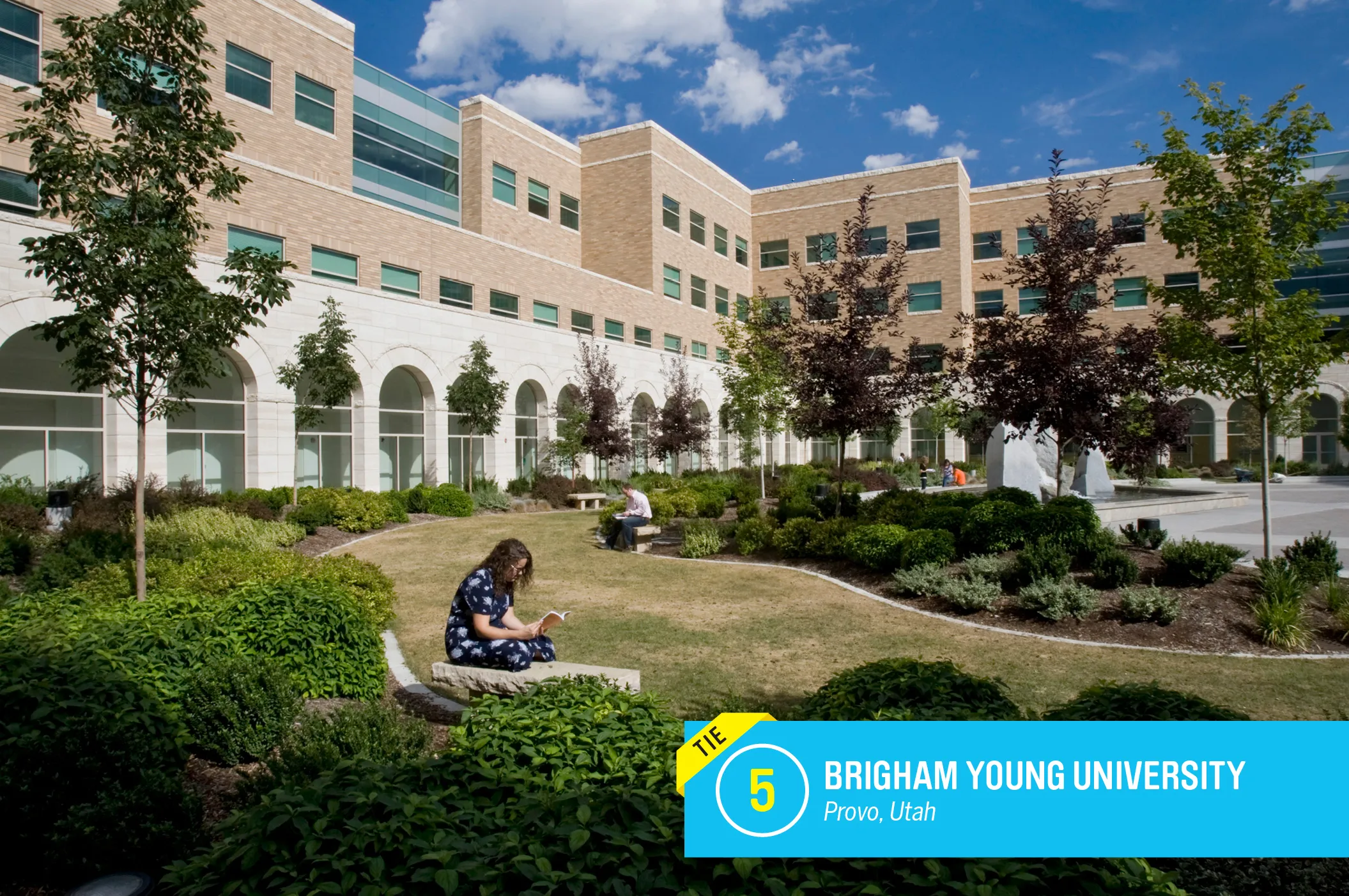 Courtesy of Brigham Young University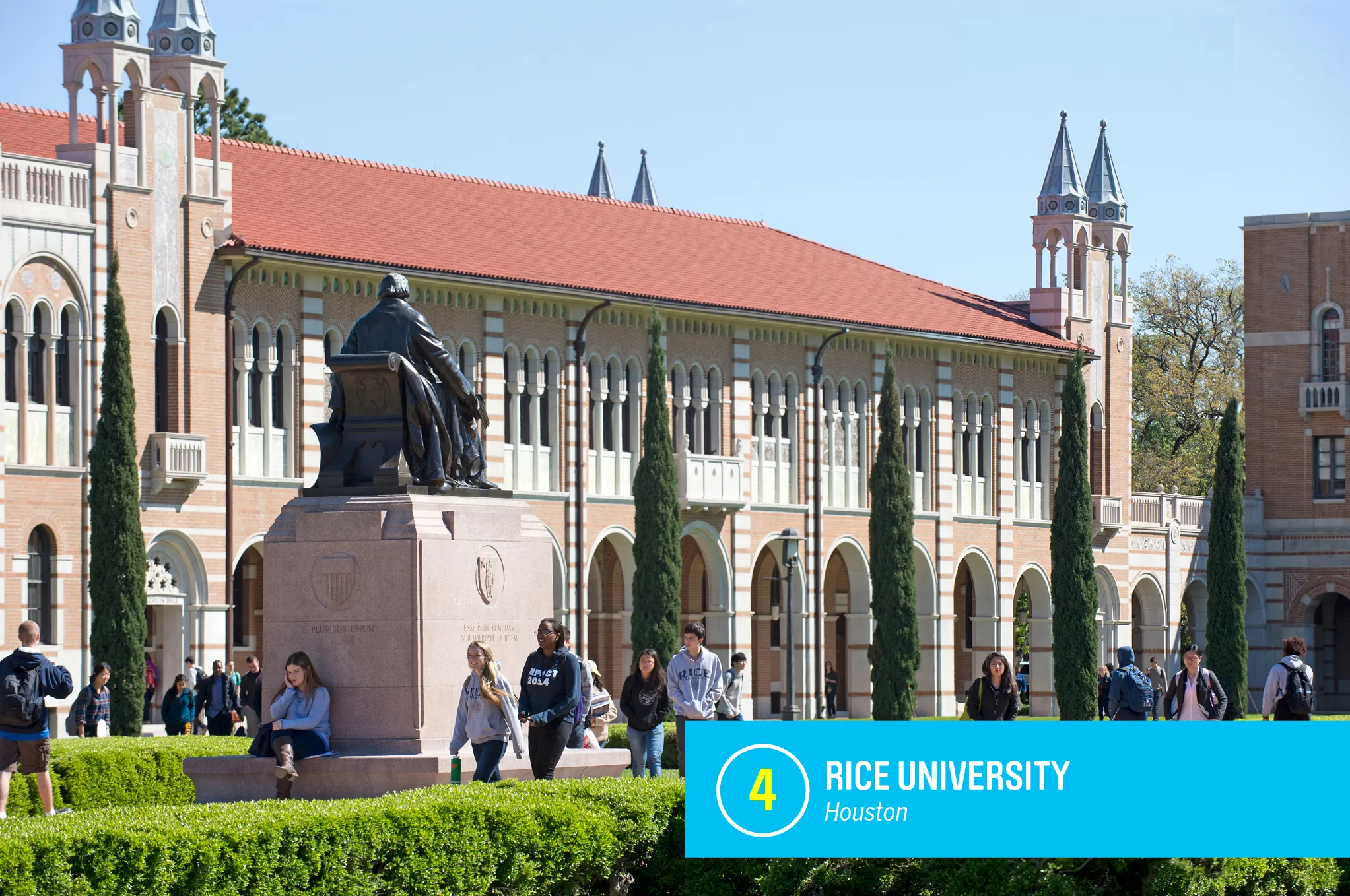 Courtesy of Rice University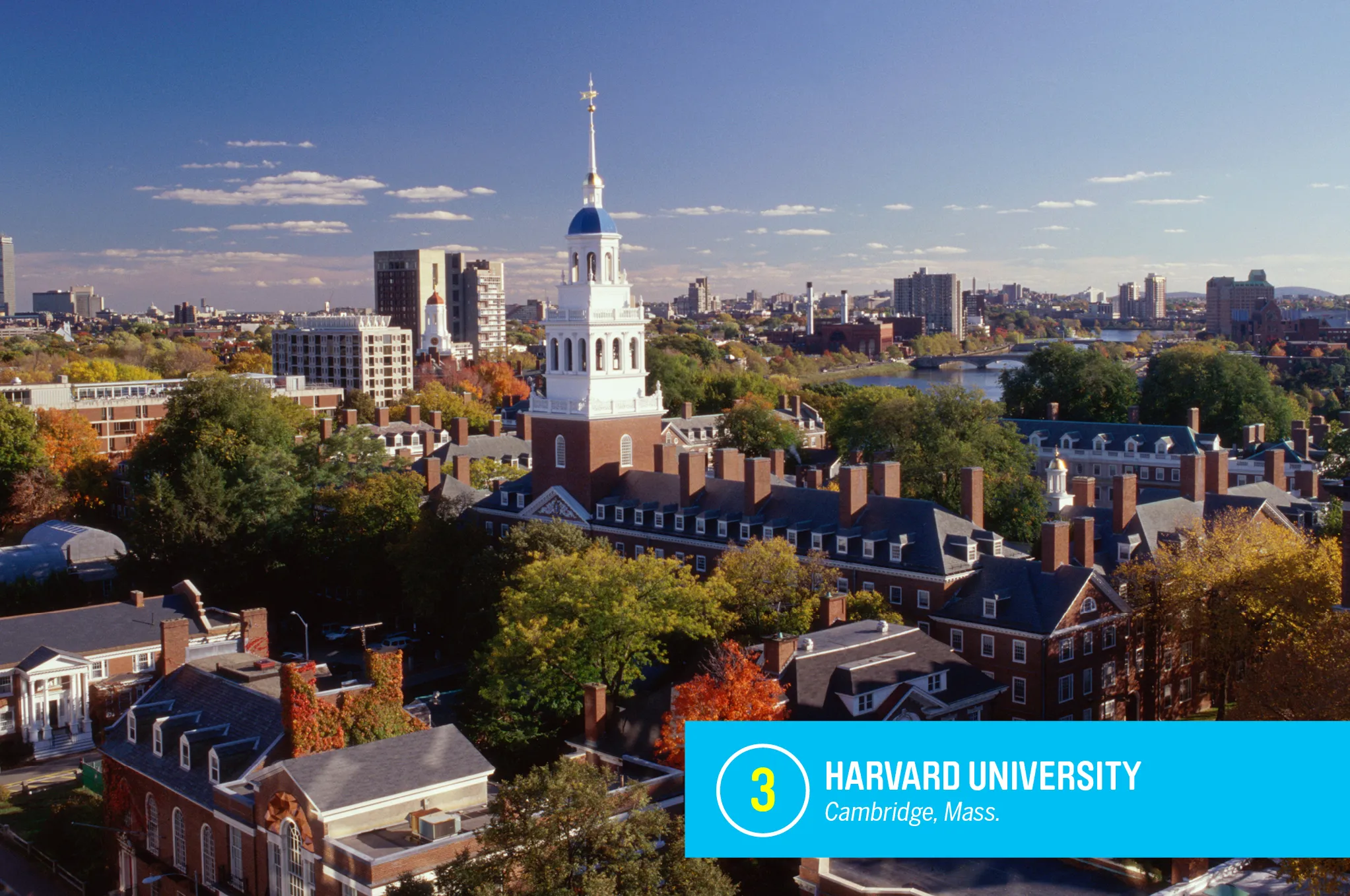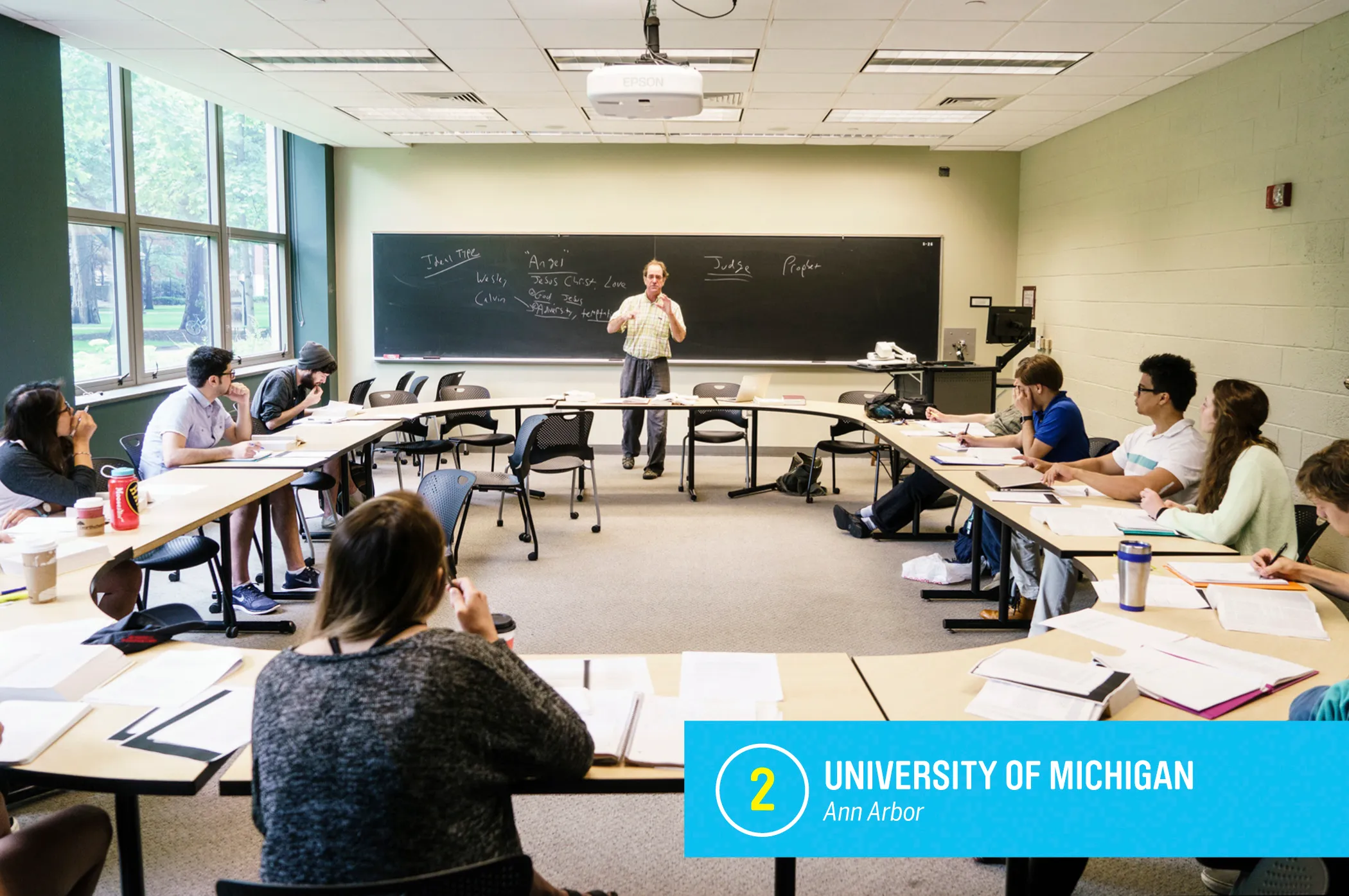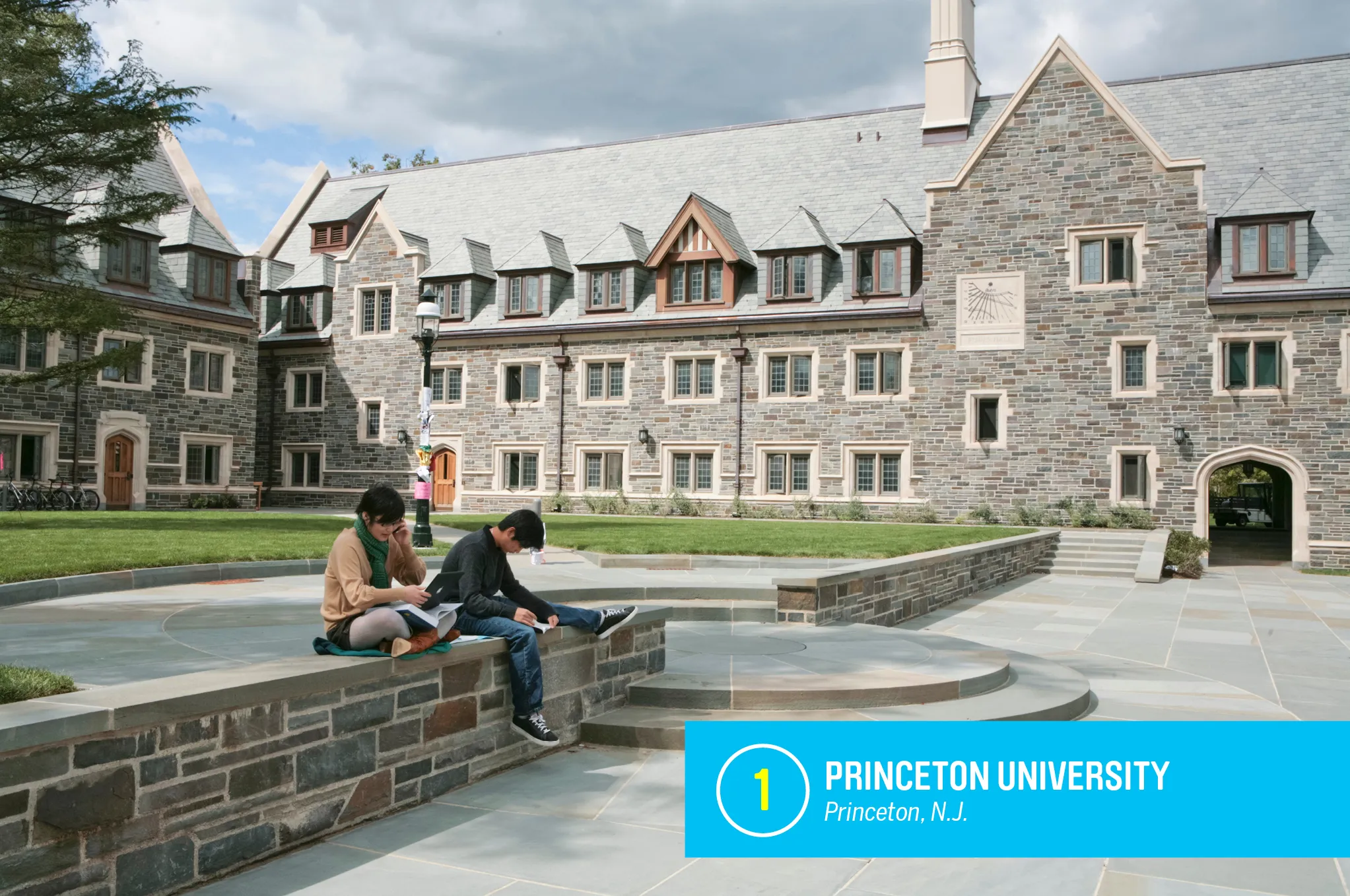 Courtesy of Princeton University
The 56-page policy memo released Wednesday borrows a lot from a list of servicing principles the department published in April, and it stems from long-established criticisms of a student loan servicing system. Borrowers' experience—and the information they received on their repayment options—largely depended on which servicer was randomly assigned their debt. Often, borrowers were pushed into plans, such as forbearance, that were quickest for the servicer, but not in the best financial interest of the borrower. The most flexible income-driven repayment plans, for example, can lower a borrower's payment to zero, but enrollment in those plans requires extensive outreach on behalf of servicers, Sarah Bloom Raskin, deputy secretary of the Treasury Department, told reporters on a press call.

NEWSLETTER: COLLEGE_PLANNERSign up for COLLEGE_PLANNER and more View Sample
Wednesday's memo calls for setting up economic incentives to encourage better outcomes for borrowers by tying compensation to performance indicators such as response time to a customer's inquiry, hold time, and the length of time it takes to process forms. Customer service would be reviewed regularly through audits of records and complaints, and there would be penalties for servicers that don't follow the guidelines, including reduced compensation in the future. The guidelines say borrowers can expect overpayments will go toward the loan with the highest interest rate, unless otherwise noted, and underpayments will be split in a way that keeps as many loans current as possible. The memo also describes the need for improved communication and better staff to interact with borrowers, and suggests a special focus on borrowers who are most at risk of default.