The World's Oldest Billionaire Just Died. The New One Has a Chocolate Fortune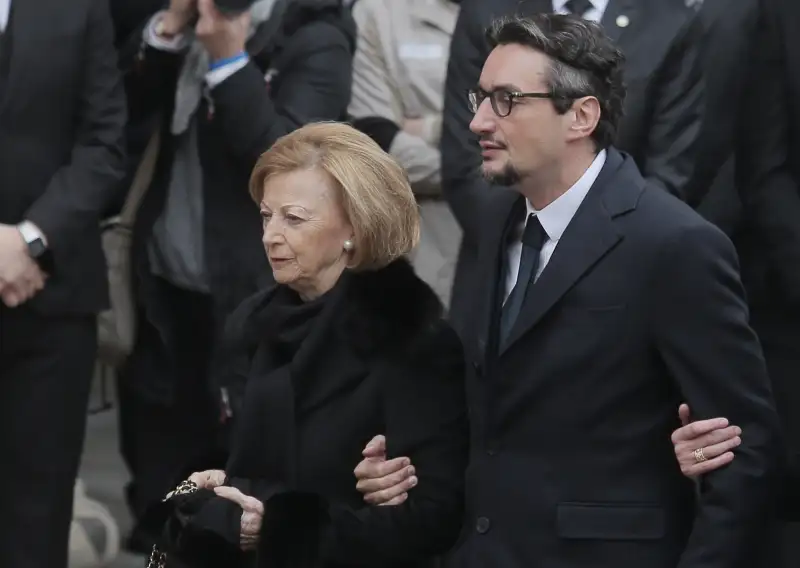 Marco Bertorello—AFP/Getty Images
Maria Franca Fissolo, the Italian widow of the man who built the company known for Nutella, is now the world's oldest billionaire at age 99. Billionaire philanthropist David Rockefeller was the world's oldest billionaire before he passed away Monday morning. He was 101.
His passing came just as Forbes released its annual list of the world's billionaires. Forbes ranked Fissolo, who has a net worth of $26.2 billion, as the 29th richest person in the world. She is also the world's fourth richest woman.
Fissolo is the widow of Michele Ferrero, whose Italian company Ferrero Group created Nutella, Kinder Chocolate, Tic-Tacs and Ferrero Rocher. Ferrero passed away in 2015. The couple married in 1962. And the company hasn't left the family. Their sons, Giovanni and Pietro Ferrero, took over Ferrero Group as co-CEO in 1987. Pietro passed away in 2011. Giovanni still runs the company today.
The company was formed in the 1940s when Michele Ferrero's parents, Piera and Pietro, turned their pastry shop into a factory, according to the company's website. In the 1950s, Ferrero grew the company outside of Italy, expanding to Germany then France. Now, their factories are all over the world.