The Secret to Cheap Gifts People Will Actually Cherish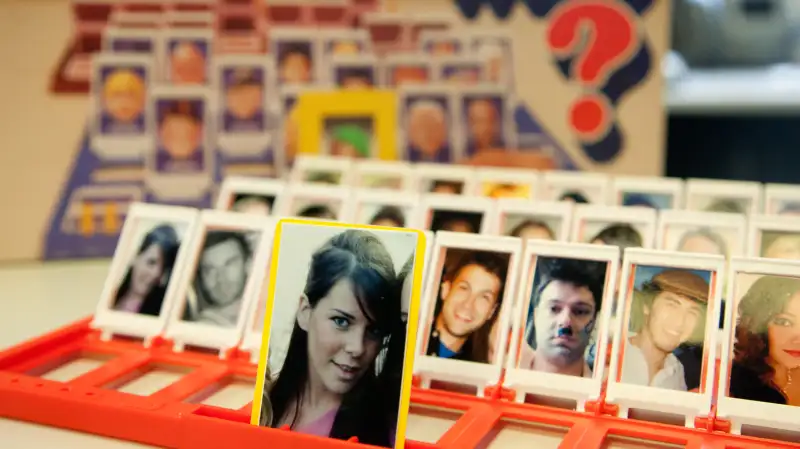 If you want to really wow someone over the holidays with a token of your affection, chances are it'll take more than a trip to the mall (or Amazon.com): A survey shows nearly three-quarters of Americans will be unhappy with their gifts this year.
Distinguish yourself from ordinary gift-givers by using your skills to make a present that packs an emotional punch. Artistic? One Money staffer's illustrator boyfriend once gave her a hand-drawn picture book in which she was the main character. Good on Google? Another staffer did some Internet sleuthing and tracked down her father's long-lost war buddy and was able to give her dad a letter from the friend as a gift.
If these ideas sound too intimidating or time-consuming, there are shortcuts to memorable gifts. Consider ordering a wall calendar from a site like collage.com with your funniest family photos, organized by season. Or a shirt with an inside joke for your closest group of friends from customink.com.
If you're short on inspiration, your best resource is the vast digital footprint we all leave behind these days (for better or worse): Comb through old texts, emails, and chats for clues as to what your intended gift recipient might really love. And—for even more creative ideas—check out the video above.