Americans Are Making Financial Decisions Based on President Trump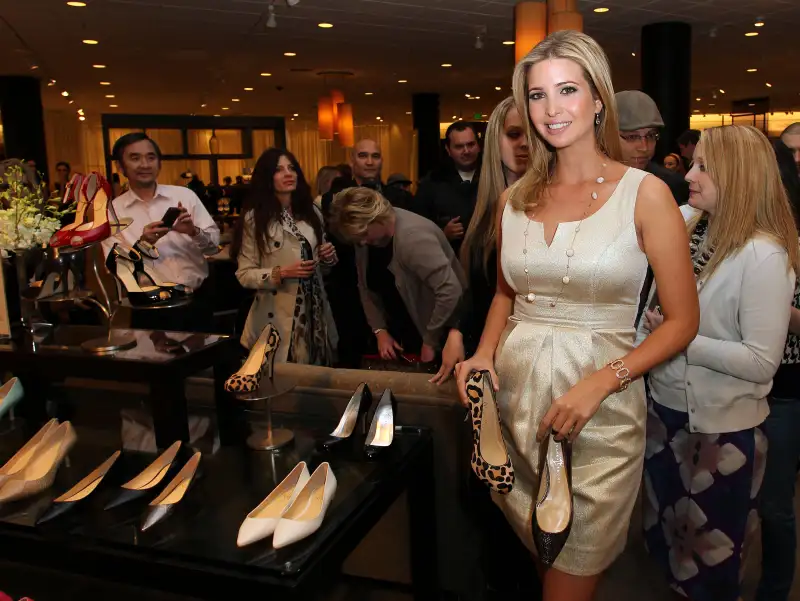 Frederick M. Brown—Getty Images
Americans are thinking about President Donald Trump when they're spending their money.
A new survey conducted by CNBC shows 37% of Americans say they have made spending decisions based on Trump's election. Of those that said the president has had an effect on their purchases, 21% said they chose to spend their money in opposition to Trump, while 15% said they spent it in his favor.
The CNBC poll, which surveyed 804 Americans for three days in early April, found that Americans' spending habits were split along partisan lines — with 49% of Democrats and 28% of Republicans saying they changed because of the election.
Opponents to Trump have rallied behind the #GrabYourWallet movement, which boycotts certain companies that promote or sell Trump products and brands. Retailers have also gotten slightly political, with some offering big discounts or pulling Trump-branded products all together.
The president himself targeted Nordstrom after it pulled his daughter Ivanka Trump's products from their stores. As a result, some Trump supporters boycotted the company.
Nordstrom insisted that its decision to no longer sell Ivanka's products had nothing to do with the election, instead pointing to declining sales.
But the spending isn't all related to Trump-branded products. The American Civil Liberties Union received a record number of donations immediately after the organization sued the Trump administration over the president's original executive order on immigration.