EBay Launching '20 Days of Deals' for 20th Anniversary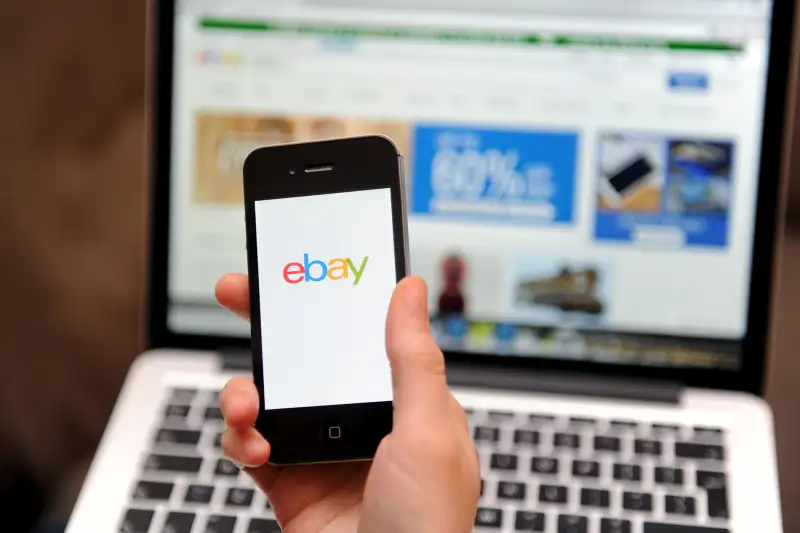 EBay technically celebrated its 20th birthday last week, but the online sales pioneer is hosting a big anniversary bash starting this Thursday, September 10. While the party—a two-day "summit" held at the San Jose Convention Center—is focused on eBay sellers, those who use eBay strictly for purchasing purposes aren't being left out of the festivities.
Wednesday, September 9, marks the start of a shopping event eBay is calling "20 Days of Deals," featuring deep discounts on electronics and other select items, including some very special deals priced at a flat $20. Though the big sale-a-thon may sound like it bears some similarity to Prime Day, the massive "summertime Black Friday" event Amazon created and celebrated out of the blue this summer, eBay's sale will be far more limited in terms of the number of items being specially discounted. In terms of discounts, though, some of the deals seem terrific.
Of course, all of the deals will be available to online shoppers. But consumers in a few cities—San Francisco, Denver, and New York City—will also get to inspect the merchandise in person, because eBay is taking an Airstream trailer on tour around the country and is selling some of the goods right out of the truck.
The Airstream will be in San Francisco this Thursday, before moving on to Denver next Thursday (September 17) and Manhattan the Thursday after that (September 24). According to SFGate.com, the trailer will sell items such as Seiko 5 canvas strap automatic stainless steel watches, Audio Technica ATH-OX5 SonicFuel headphones, and KitchenAid two-speed hand immersion blenders, each at $20 apiece. For the sake of comparison, a quick browsing online shows that these items are all priced at $40 or more from other sellers. In other words, these look like great deals. Shipping is free on all of these items too.
In addition to the Airstream trailer, the deals mentioned above will be available for purchase via ebay.com/deals. Select laptops, tablets, upscale designer watches, and other merchandise will also be featured at special prices during eBay's "20 Days of Deals," though if you want to get your hands on these goods, you'll have to pay more than $20. Again, look for the deals to kick off starting Wednesday.