These Are the Fastest-Growing Jobs for People Who Want Flexible Work Options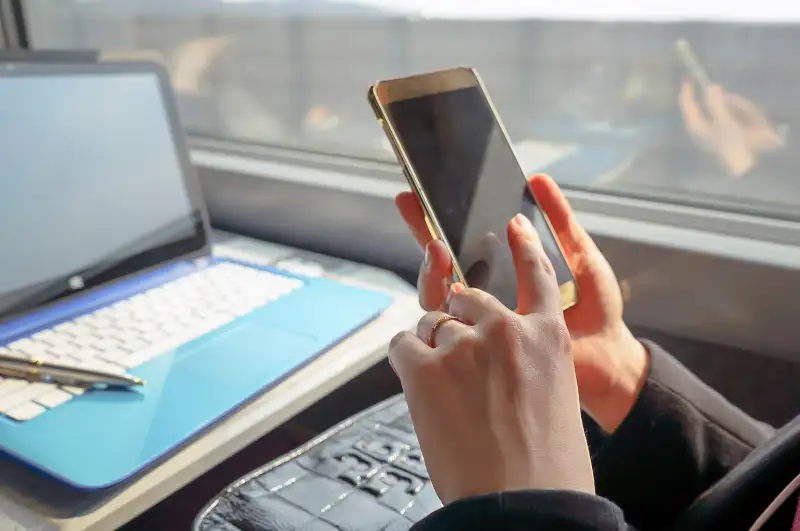 Jobs that let you work when and where you want have come a long way from sketchy flyers stapled to telephone poles. In fact, a new report from FlexJobs.com finds that "flexible" jobs—which it defines as jobs that allow telecommuting or flexible scheduling, and/or can be performed on a freelance or part-time basis—are becoming not only more varied but also decidedly more white-collar and even lucrative under the right circumstances.
According to FlexJobs' roundup, the fastest-growing category of such jobs is in government and politics. "Government agencies at the local, state, and national level are increasingly adopting flexible work options," the report found, noting that federal jobs, in particular, are becoming more accessible to people who need or want a flexible schedule. A surprising one in three federal employees work from home at least once in a while, FlexJobs noted, in agencies including the U.S.D.A. and the Department of Transportation.
Read next: How to Succeed in the Gig Economy
If working for Uncle Sam doesn't sound like your ideal career, there are plenty of other options. Engineering jobs are next on the list of the fastest-growing flexible gigs. The category is more diverse than you might imagine, including jobs in civil, mechanical, architectural, chemical, industrial, and even nuclear engineering. Dell and Deloitte are just two of the companies looking for people, FlexJobs says.
Project management is another hot category, with companies ranging from Xerox to UnitedHealth Group looking to fill positions. Ditto for communications jobs, thanks to the ubiquity of digital and social media today. "With people communicating instantaneously through a variety of platforms, communications professionals are in high demand," FlexJobs points out.
Rounding out the top five categories for flexible-job hunters is the travel and hospitality sector, where people who want to work for a hotel company or a firm with a big staff of business travelers stand a good chance of finding a niche that accommodates their needs.
Read next: 11 Freelance Jobs That Pay Surprisingly Well
Although the expansion in the number of jobs available to people who don't want a traditional 9-to-5 schedule in the office, there are some conditions or drawbacks you should keep in mind when flexible jobs are freelance or contract-based: While your hourly rate might be high, you might not make as much as you expect if your employer only uses you for a few hours a week, and a recent survey finds that you're far less likely to be eligible for benefits like health insurance or a 401(k).