13 Restaurants With Awesome Father's Day 2018 Brunch and Dinner Deals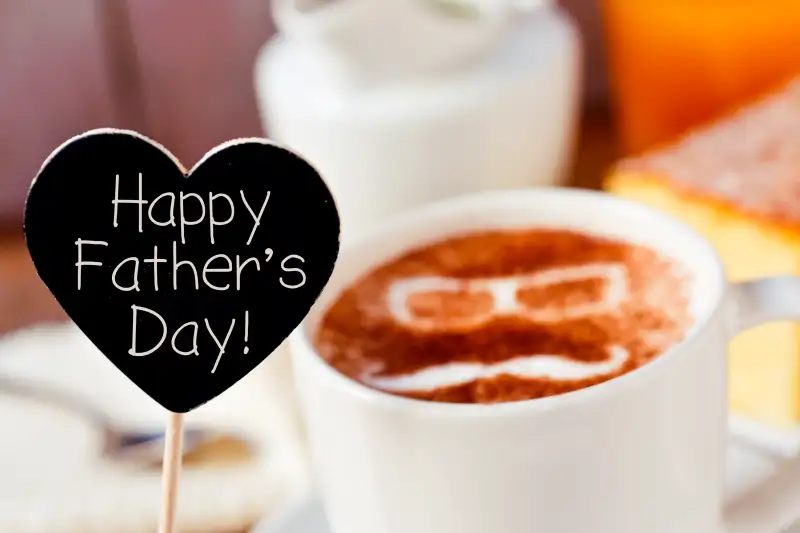 nito100—Getty Images/iStockphoto
Father's Day 2018 is this Sunday, June 17. And if you want to treat your dad to brunch or a special dinner, there is no shortage of options.
In addition to the countless independent restaurants around the country with Father's Day specials, tons of chains have Father's Day deals on brunch and dinner — and many are dishing out Father's Day freebies as well. On Sunday, we will publish a comprehensive list of places where dads eat free (and sometimes get free beer) on Father's Day 2018.
For now, here is a list of restaurants with other kinds of Father's Day deals – special menus, prix-fixe dinners, extended brunch hours, and such – including promotions from Boston Market, California Pizza Kitchen, Joe's Crab Shack, and Tony Roma's.
Use this coupon on Father's Day 2018 at Boston Market and you'll get one whole rotisserie chicken, a half rack of ribs, four sides, and four orders of cornbread for $29.99.
A special prix-fixe Father's Day 2018 special at California Pizza Kitchen includes three entrées, two small plates (appetizers/sides), and one dessert, priced at $49.99. Dine-in only.
Use this coupon on Father's Day and you'll get a free kid's buffet with the purchase of an adult buffet and a drink.
The Father's Day special menu at Claim Jumper features entrées like Steak & Shrimp and the Sheriff Bone-in Ribeye. Select locations also have a Father's Day brunch buffet for $24.99, starting at 9 a.m.
This Sunday, Fleming's Prime Steakhouse is opening early for brunch (10 a.m.), and is serving a three-course Father's Day dinner special with a 35-ounce Prime Tomahawk steak, for $90.
On Father's Day 2018, specials at Joe's Crab Shack include a 12-ounce New York strip steak with options to add crab legs or a four-ounce lobster tail (or both).
Logan's Roadhouse is serving Father's Day specials like a 16-ounce ribeye steak and mesquite wings. Also, if you purchase a $50 Logan's gift card by Sunday, you'll get a special $10 bonus card that's valid through July 31.
Participating Marie Callender's locations are serving an all-you-can-eat Father's Day brunch on Sunday, with a carving station, waffle bar, and more. Prices vary by location.
A special three-course prix-fixe Father's Day deal features entrées like chicken bianco and eight-ounce filet mignon and desserts such as key lime pie and double chocolate mousse, for $59 per person.
Romano's Macaroni Grill restaurants have a special (early) 9 a.m. opening on Father's Day 2018, when they'll start serving brunch options like eggs benedict and sweet berry French toast. Later in the day, there's a two-course $25 Father's Day dinner deal, featuring entrees like chianti steak and salmon piccata.
Shoney's has an all-you-can-eat buffet on Sunday, with items like garlic grilled shrimp, meatloaf, fried okra, and peach cobbler.
The Father's Day 2018 deal at Sonny's BBQ is all-you-can-eat baby back ribs for $18.99. Sonny's also has an all-you-can-eat chicken deal every Sunday.
The Father's Day dinner special at Tony Roma's — available on both Saturday and Sunday — costs $35 and includes a 12-ounce New York strip, spicy shrimp, and a choice of soup or salad.