Freebie Frenzy! It's Peak Season for Free Stuff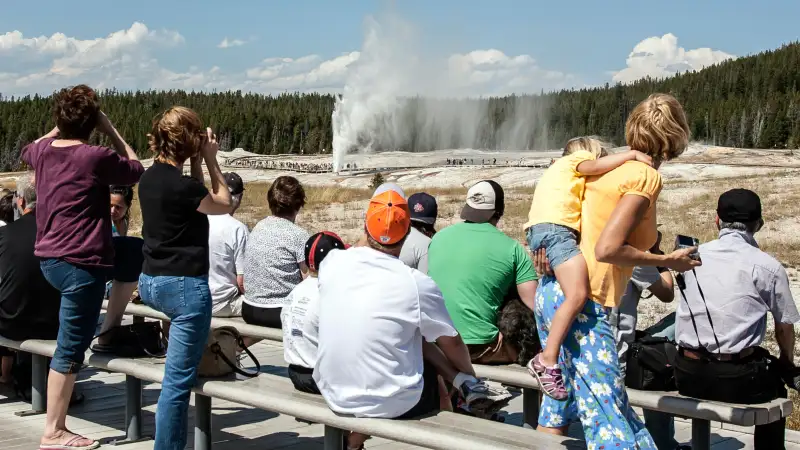 Lisa Corson—Gallery Stock
Freebie promotions pop up throughout the year. Donut Day giveaways are always in early June, free Slurpees are slurped up on 7-Eleven Day (held, of course, on July 11), National Coffee Day is in late September, IHOP hosts a free pancake day every March, and so on. The calendar is sprinkled with all manner of fake holidays and their corresponding giveaways and marketing promotions.
But sometimes the deals are clumped together in what amounts to a freebie frenzy. Were are in the midst of just such a period—Peak Freebie if you will.
Freebie momentum began ramping up roughly a month ago, with Dairy Queen and Rita's dishing out free ice cream and free Italian ices, respectively. Things really picked up steam last week, with back-to-back-to-back giveaways of ice cream (at Ben & Jerry's), coffee (Wawa), and all manner of foods and services (to soften the blow of Tax Day).
And the fast and furious freebie gravy train isn't over yet. Not by a long shot. Here are more freebies to take advantage of in the very near future:
• The National Park Service kicks off National Parks Week with free admission for all visitors on Saturday and Sunday, April 18-19.
• In honor of Earth Day (Wednesday, April 22), the giveaways include free organic milkshakes at the chain of Evos cafes and free kids crafts at Anthropologie stores.
• Between 9 a.m. and 11 a.m. on Thursday, April 23, all Jamba Juice customers are welcomed to order their choice of a free classic smoothie or juice.
• National Pretzel Day is Sunday, April 26, with freebies available from Pretzel Maker, Auntie Anne's, and Wetzel's Pretzels.
• Tuesday, April 28, is being celebrated as Hero Appreciation Day at Krispy Kreme, and anyone who purchases a dozen original glazed donuts gets a second dozen for free. The Krispy Kreme offer is being promoted as a way to celebrate the heroes in your life. But if you show up at home or the office with two dozen donuts, we all know who will be looked at like the real hero.