How to Get Color in Your Garden Without Spending a Fortune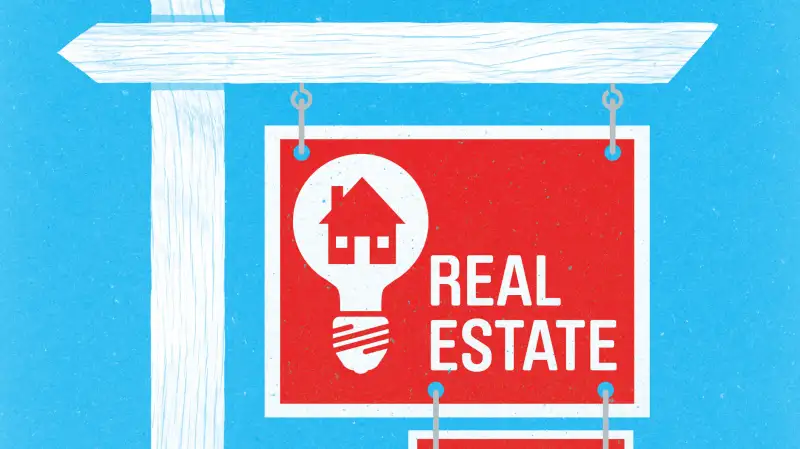 Q: Not a single flower is blooming in my yard. We had so many in spring, but every July and August, we're left with monotone greenery. Can we add late-summer color without spending a fortune?
A: Yours is a common problem in the northern tier of the country, where the vast majority of plants bloom in spring. But the good news is that there are plenty of affordable ways to add flowers throughout the summer and into the fall, says Tony Abruscato, director of Chicago Flower & Garden Show.
The easiest, most affordable solution is annuals—that is, plants that complete their entire life cycle in just one year. Annuals don't come back from year to year, although you'll sometimes get lucky and the seeds they release in the fall will sprout new plants in the spring.
The great thing about annuals is they bloom pretty much nonstop for the whole growing season, especially if you remove spent flowers to encourage new ones to form. They also spread, so a small patch of them will expand into a large patch over the course of the summer.
Annuals are also extremely low cost: about $1 to $6 per plant, versus $12 to $30 (or more) for a perennial, a plant that goes dormant for the winter and comes back the next year.
Color Options
You can get annuals that flower in almost any color. Many thrive in shady areas, which are tricky spots for flowering perennials. Popular annuals include impatiens, zinnias, petunias, begonias, dahlias, geraniums, and verbena.
Abruscato also recommends tropical perennials, which can't tolerate northern winters and so die off each winter like annuals. These include Mexican petunia, Mexican sage, and ginger lily. "If you plant them in pots, you can move them indoors for the winter, and put them back out next spring," he says .
There are also many standard perennials that will bloom late in the growing season. And because most people's attention has turned from gardening to vacationing this time of year, you can often get them at a 40% to 50% discount. That means you can probably pick up a plant that will add color every July, August, or September for perhaps $10 to $15.
Abruscato suggests several long-blooming perennials: black-eyed Susan, Echinacea, astilbe, aster, geranium Rozanne, allium, Lacey blue Russian sage, and oak leaf hydrangea. Rose of Sharon shrubs also offer late-season flowers, he notes.
Ask your local garden center for plant recommendations that are suitable for your area. Then select a mix of bloom times, so something is always putting on a show in your yard.