The Gender Wage Gap Is Still a Thing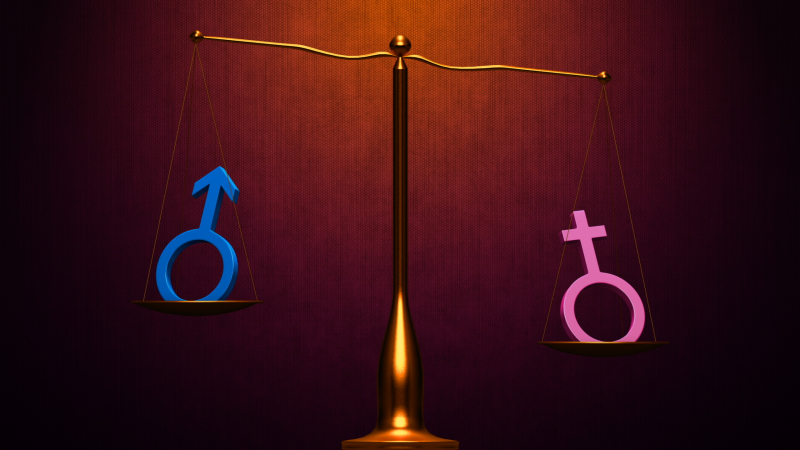 April 12, National Equal Pay Day, is an occasion to look at the wage disparity that still exists in the United States between men and women. Because even though it's 2016, women are still paid $0.77 for every male coworker's $1.00. And the wage disparity is even worse for African-American women, who earn $0.63, and Latinas, who earn $0.53 for every $1.00. Research has found many reasons why there's a wage gap, but most women feel that they are paid less because they take time to raise and care for a family.
The wage gap also exists in the sporting world. Five female soccer players have filed a lawsuit because they are paid less than their male counterparts. And they seem to have a pretty good case: the World Cup game that they won attracted 23 million viewers, making it the most-watched soccer game in the U.S. ever.
The highest-paid WNBA player is still paid one-fifth of the salary of the lowest-paid NBA player.
There is some good news, though. According to a new study, millennial women are asking for more money, and they seem to be getting it.