Every Harry Potter Movie Is Coming Back to Theaters. Here's How to Get $5 Tickets Now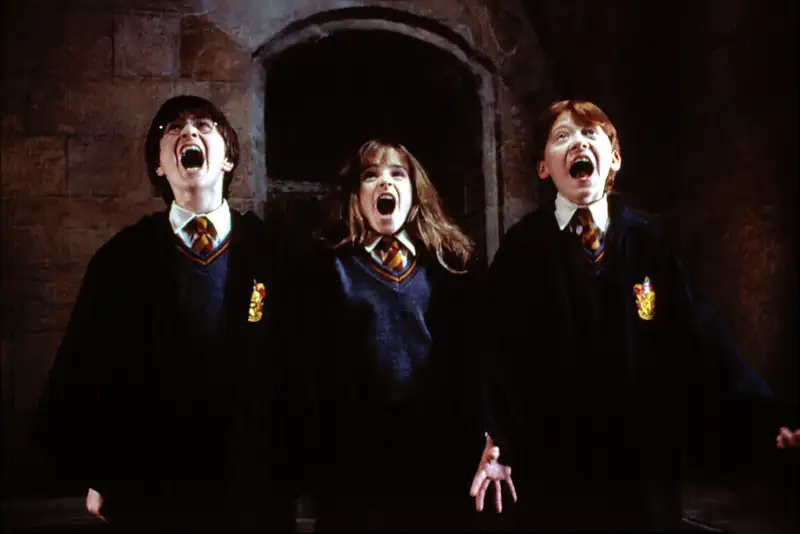 ©Warner Bros—©Courtesy Everett Collection
No, a Time-Turner didn't send you back to the 2000s — Harry Potter is returning to movie theaters across the U.S.
To honor the 20th anniversary of the release of Harry Potter and the Sorcerer's Stone, the first novel in the J.K. Rowling series that sparked a cultural phenomenon, all eight Harry Potter movies are going to play at 141 Cinemark XD locations from August 31 to September 6. The adaption of Fantastic Beasts and Where to Find Them, a supplementary book to the series, will also play during the promotion.
Potter-heads can buy tickets now at Cinemark.com. Tickets to individual films cost just $5, or you can purchase a festival pass to see all nine films for $25, which breaks down to less than $3 per movie. In addition to admission, the festival pass includes a collectible keychain, a refillable designer cup, and a badge.
Though Harry Potter and the Sorcerer's Stone published in the U.S. in 1998, the book first circulated in the UK a year earlier under the name Harry Potter and the Philosopher's Stone. The movie sequel to Fantastic Beasts, The Crimes of Grindelwald, opens in theaters November 16.