The Best Ways to Keep Down the High Cost of Weight Loss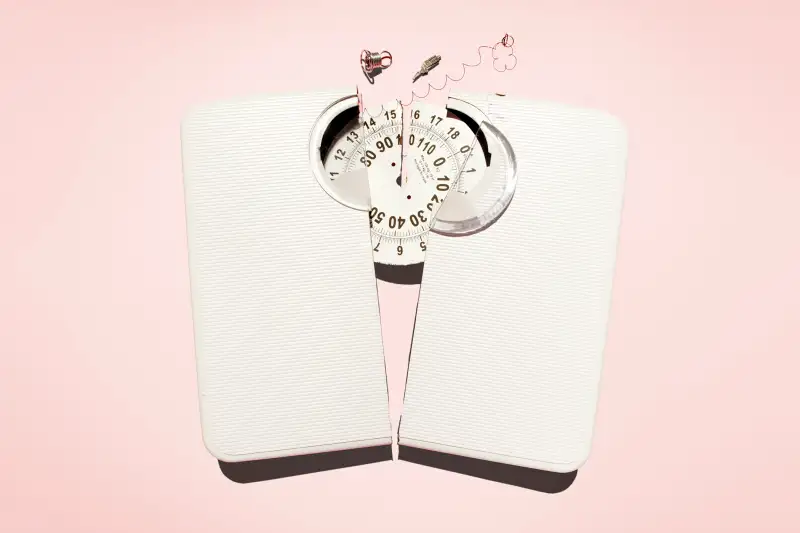 Tim Robberts—Getty Images
There's no shortage of people and businesses offering weight loss solutions — for a price. The diet industry was worth an estimated $65.5 billion last year, according to market research firm Marketdata Enterprises. Here's how to navigate the flood of advice and products without losing your hard-earned money.
What's Worth It:
Since it can be hard to permanently change your eating and physical activity patterns, anything that truly helps you make sustainable changes can be well worth the money. If you're going to splurge in one area only, though, nutrition is far more crucial to losing weight than exercise, says Jim White, a certified exercise physiologist, registered dietitian, and owner of Jim White Fitness & Nutrition Studios in Virginia Beach, Va.
So it may be worth spending money on a registered dietitian to help you set up an eating plan designed for your needs. "She or he can give you a jump start to making behavior change and sticking with it," says Sarah Krieger, a registered and licensed dietitian and nutritionist in St. Petersburg, Fla.
According to CostHelper.com, an initial consultation with an registered dietitian typically runs between $100 and $200, with follow-up visits ranging from $50 to $150.
While exercise alone won't help you lose weight, it seems to be important to maintaining weight loss. The National Weight Control Registry, which tracks the habits of people who have successfully lost weight and kept it off, has found that 90% of participants exercise, for an average of about an hour a day. If the only way you're going to work out is to hire a personal trainer to meet you at 6 a.m. three times a week, then that's a worthwhile investment in your health, says White. Expect to pay about $75 an hour for a trainer, as much as $100 to $125 in major cities.
What's Not:
There's no quick fix for weight loss, and you should avoid anything that makes that claim. That includes over-the-counter supplements that promise to increase your metabolism or burn fat; a 2012 review found no evidence they can produce significant, long-term weight loss. Expensive juice cleanses have not been shown to promote long-term weight loss, either. Nor do you have to shell out for gluten-free or organic foods for weight-loss reasons only. "If you're eating whole foods, you're fine," says White.
Read Next: Here's How Much You Can Save By Slimming Down
And on the exercise front, don't invest in a fitness tracker just because you think it will help you lose weight. A study published this fall found that adding a wearable activity tracker to a standard weight-loss program actually resulted in less weight loss over two years.
How to Pay Less For the Help You Need:
First, check with your benefits department to see what wellness services and programs you can access for free or for a reduced cost. Your insurance may cover visits to a dietitian. And some grocery stores have in-house dietitians to help you make better choices, says Krieger.
If you want some professional fitness guidance but can't afford one-on-one training, you can try cheaper semi-private sessions (with two to four people) or small group classes (with five to eight), says White. And while fancy towels are lovely, YMCAs and local recreation centers can be great, low-cost options with good facilities. Or, spend a little money for some home gym equipment and work out at your own convenience, says White.
There are also a handful of techniques shown in studies by Cornell University's Food & Brand Lab to help people lose weight by simply tinkering with their surroundings. Women ate fewer calories in a decluttered, noisy kitchen than in an organized, quiet one, one study found. Larger plates and bowls also seem to promote larger portions, according to another study. Brian Wansink, a professor and director of the lab, and author of Slim By Design, advises reducing your plate size to 9-inch or 10-inch in diameter. You'll eat less, and won't likely go back for seconds, he says.